Westhaven Golf Club
Southern Land Company, a multi-faceted development company, broke ground this month on the Westhaven Golf Club's clubhouse. The 13,000-plus square-foot facility was completed in August of 2012.  The Westhaven golf club is located three miles west of downtown Franklin in the community of Westhaven. The course itself, designed by legendary course architect Arthur Hills, opened in the fall of 2009 to both regional and national praise. It's membership has since reached 250 members comprised of both Westhaven and non-Westhaven residents.  The 18-hole Championship course is the first new course in the market in more than a decade and was delivered in one of the country's most tumultuous economic periods.
__________________________________________
"As a golf club and as a development team, we have worked hard to build long-term value into the membership at Westhaven, and into the community of Westhaven itself," said Brian Sewell, president of Southern Land Company. "We are now moving forward with clubhouse construction, and believe that will further establish Westhaven's course as one of the best and most value-driven in the region."
__________________________________________
Architecturally, the Westhaven clubhouse is best described as Tudor Eclectic offering a traditional feel in terms of elevation, but very modern in it's layout and function with open, transitional interiors that are clean and distinct. A wide variety of amenities have been included giving members a number of options relevant to both golf and social activity.
__________________________________________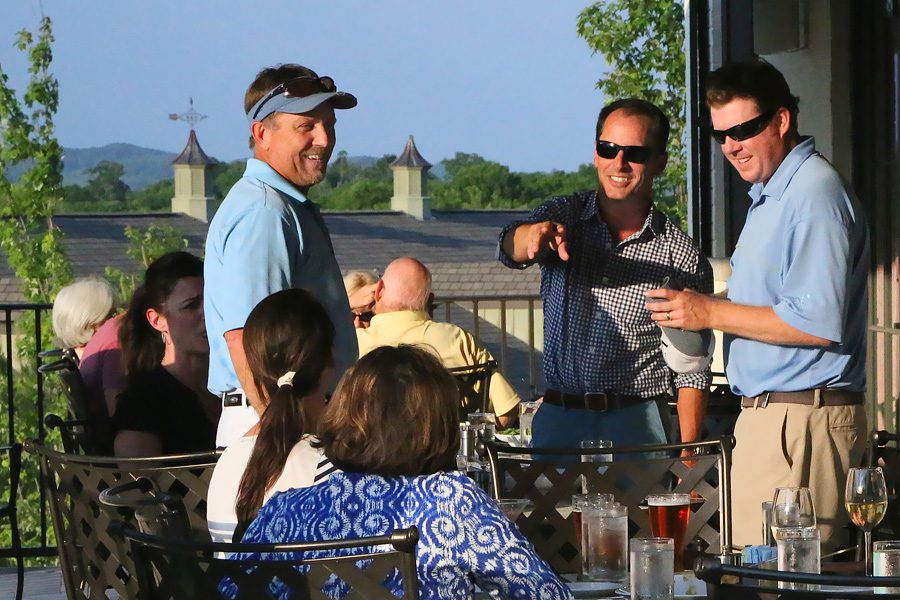 Amenities include: full service dining facilities, a grill, a full-scale pro shop, a turn grill, several outdoor terraces, a bar, event patios, men and women's locker rooms, club and shoe maintenance, and administrative offices. The Westhaven Golf Club offers a full array of services and programs for its members including The Westhaven Golf Academy, led by nationally recognized instructor Virgil Herring; fitness, lessons, club fitting; and personal and group instruction by a highly experienced staff providing instructions for all levels of play.
__________________________________________
The Westhaven Golf Course is designed as a core golf course, meaning there is no construction of homes or other buildings on the course itself, and natural elements of the property such as existing tree lines, streams and foliage have been well preserved.  This layout attracts serious golfers who are interested in the excitement of a challenging course and the intimacy of a true golfing experience. At the same time, the course offers a number of services for new players, such as clinics, one-on-one lessons with the course pros, and a beautiful driving range overlooking the hill country of West Franklin.
__________________________________________
__________________________________________