Promote Your Business
______________________
BANNERS - Advertise - it's powerful with 5,000+ plus pages, hundreds of new daily events, ~20,000 sessions monthly.
SIZZLE AWARDS Directory - Be voted #1 in the County.  CLICK here to add your business.
Digital Marketing - Let us help you how get leads on the Internet.
Results Matter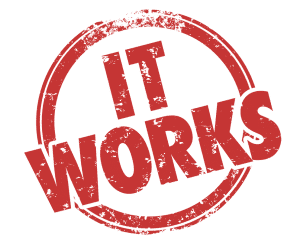 AMAZING results & reporting with our Banner Ads.  Click HERE for an example of a true client's real time reporting AD Banner Report.  Every advertiser will receives this.  True value and results.  Also, there is more, you will receive monthly emails with results and a live link (see graphs below of 3.5real email and SEO reports).  FranklinIs, "it works".

DON'T WASTE YOUR MONEY on breaking news websites and newsletters.
On FranklinIs, site vistors ARE looking for services and the best businesses.  Will they see you here.  We can help you!
Think of us as the chamber of commerce on steroids and free to all businesses.  It is vital for local and out of town consumers to be aware of your company's brand. The exclusive advertisers on FranklinIs have a unique opportunity to reach the greater than 240,000 visitors to FranklinIs.com. Customized Landing Pages, Premium, and Standard Ads create options for select companies on our 5,000+ page website with thousands of events and all about Williamson County.
Email us today though our form or to learn more email us at marketing@franklinis.com.
Partner with FranklinIs:
Be Noticed – With 28,000 page views per month, take advantage of the domain authority of FranklinIs.
SEO Optimization – Bolster your SEO ranking by utilizing the same engine that serves major employers, professional football and hockey teams, Nissan Stadium, and The National Corvette Museum.
Results – Improve your brand awareness and website traffic with our digital packages.  Monthly performance reports validate your partnership with FranklinIs.com.
Example Email Reports: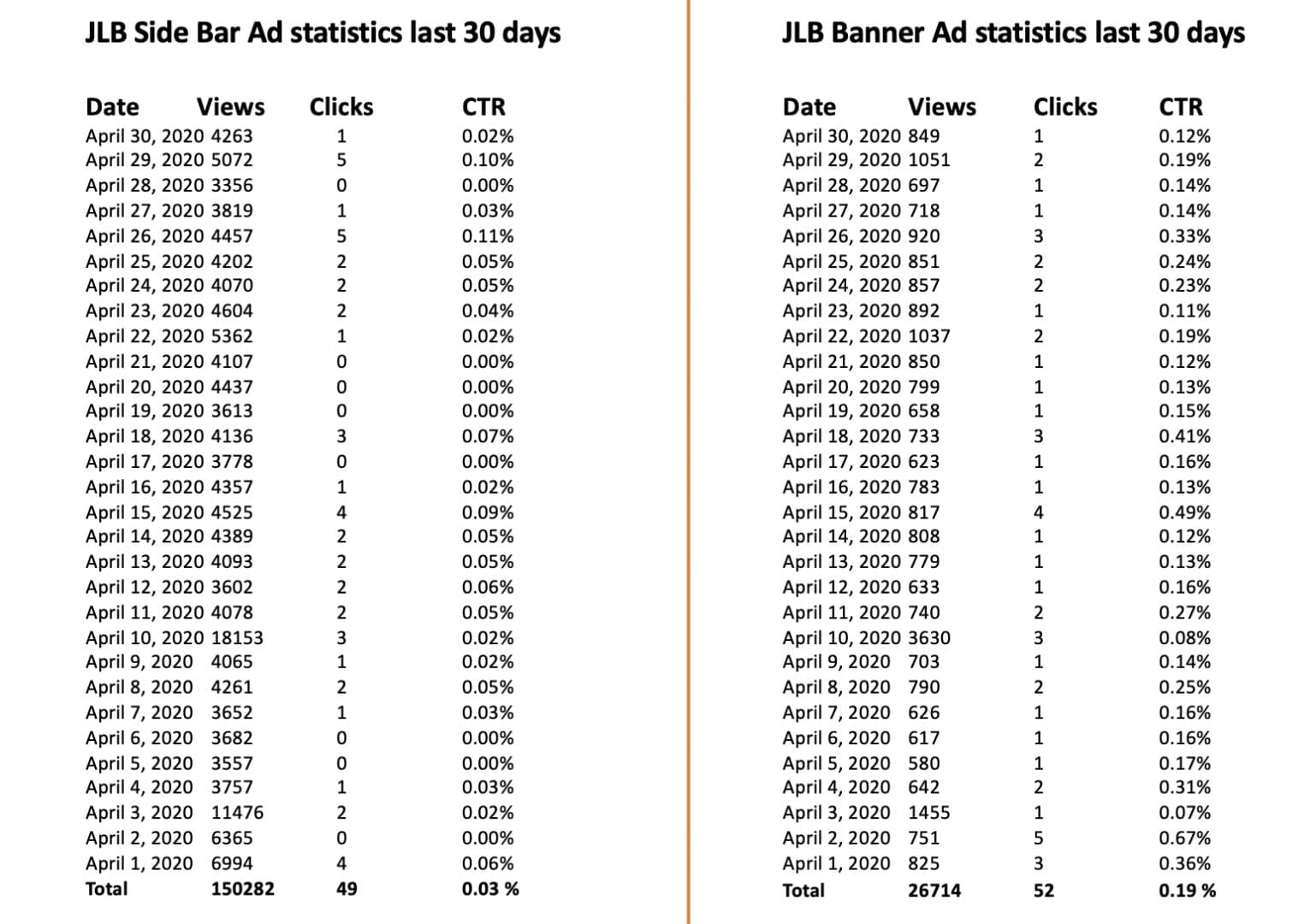 Example SEO Reports: