FranklinIs a website dedicated to all things Franklin, TN and Williamson County! 
FranklinIs launched in the summer of 2006.  Since its inception, the website has grown to a thriving webtropolis.  Supporting local non-profits, businesses, residents and visitors, FranklinIs the go-to place for your Franklin and Williamson County needs.
Looking for something fun to do this weekend in Franklin, TN?
Are you looking for events and activities, shopping for antiques or curious about a restaurant, wanting to volunteer your time with a non-profit, stopping by downtown Franklin, TN for the day?  It's all here on FranklinIs.com.  We encourage you to browse through the Living, News, Entertainment, Family & Kids, Real Estate, Visit, Resources and Events Calendar sections.  There is something for everyone on FranklinIs.com.
Do you have a suggestion for team FI?  Send us an email: marketing@franklinis.com.  For more informations about FranklinIs please see our FAQs here.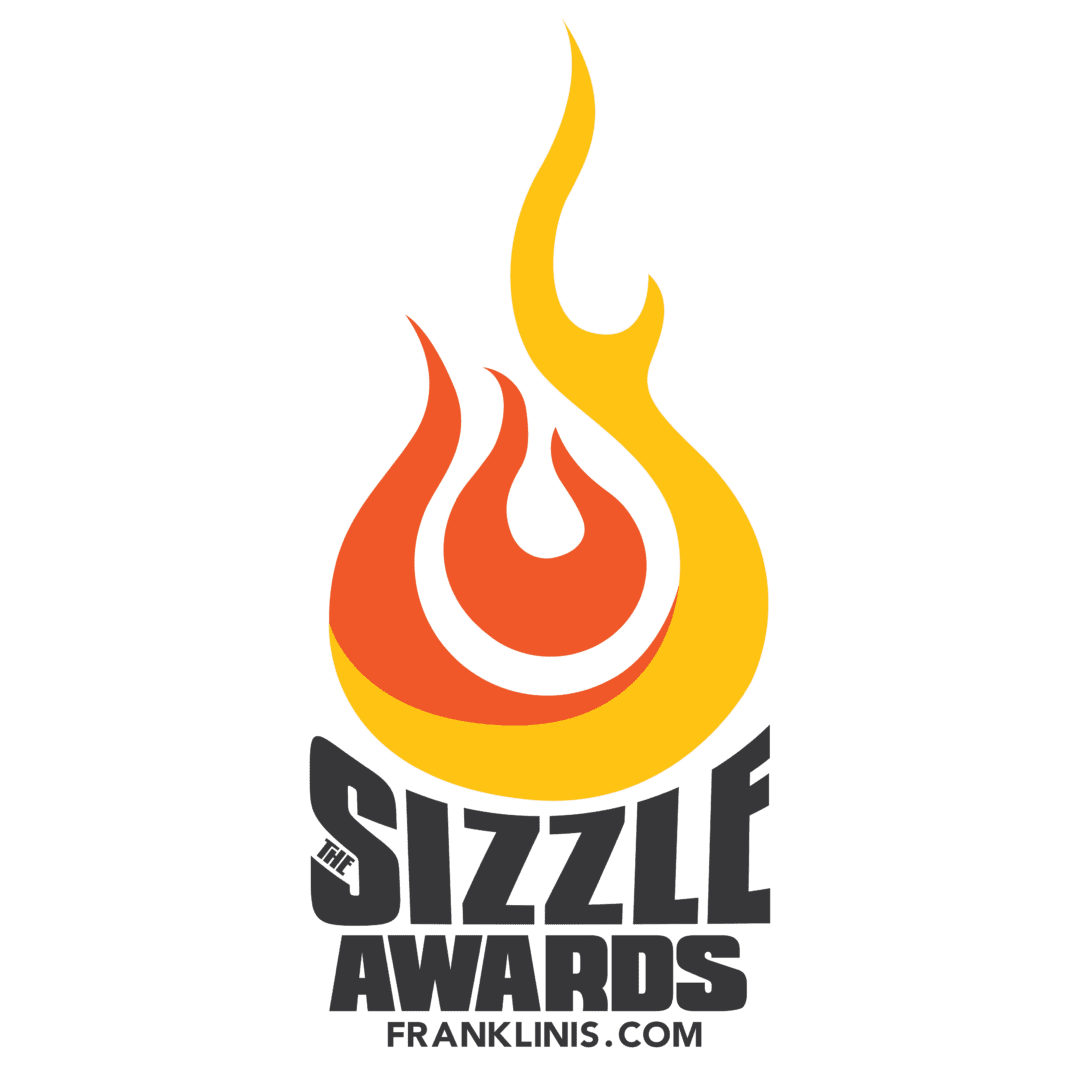 FranklinIs, is also the home of The Sizzle Awards – The Best Businesses of Williamson County, Tennessee.  Each year we hold a public vote with 100s of thousands of votes from Best Fine Dining to Best Orthopedic Practice to featured categories like Cuisine, Health and Wellness, Personal Care, Services, Entertainment and Shopping.  FranklinIs and The Sizzle Awards give the public a voice, the businesses an opportunity to promote and the community access to our choices of the best, FOR FREE!  Looking for the best businesses? Check out the best business choices our locals love and enjoy.
The Sizzle Awards Gala and FranklinIs partnered with Make-A-Wish Middle Tennessee. Proceeds from gala tickets sales for the event and guest donations helped grant children's wishes throughout Middle Tennessee.  Want to be a part of the Gala or sponsor The Sizzle Awards?  Please let us know.  It's about the community.
"The Sizzle Awards represent the best of Williamson County. How inspiring to see a family-owned business achieve success as voted by their customers, peers and neighbors," said Ken Royer, President and CEO of FranklinIs.
For full details about the sizzle awards you can go to www.franklinis.com/sizzleawards.  Questions about the Sizzle Awards? email us at SizzleAwards@FranklinIs.com.
Past Galas – Drinks, Musics, Winners and Charity…