Experience a Day of Swing and Compassion at the Friends of Adziwa Golf Tournament on October 16th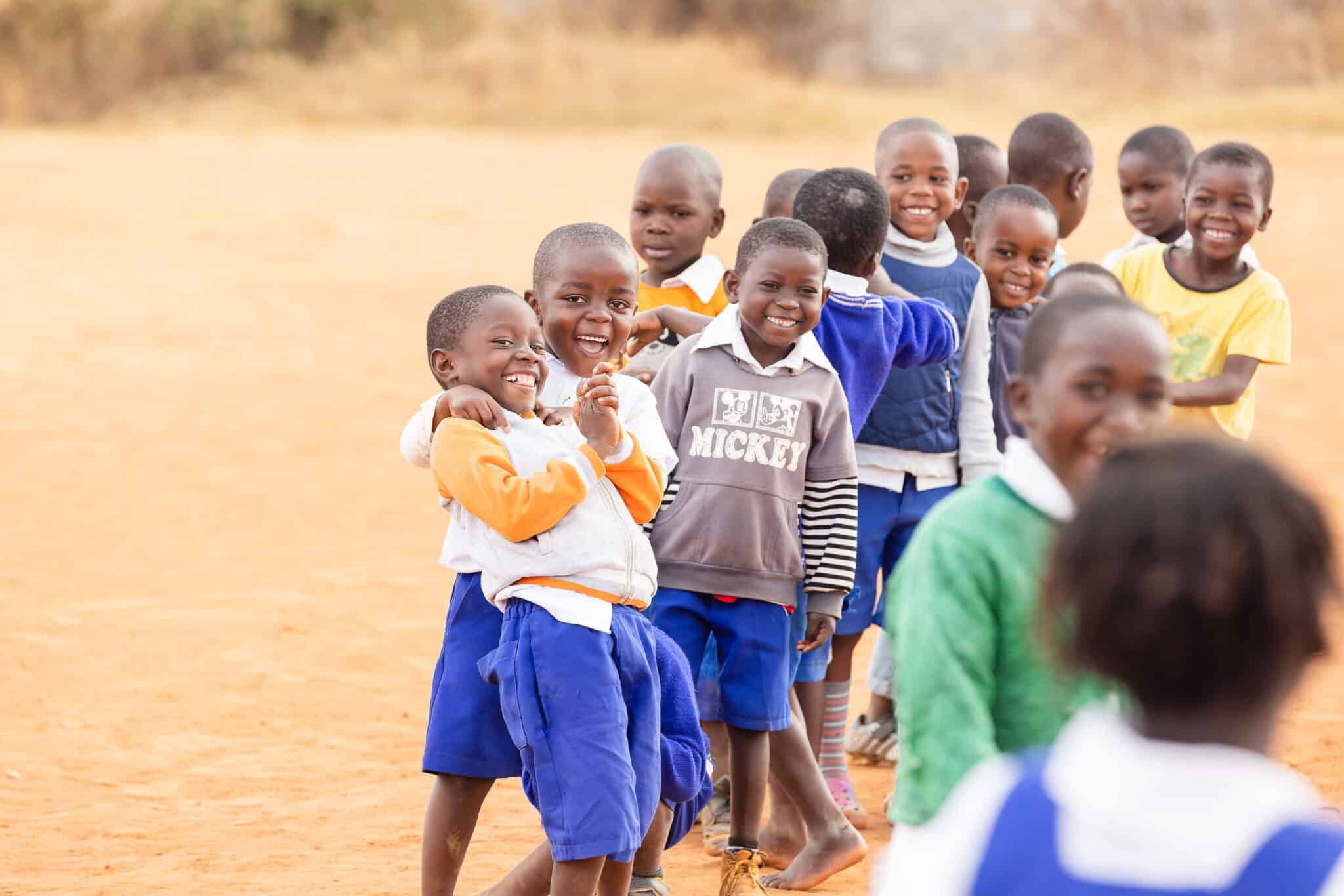 [Franklin, August 25, 2023] – Get ready to tee off for a cause close to the heart and yet far-reaching in impact! The Friends of Adziwa is thrilled to announce its annual Golf Tournament, set to take place on October 16th at the prestigious Franklin Bridge Golf Club. This event promises a fantastic day of golf, camaraderie, and giving back, all while supporting education, nutrition, discipleship, and medical care for widows and orphans at Adziwa Christian School in Kauma Village, Malawi, Africa.
Friends of Adziwa is a dedicated non-profit organization committed to walking alongside Adziwa Christian School's most vulnerable members, providing immediate support and long-term opportunities for growth and development. With a mission to ensure education, nutritional well-being, medical care, and discipleship, the organization has been weaving threads of hope and change in the lives of those who need it most.
"At the heart of the Friends of Adziwa lies the vision of a brighter, empowered tomorrow," shares Emily Wright, Director of the organization. "And what better way to achieve this vision than through a day of golfing, fellowship, and compassionate camaraderie? The Golf Tournament is not just about the sport; it's about making a tangible difference in the lives of the widows and orphans we support."
The tournament, set against the stunning backdrop of Franklin Bridge Golf Club, offers participants an opportunity to combine their passion for golf with their desire to give back. Whether you're an avid golfer or just starting, this event perfectly blends fun and purpose. Various participation options are available, including individual entries, team registrations, and sponsorship opportunities.
The tournament will be a shotgun start beginning at 8 a.m. Breakfast and registration will begin at 7 a.m. In addition to a gorgeous day of play, there will be a silent auction, a hole-in-one grand prize, and an opportunity to hear from visiting representatives of Adziwa Christian School.
"We invite everyone to be a part of this beautiful narrative," says Wright. "By participating in the Golf Tournament, you're extending a hand of hope to those who deserve it the most. You're not just playing for scores; you're playing to rewrite life stories."
Are you ready to swing into action and be part of something bigger than the game? Join us at the Friends of Adziwa Golf Tournament on October 16th. Your participation is more than just a swing; it's a stride toward change. To register, sponsor, or learn more about this event, please visit friendsofadziwa.org/2023-golf-tournament.
Photo credit: Evin Photography.
###
Friends of Adziwa is a non-profit organization committed to supporting the widows and orphans of Adziwa and Kauma Village in Malawi, Africa. The organization strives to create brighter futures and empower vulnerable communities through education, nutrition, medical care, and discipleship.
Friendsofadziwa.org
FB: @FriendsofAdziwa
IG: @FriendsofAdziwa
YouTube: @friendsofadziwa6293