Williamson County
Williamson County is booming with developments!  Click the towns below to view the developments.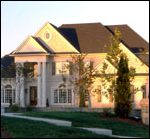 BRENTWOOD

The City of Brentwood snuggly fits between Nashville and Franklin, TN.  About 25,000 residents reside in Brentwood.
Cool Springs is a combination of Franklin and Brentwood city borders.  It is quickly becoming its own little town.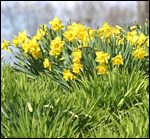 FAIRVIEW
Fairview is a beautiful farm town located to the West of Franklin and Brentwood.  Real Estate Developments are begining to bloom in Fairview.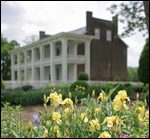 FRANKLIN

The City of Franklin was founded October 26, 1799, and was named after Benjamin Franklin, a close friend of Dr. Hugh Williamson, a member of the Continental Congress for whom Williamson County was named.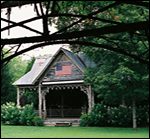 LEIPER'S FORK
Leiper's Fork is nestled on the Natchez Trace right beside Franklin.  With a rural atmosphere, the views from homes in Leiper's Fork are breathtaking.  If you want a home town feel outside of the hum and buzz of Franklin and Brentwood, then this is the place for you!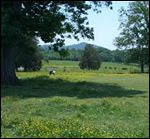 NOLENSVILLE

Nolensville is exploading with so many up and coming developments.  This once quiet small town is the next big thing to hit Williamson County.  With afforadable prices and an asthetic setting, Nolensville is a special town.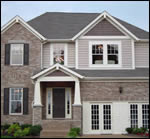 SPRING HILL

Spring Hill, TN is bubbling over with new developments.  Businesses are moving to Spring Hill, many people are relocating to Spring Hill.  It is bursting with energy and growth!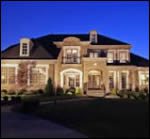 THOMPSON'S STATION
Thompson's Station is a stone's throw south of Franklin, TN and right beside Spring Hill, TN.  Once a very rural community, Thompson's Station is becoming a thriving community while still holding onto that country ambience.
If you are a developer and want your development added, send us an email.