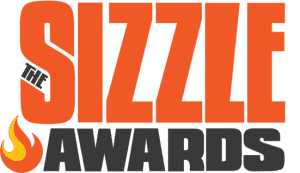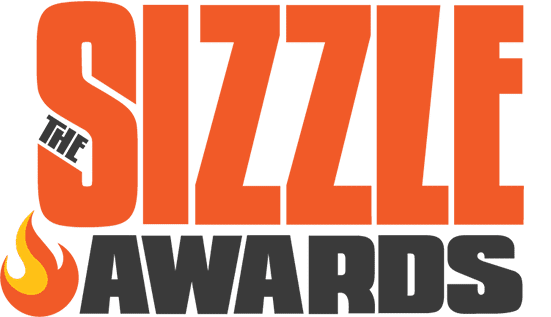 Welcome to the Sizzle Awards Poll
The "Best of the Best" businesses in Williamson County as voted by the public.
---
POLLS ARE NOW CLOSED
Winners will be announced at the Annual Sizzle Awards Winners Gala on March 28th!
Promote The Vote:
Download this sign to display at your business.
Link the voting page on your website, social media platforms and newsletter: https://franklinis.com/the-sizzle-awards-poll/
Share this image on your social media channels!


How to vote in the poll:  
To vote you will need to sign up below and then you will be directed to the Sizzle Poll. Just click HERE to get started.
Once you are at the Poll voting page, please CLICK into each section and pick your vote for best business or select "no preference".
All sections require a vote option in order to submit your votes. 3 minutes of your time!
If you are having trouble signing up or accessing the poll, please clear your browser cache cache and try again.
Good luck to all!!!
How does the poll work:  
Polls open on February 1 at 12:00 p.m. and will close on February 28 at 5:00 p.m.
Each person voting will sign-up to vote and then submit their vote choices for best businesses.
You will be able to vote once.
You are asked to vote on all 90ish business categories.  It's fast and simple.
If you do not have a preference in any of the business categories, then please select "no preference".
Once you have submitted your votes then you will not be able to change your votes. However, you can login to view the top 5 trending businesses in every category.  Its fun to watch!


Additional info:
If your business is registered in the Sizzle Business Directory, and it is located in Williamson County, then your business will show as a voting option to all voters.
If your business is not showing in the poll then it was not added to the Sizzle Business Directory or is not located in Williamson County.
IMPORTANT – only businesses registered prior to the polls opening will be included in the voting. However, you can register your business for next year's poll.
Winners will be announced at The Sizzle Awards Winners Gala. LOOK FOR AN INVITE IF YOU ARE IN THE TOP 5..
Winners will receive plaques, certificates, window clings and more plus have the option to receive graphics, acrylic awards for presenting in their business or online.
After the Winners Gala, winners will be announced through a Press release, newsletters, in the Brentwood & Franklin Lifestyle magazines and posted on the Best Businesses pages for all to see!
Click here, if you want to learn more about The Sizzle Awards or see the FAQs.