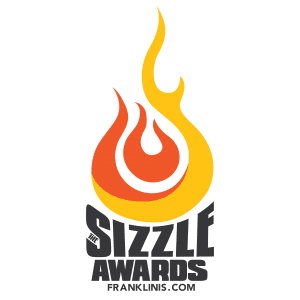 Welcome to the Sizzle Awards Poll
The "Best of the Best" businesses in Williamson County as voted by the public.
How to vote in the poll:  
To vote you will need to sign up below and then you will be directed to the Sizzle Poll.
Once you are at the Poll voting page, please CLICK into each section and pick your vote for best business.
All sections require a vote option in order to submit the votes.
If you are having trouble signing up or accessing the poll, please clear your browser cache cache and try again.
How does the poll work:  
Polls open on March 6 and will close on April 3rd.
Each person voting will sign-up to vote and then submit their vote choices for best businesses.
If your business is registered in the Sizzle Business Directory, and it is located in Williamson County, then your business will show as a voting option to all voters.
If your business is not showing in the poll then you need to add it to the Sizzle Business Directory right away. Click here to add your business to the Directory.
IMPORTANT - if you have a business that is in the poll and you change your directory listing category during or after the poll then any votes related to your business may be permanently lost. Do not make changes to your directory listing.
Once you have submitted your votes then you will not be able to change your votes. However, you can login to view the top 5 trending businesses in every category.  Its fun to watch!
Winners will be announced after the poll counts have been tallied or at the Gala.
Winners will have the option to receive graphics, trophies for posting in their business or online and will be announced through a Press release, newsletters and posted on the Best Businesses pages for all to see!
Any poll questions can be emails to sizzleawards@franklinis.com.
Click here, if you want to learn more about The Sizzle Awards or see the FAQs.