Attend The 2019 Sizzle Award Gala! — Who Won? — Drinks, Food…
Attend The 2019 Sizzle Award Gala click here!
Thank you for your votes!  The polls are now closed and limited tickets to the 2019 Sizzle Awards Gala are now available.
The event will have live entertainment, food and drinks, and more.  PLUS, 1st, 2nd and 3rd place winners will be announced at the Gala.   "Best Businesses of Williamson County, Tennessee" as voted by the community.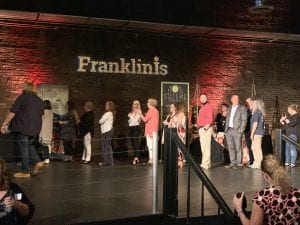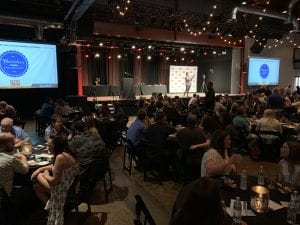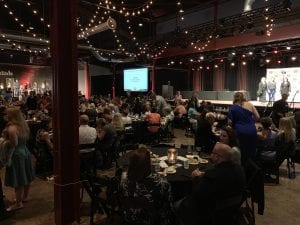 The Sizzle Awards are brought to you by FranklinIs in partnership with Make-A-Wish® Middle Tennessee.
Look forward to seeing you there!