Fundamentals Development Center: New Speech, Language, and Development Clinic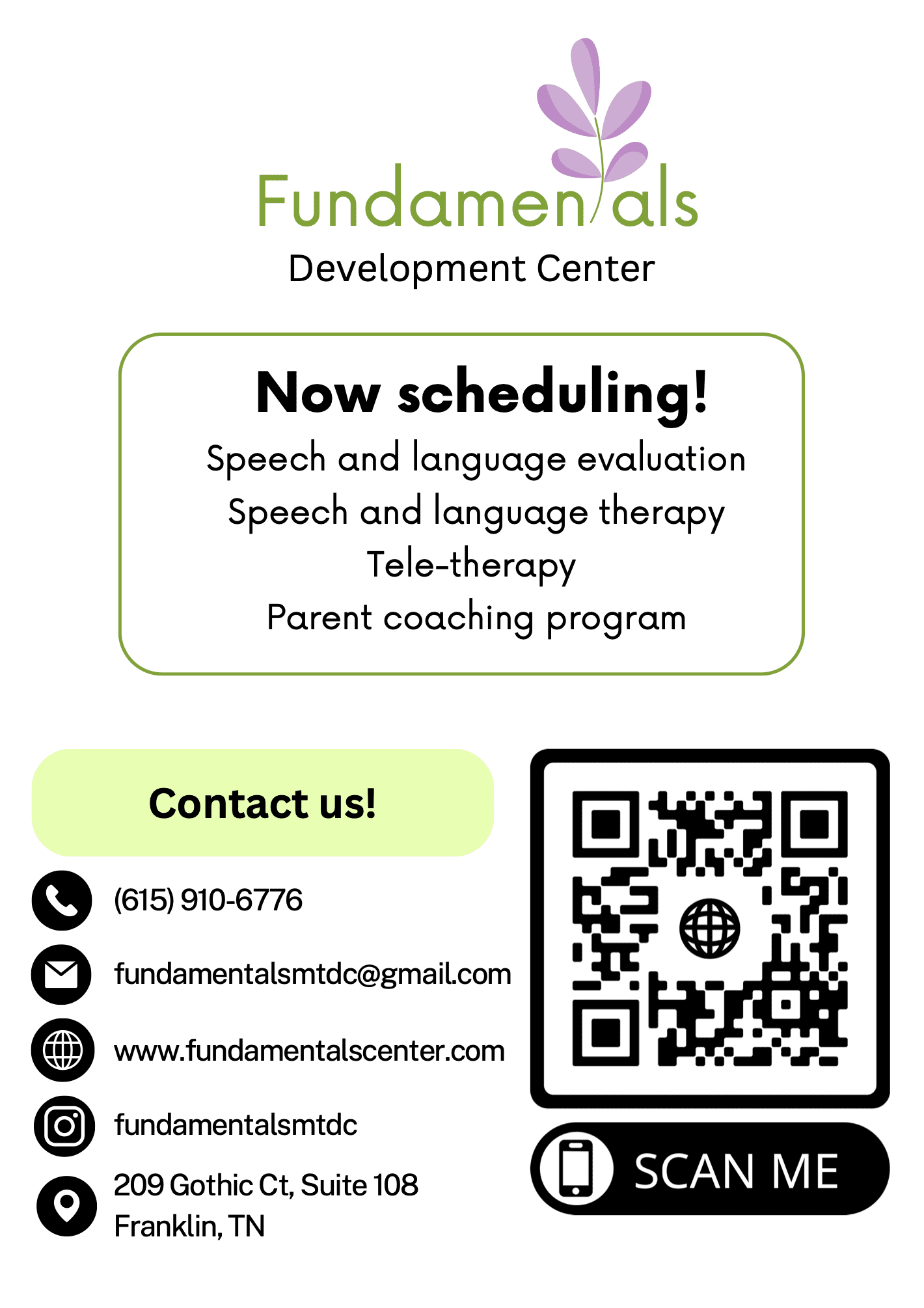 Fundamentals Development Center is opening its doors in September and is now scheduling for services. Fundamentals is a bilingual (Spanish-English) speech, language, and development center offering speech-language evaluations, speech-language therapies, parent coaching programs, and child development consults. It is owned and directed by Dr. Keysha Martinez-Torres Ph.D., CCC-SLP, an experienced speech-language pathologist specialized in early intervention, bilingual development (Spanish-English), literacy, and autism. Fundamentals offers family-center services where the child and the family are involved in the development of the plan of care and goals based on the child's current strengths. Using evidence-based practices (research based), children experience effective and fun sessions, reaching their goals and improving their performance in their everyday routines.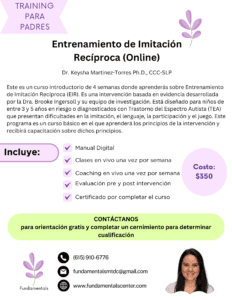 If you are concerned about your child's development or need speech-language-development services, contact us today at (615) 910-6776 or fundamentalsmtdc@gmail.com.
Location opening in September: 209 Gothic Court, Franklin, TN.