Looking for things to do, events in Franklin, Brentwood or Williamson County.  Maybe fun things for the family, kid events, date night or activities near you.  Check out our calendar of events below.

The Last Holiday(2006)
December 6, 2022 @ 2:30 pm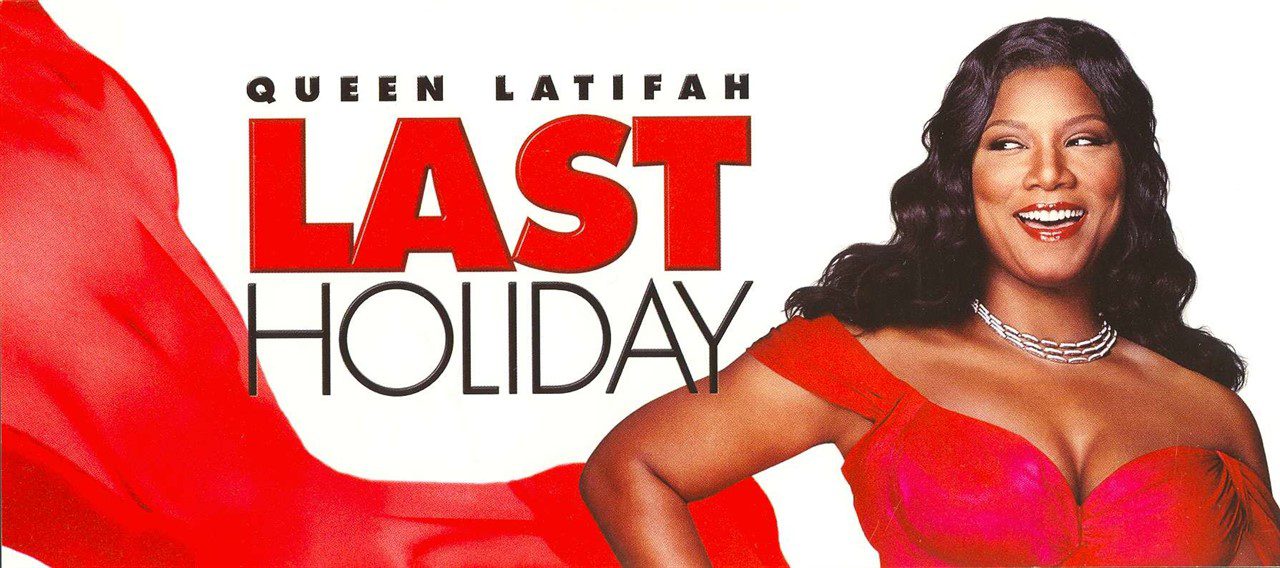 The Last Holiday(2006) – The Franklin Theatre
Upon learning of a terminal illness, a shy woman decides to sell all her possessions and live it up at a posh Central European hotel.
Please be aware the Franklin Theatre does not show previews. The movie will begin at the posted time.
Event details are below.
Related Events