Looking for things to do, events in Franklin, Brentwood or Williamson County.  Maybe fun things for the family, kid events, date night or activities near you.  Check out our calendar of events below.

Elf (PG)
December 10, 2022 @ 10:00 am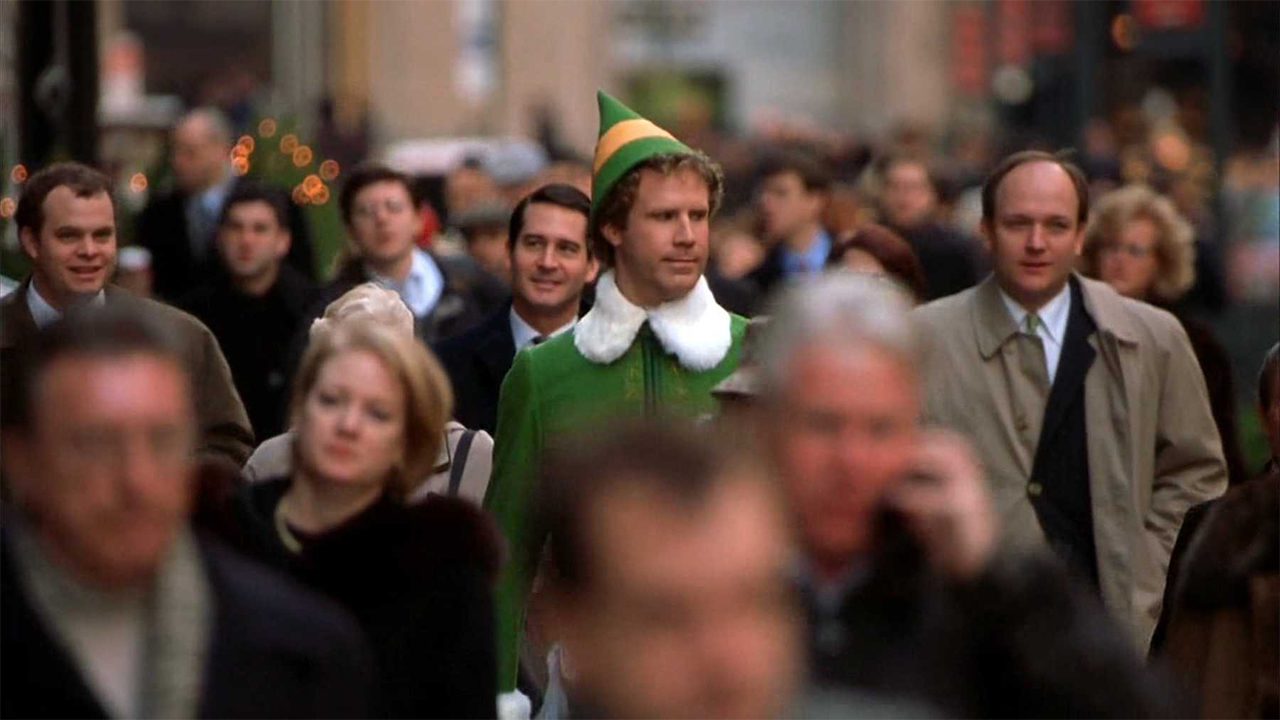 Elf (PG) – The Franklin Theatre – December 10
A human baby raised as an elf. A city where no one remembers the true meaning of Christmas. Will Ferrell (Old School) stars as Buddy, a human raised in the North Pole to be an elf. After wreaking havoc in the elf community due to his size, Buddy heads to New York City to find his place in the world, and track down his father. But life in the big city is not all sugarplums and candy canes. His father is a "Scrooge" and his eight-year-old stepbrother doesn't believe in Santa. Even the snowmen aren't friendly in New York. In fact, they don't even speak. Worst of all, everyone has forgotten the true meaning of Christmas, and it's up to Buddy and his simple elf ways to win over his family, realize his destiny and, ultimately, save Christmas for New York and the world.
Genre: Family, Comedy, Holiday
Please be aware the Franklin Theatre does not show previews. The movie will begin at the posted time.
Event details are below.
Related Events