Celebrating Independence Day in Franklin & Middle Tennessee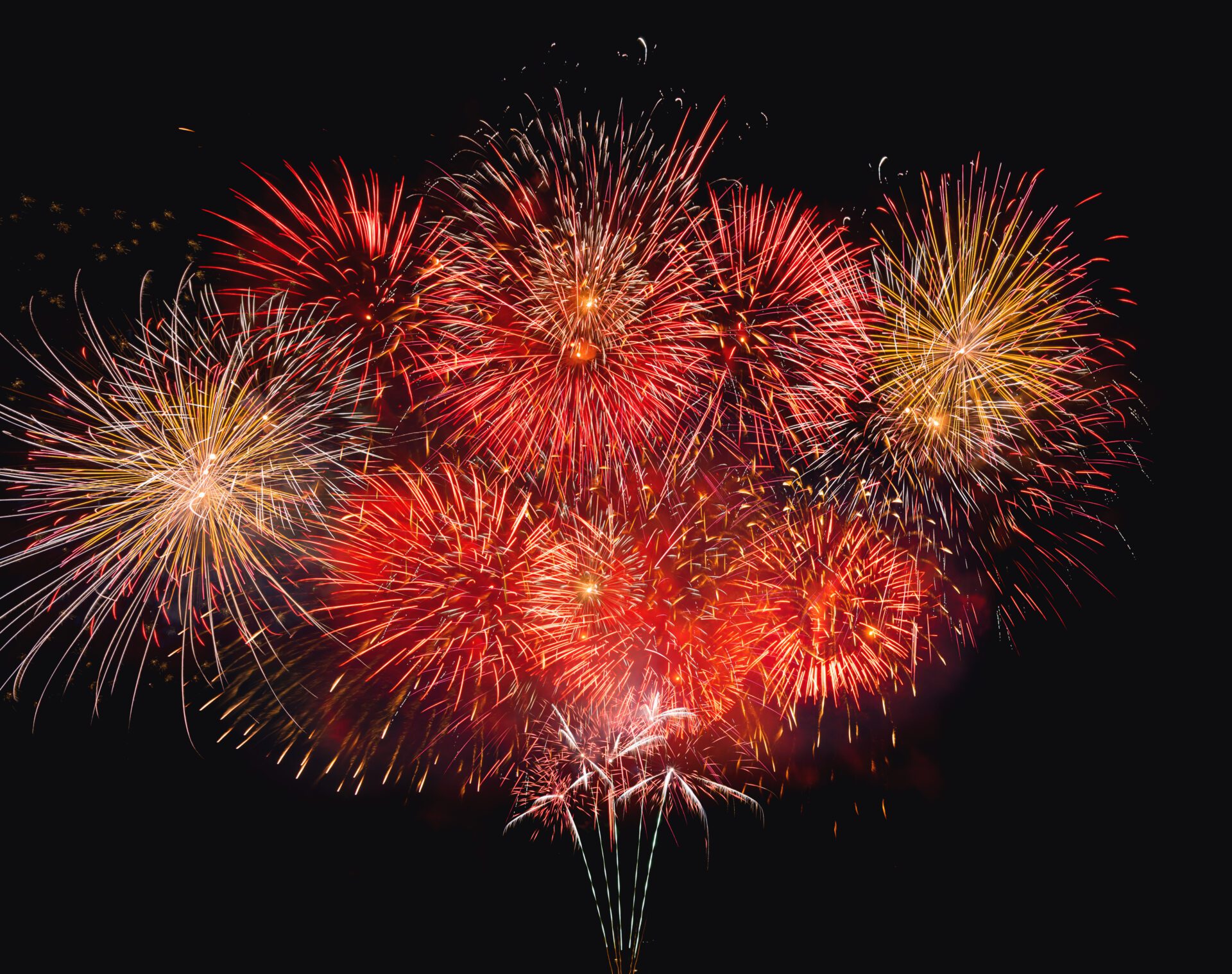 The 4th of July is coming up fast and there are plenty of ways to celebrate in Franklin and Middle Tennessee! You have the freedom to choose whether you would like to spend Independence Day with parades, live music, fireworks, 5ks, games, or in the pool – keep reading to find out more! 
Learn more about local dining experiences, entertainment, shopping, and more at
Franklin on the Fourth is an annual celebration on the square, sponsored by the Franklin Lions Club. Festivities begin in the morning and include great music, free games, food, vendors, a Children's Parade, a Patriotic Pet Parade, a pet resting area, and more! Thousands are expected to attend every year, and there are prizes for best dressed, as well as best decorated bikes or wagons. This is a pet-friendly event with no fireworks, so feel free to bring your furry friends to this celebration! 
Sponsored by WAKM and the City of Franklin, Friends of Franklin Parks hosts an annual 4th of July fireworks celebration at Harlinsdale Farm! With live music, family games, food trucks, and a firework show, this is sure to become an Independence Day tradition for you and your loved ones! Guests are encouraged to bring lawn chairs or blankets to view the fireworks and enjoy the evening at Harlinsdale Farm. 
The City of Brentwood will be hosting their annual 4th of July celebration from 7 pm- 10 pm at the Eddy Arnold Amphitheater in Crockett Park. Featuring live music throughout the night and fireworks starting at 9 pm, make sure to bring a chair and some blankets to this free Independence Day celebration with the Brentwood community!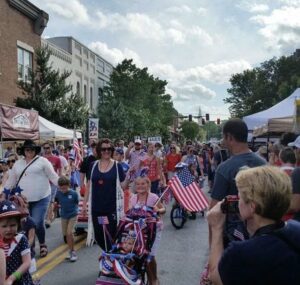 The Bridge Church in Spring Hill will be hosting Food Trucks and Fireworks on July 2nd at 6 pm. Featuring over 20 local food trucks, bounce houses, games, giveaways, and fireworks, this is the ultimate way to celebrate Independence Day in Spring Hill!
Nolensville's Star Spangled Celebration will take place on July 1st at Nolensville High School from 6-9 pm. With local food vendors, inflatables, festive activities, live entertainment, and fireworks, you are sure to have the classic all-American 4th of July at this Independence Day celebration in Nolensville!
The YMCA of Middle Tennessee will be hosting its 24th Annual Andrew's Cadillac Firecracker 5k/10k and Luken 1k Fun Run on July 4th at 7 am at Andrew's Cadillac Company in Brentwood. Winners will take home prizes, finishers will receive medals, and everyone who participates will get a free t-shirt on a first-come-first-serve basis after the race. Take a spirited loop around Brentwood to kick off your Independence Day festivities!
Sugar Drop 
Sugar Drop in Franklin will be celebrating Independence Day with a couple patriotic kids' activities!
Cookie Class: From 10-11:30am on July 3, Sugar Drop will be hosting a beginner cookie class where students will work on their own 4th of July-themed cookies!
Crazy for Cupcakes: On July 3 from 1-2:30pm, you are invited to use a set of vanilla cupcakes and buttercream to create a giant cake in the shape of a patriotic popsicle!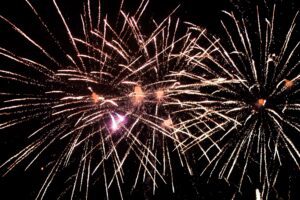 Music City's Let Freedom Sing 4th of July celebration will feature one of the largest fireworks shows in the country, synchronized to live music from the Nashville Symphony. With Brad Paisley headlining, local food trucks, and festive activities, and various musical performances throughout the day, this free annual 4th of July event is fun for the whole family!
Take a ride down the Cumberland River on the General Jackson Showboat this Independence Day to view the largest fireworks show in Nashville history from the water! From 6:15-11:45pm, you are invited to board and be amazed by the Music City fireworks display before enjoying a theater show on the boat!
Skydeck on Broadway is Nashville's largest rooftop patio and bar! This Independence Day will mark their 3rd Annual Fireworks Watch Party at 8pm. With live music from Sam McCrary & The Mix and Aubrey Grant as well as prime viewing for the Nashville Fireworks, you are invited to purchase tickets for only $10 or reserve a table for 4-6 guests!
The Adventure Science Center in Nashville will be celebrating the 4th of July with their own Red, White & Boom event from 6:30-10pm. This festive event will feature access to the Adventure Science Center exhibits, live demonstrations, themed activities, a planetarium laser show, and a spot on their front lawn to view the Nashville fireworks!
The 17th Annual Music City Hot Chicken Festival will be at East Park on July 4th from 10:30am- 3pm, featuring a fire truck parade, hot chicken from local establishments, Yazoo beer, live music from local bands, and more! Experience this uniquely Nashville dish before heading out to see the renowned Nashville fireworks! 
Nashville's Music City July 4th 5k invites you to kick off Independence Day with a run through downtown. Starting at 7 am in E.S. Rose Park, all ages and fitness levels are welcome as you walk or run past famous Nashville landmarks! Every participant will receive a medal and giveaway item. 
Nashville Shores will be having a fireworks display on July 3rd in celebration of Independence Day! The show will begin at 8:45 pm and waterpark attractions will close at 8 pm, but there will be several concession areas open until the fireworks start! 
Looking for something fun to do this weekend? Shopping for antiques or curious about a restaurant? Wanting to volunteer your time with a non-profit, or just stopping by downtown Franklin, TN for the day? Access it all on FranklinIs.com. We encourage you to browse through the Living, News, Entertainment, Family & Kids, Real Estate, Visit, Resources and Events Calendar sections. There is something for everyone! 
FranklinIs a website dedicated to all things Franklin, TN and Williamson County! Supporting local non-profits, businesses, residents and visitors, FranklinIs the go-to place for all your Franklin and Williamson County needs.