10 Unique Gift Shops in Downtown Franklin, Tennessee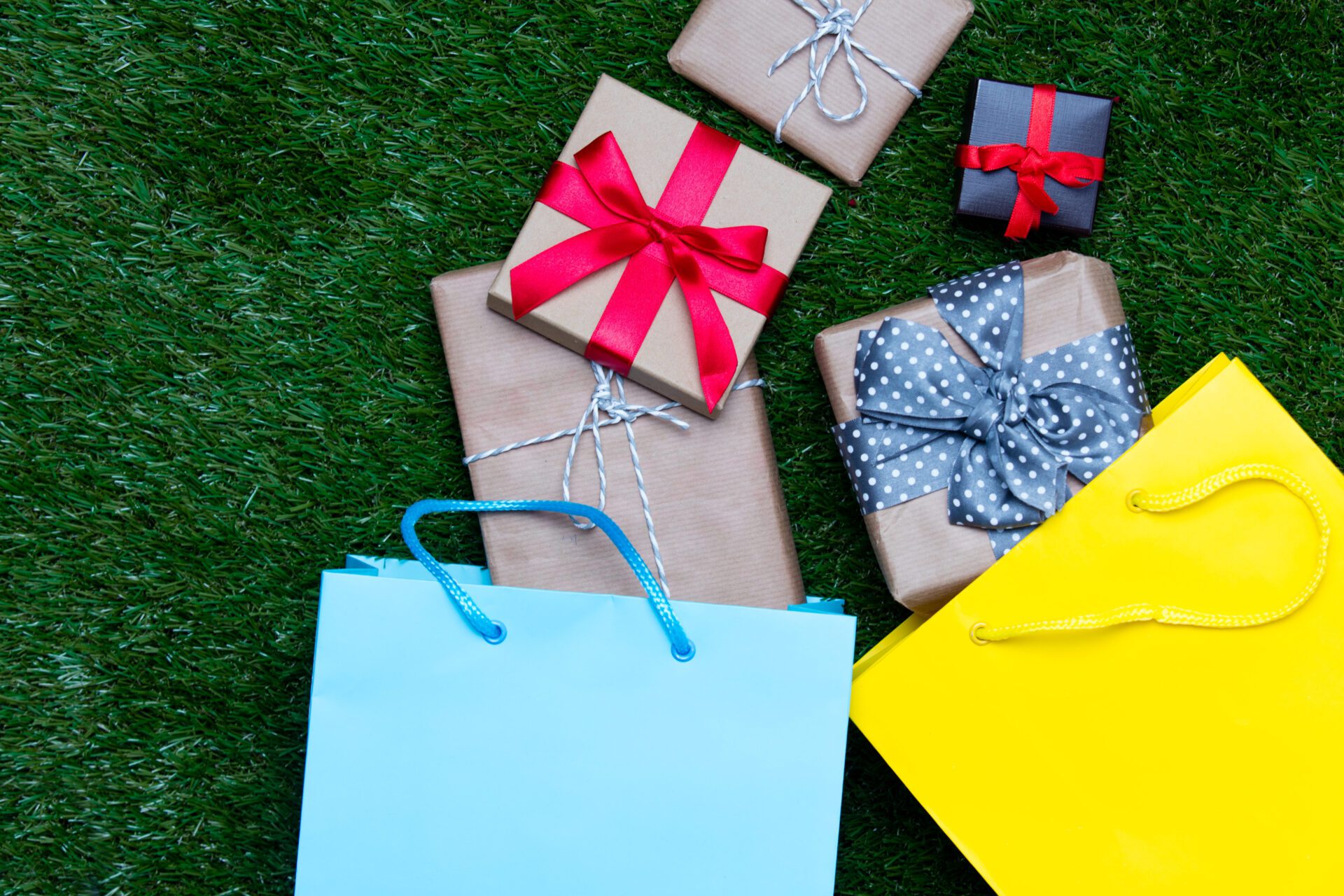 If you find yourself strolling through Franklin's downtown and wanting to find the perfect gift for someone special or even yourself, you are in the right place! Downtown Franklin has plenty of gift shops, whether you are visiting from out of town and want a keepsake or you are looking for the perfect present for a loved one. Keep reading to find out where you can shop for unique gifts!
Learn about local dining experiences, entertainment, shopping, and more at FranklinIs.com.
Located in The Factory at Franklin, Fork of the South is a local business that offers a variety of items including clothes, accessories, stationary, beauty products, candy, home decor, kitchen items, and more! Partnering with over 85 artisans and markers, this southern inspired general store has it all! You can even stop by their scooping station for some ice cream scoops or a sundae on your way out! 
The Green Room offers sustainable items and gifts for those who prefer more earth-friendly products! Their variety of items range from plants and decor to candles and other handmade products! Stop by this eco-friendly gift shop on Main Street to browse for a thoughtful present, whether it is for a loved one or yourself! 
Located on Franklin's historic Main Street, Heart and Hands offers handcrafted goods and gifts! This local shop sells a wide range of products including postcards from local artists, handcrafted home decor, pottery, jewelry, seasonal options, and more! Check out this shop for truly one-of-a-kind gifts. They receive new items weekly, so there is always something new to find!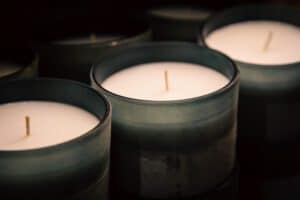 The Heirloom Shop is a family-owned and operated store that has been located in downtown Franklin for over forty years! Their selection of goods and gifts include unique bags, stationary, games, stickers, snacks, art, blankets, candles, decor, and more! Each item in the shop is hand-selected for a highly curated shopping experience! 
Hester & Cook is a local store that sells everything from kitchen supplies and party items to stationary, games, and more! With over 20 collections and a variety of art pieces, home decor, and more, you are sure to find the perfect gift for that special someone while browsing this shop's plethora of items!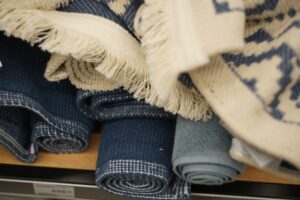 Located in The Factory at Franklin, Lemon Gift Shop sells a range of items including blankets, baby clothes, kitchen decor and appliances, and seasonal decorations! This one-stop shop offers high quality brands, greeting cards, and curated gift sets, so you can leave confident that you purchased the best gift possible for your loved one!
It's easy to find local handcrafted items made by local artisans at Made in TN! You can find this specialty shop in The Factory at Franklin, providing Tennessee-made artisan goods like apparel, food, art, drinks, candles, stationary, candy, cards, games, and more! They even have a variety of gift boxes to choose from, or you can create your own with the help of their curated selections!
Rock Paper Scissors has everything from amazing gifts to party decorations. Their gift selections include a wide variety of stationary goods, kitchenware, apparel, accessories, art pieces, bath and beauty products, and more! Their party decorations include tabletop necessities, balloons, decorations, gift bags, and more! This one-stop shop has all that you need for any kind of celebration!
Times Past and Present in The Factory at Franklin offers an eclectic selection of gifts, decor, souvenirs, and more! This curated shop is a treasure trove of unique items. The floors are packed and the walls are lined with one-of-a-kind souvenirs, decor, apparel, and plenty of other speciality items that would make for the most precious gift! 
White's Mercantile is a great place to search for unique gifts. This completely curated shop sells home goods, clothing, food, pet items, and more! This nostalgic shop covers all the bases from organic treats and handcrafted accessories to apothecary items and home decor! Once you're finished shopping for the perfect gift, stop by Sine Wave Coffee located at White's Mercantile's front door!
Looking for something fun to do this weekend? Shopping for antiques or curious about a
restaurant? Wanting to volunteer your time with a non-profit, or just stopping by
downtown Franklin, TN for the day? Access it all on FranklinIs.com. We encourage you
to browse through the Living, News, Entertainment, Family & Kids, Real Estate, Visit,
Resources and Events Calendar sections. There is something for everyone!
FranklinIs a website dedicated to all things Franklin, TN and Williamson County!
Supporting local non-profits, businesses, residents and visitors, FranklinIs the go-to
place for all your Franklin and Williamson County needs.