Waldo's Chicken & Beer to open fifth Tennessee location in the heart of Brentwood on Nov. 14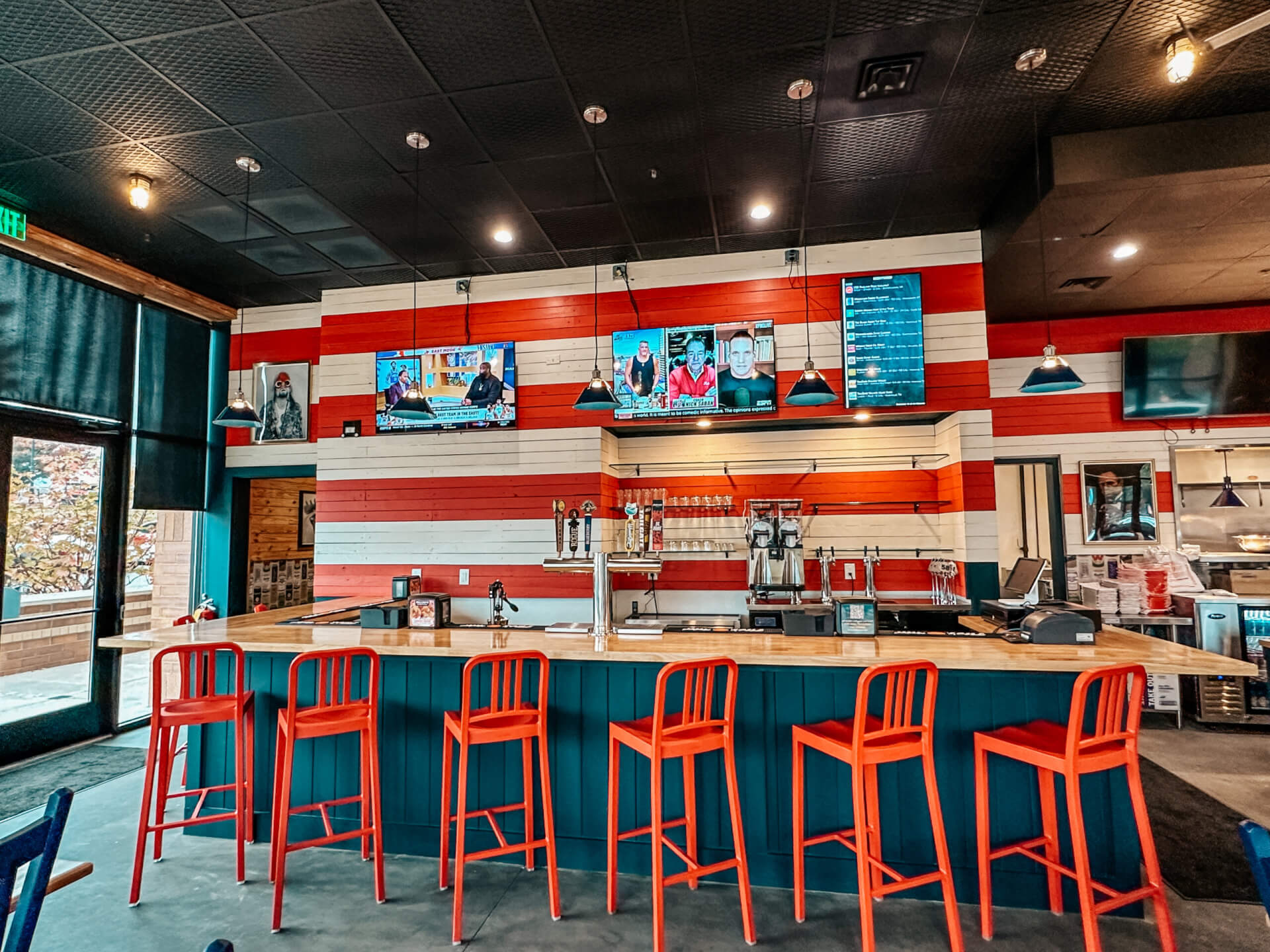 The new chicken coop will offer outdoor seating, a full bar menu, curbside pickup and more
NASHVILLE, Tenn. (Nov. 9, 2023) – Waldo's Chicken & Beer, a Nashville-based fast-casual chicken joint, will open doors to its newest location on Nov. 14 in CityPark Brentwood (7010 Executive Center Drive). This will be the fifth Nashville-area location with others in Alabama, Arkansas, Colorado, Florida, Kentucky and Oklahoma.
The new location will be dog-friendly and offer indoor and outdoor seating, curbside pickup and catering services. It will showcase the same mouthwatering menu as all Waldo's locations, featuring a wide array of chicken dishes from sandwiches, salads, tenders, bone-in chicken and overnight-brined wings. Guests can choose from Southern Fried or Rotisserie chicken, but everything is prepared the Waldo's Way—cut to spec, brined overnight and hand-breaded to order. All menu items will be handmade in the kitchen daily, from the original sauces and dressings to the mac n' cheese, collard greens and hand-cut fries.
"A location in Brentwood was a no-brainer for us," said Mark Waldo, founder of Waldo's Chicken and Beer. "Our goal is to be more than just a chicken restaurant, but to make a difference and be involved in the communities in which we have locations. Brentwood provides us with that opportunity, and we expect to see this location flourish, especially with our to-go and catering services for individuals, families and groups on the go."
In addition to house-brewed tea, fresh-squeezed lemonade and other soft drinks, Waldo's also offers an impressive selection of local, regional and imported beers, along with wine, cocktails, spiked slushies and a sneaky-good margarita. The daily happy hour, available from 3 p.m. – 6 p.m. and all day Tuesdays and Sundays, includes two-for-one beers and other food and drink specials. Additionally, family meals, buckets of chicken and the "feed-the-flock" special are the perfect solution for tailgating, catering needs or easy weeknight dinners to go.
Waldo's Chicken & Beer will be open 11 a.m. – 9 p.m. Sunday through Thursday and 11 a.m. – 10 p.m. on Friday and Saturday.
Olivia Bane, local operator and partner of Waldo's Chicken and Beer, added, "It's a dream come true for me to be operating a restaurant that's essentially in my backyard. We've seen great success down the road in Cool Springs, and we are excited to expand deeper into the community and plant roots in Brentwood."
For more information about Waldo's Chicken & Beer including new and current locations, menus, catering services and more, visit waldoschicken.com or follow along on Instagram at @waldoschicken.
###
About Waldo's Chicken & Beer
Founded in 2019, Waldo's Chicken & Beer is a growing brand of family-owned and locally operated fast-casual restaurants that serve fresh, made-from-scratch food with first-class customer service. The Waldo's menu is built on a commitment to perfection—from the homemade sides to its sauces and dressings, everything Waldo's serves is made from perfecting its own scratch-made recipes. Waldo's is based in Nashville with 14 locations and counting in Alabama, Arkansas, Colorado, Florida, Kentucky, Oklahoma and Tennessee.