Darrell Waltrip to receive GraceWorks' first "Neighbor serving Neighbor" award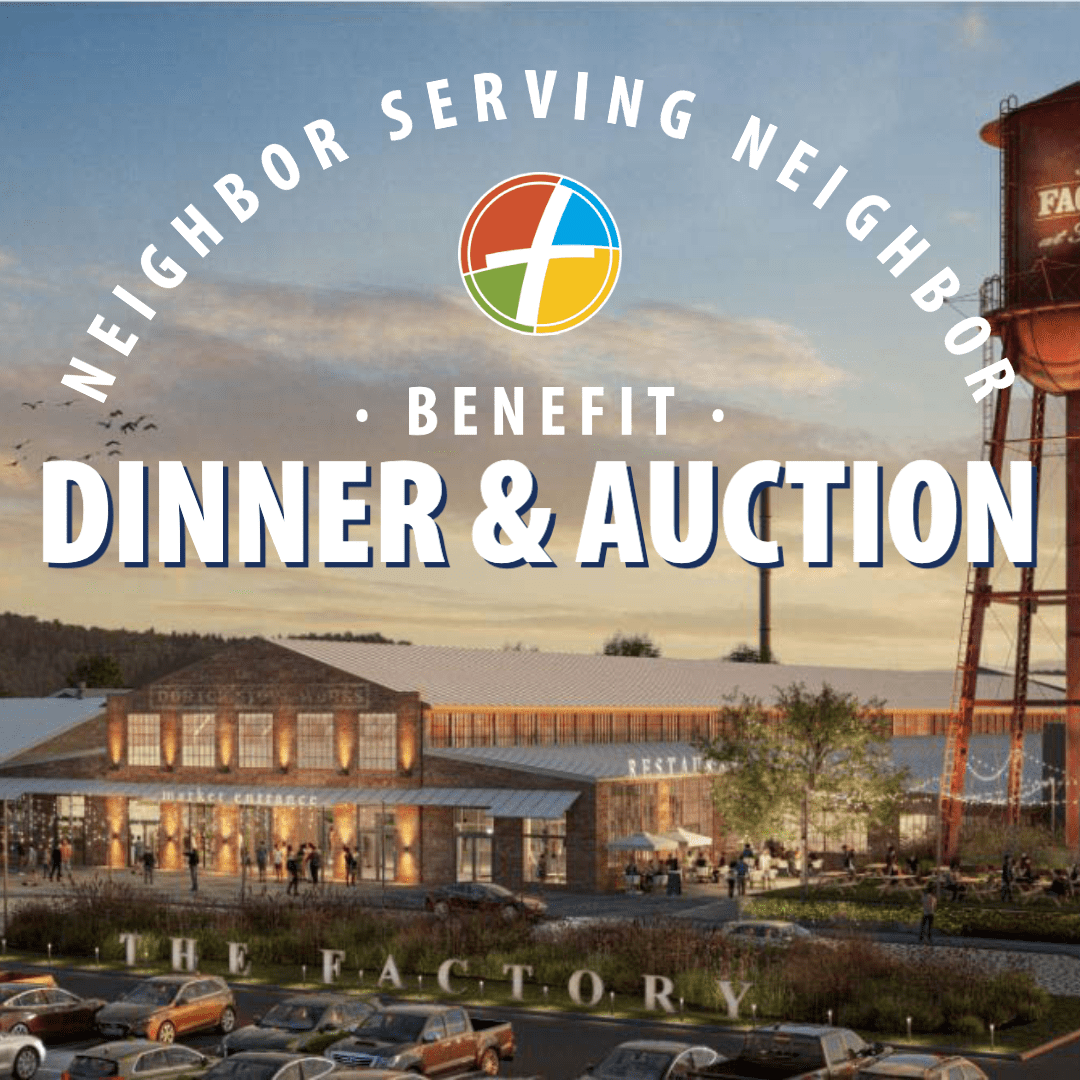 Darrell Waltrip will be awarded GraceWorks' inaugural "Neighbor serving Neighbor" award at GraceWorks' annual benefit dinner presented by Gresham Smith and Atmos on April 27 at the Factory in Franklin.
The Neighbor serving Neighbor award is designed to honor someone who has left a legacy in their service to the GraceWorks mission of "Neighbor serving Neighbor, by the power of God's grace."
Darrell Waltrip is being awarded for his legacy county-wide food drive, The Drive Away Hunger Challenge.
According to Waltrip's website, "The Drive Away Hunger Challenge was started in 2012 by the Darrell Waltrip Automotive Group as a way to help fill local food pantries by partnering WCS High Schools with GraceWorks. Since then, the challenge has grown to include Franklin Special School District and Williamson County Elementary and Middle Schools and has collected more than 1.4 million pounds of food for local pantries including GraceWorks, The Well, One Generation Away, College Grove Food Pantry and The Nolensville Food Pantry."
GraceWorks CEO Valencia A. Breckenridge said Waltrip was selected for his 11-year legacy of providing food for students in Williamson County.
"It is our great delight to honor Darrell Waltrip as the very first recipient of the GraceWorks Neighbor serving Neighbor award, Breckenridge said. "We chose him for this award because of the wide reaching and tremendous impact the Drive Away Hunger Challenge initiative of Darrell Waltrip Automotive Group has had on the youngest and most impressionable members of our community throughout the schools in Williamson." 
Darrell Waltrip will accept his award at GraceWorks' annual Neighbor serving Neighbor dinner. The evening will include a silent auction, testimony of local Neighbors served by GraceWorks, a surprising announcement, signature cocktails from Jack Daniel's and the local Company Distilling, and an incredible dinner!
"We pray our guests come learn more about GraceWorks, its transformational impact in the lives of their Neighbors and its lasting impact on the community," Breckenridge said. "Come join us and find your place in the work to love our Neighbors!"
The event is currently sold out, but if you would like to be placed on a waiting list or make a donation in honor of Darrell Waltrip, please go to https://www.graceworkstn.org/events/dinner/ or contact Alicia Bell at abell@graceworksministries.net or call 615-503-0044 with questions.
If you are 35(ish) and younger there are a few tickets left for the Young Professionals Balcony. Enjoy the company of other community-focused young professionals while feasting on a grazing board and enjoying signature cocktails. Tickets for the balcony are available at www.graceworksministries.net/yptickets