Welcome to The Sizzle Awards 2020 winners page! – Over 100k votes selected The Best Businesses of Williamson County, TN.  Looking for the best shopping, entertainment, dining, events, doctors, antiques, parks, etc.?  The best business list is BELOW.  Not registered for the Sizzle Awards, then click HERE to sign up.
Winners may select the option below to receive Awards and Logos.  Learn more about The Sizzle Awards – Click Here.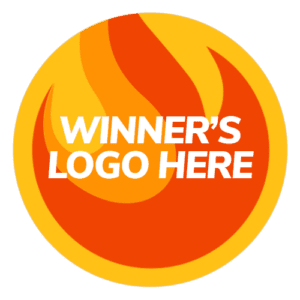 If you see this logo next to your 1st place business name, any Silver, Gold or Platinum directory members can send us your logo and we will update it.  Let us further promote your brand.