5 Random Questions With…
Michael recently returned from Africa and was able to spend some time with Franklin Is, answering a few random questions…..
FI: What Subject do you Google the most?
Michael W: Weather. I'm obsessed with weather conditions. Not just here – but other places, too!
FI: What is your favorite thing to do in Franklin?
Michael W: As long as I've lived here … I still just love walking in downtown Franklin.
FI: What song are you most looking forward to dancing to at your daughter's wedding?
Michael W: It's hard to top Sinatra's "The Way You Look Tonight"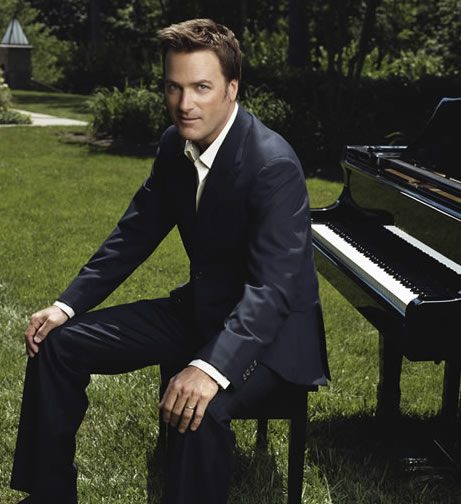 FI: What song do you wish you could have written?
Michael W: I still love the song The Rose
FI: What is your most memorable moment from career thus far?
Michael W: Hmmm… my answer today is probably different that it would have been a couple weeks ago. I've had experiences at the White House that were amazing. I still can't believe I've received some of the awards I have received – but those experiences all pale in comparison to the experience I just had in Africa. That my "platform" or whatever voice I've been given could possibly help people in conditions that are beyond our imagination – that's overwhelming to me.
More about Michael W. Smith…
Michael Whitaker Smith, Christian singer/songwriter, author and record label executive, resides in Franklin with his wife, Debbie and their five children, Ryan, Whitney, Tyler, Emily and Anna.
Born in West Virginia, Michael attended college at Marshall University but after one semester dropped out to move to Nashville and pursue a career in music. In 1982, Michael was asked to play keyboards in a band that was backing up young artist Amy Grant. He made his very first record in 1983 and it was called "Michael W. Smith Project." Michael wrote all the music and wife Debbie wrote the lyrics. The now famous song "Friends" debuted on this album.
Michael is the founder of the Nashville teen club Rocketown (
www.rcktwn.com
) and co-founder of of Rocketown Records with Reunion executive Don Donahue (
www.rocketownrecords.com
). In 1999, Michael founded New River Fellowship (
www.newriverfellowship.com
), along with his wife Debbie and Don Finto, former senior pastor of Nashville's Belmont Church.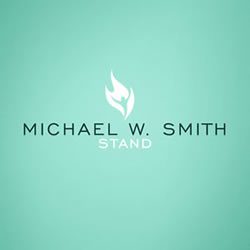 Throughout his career, Michael has had the opportunity to sing for Presidents and national leaders, and counts among his friends the Reverend Billy Graham and his son, Franklin Graham. He is active in Billy Graham Crusades as well as The Samaritan's Purse, the ministry headed by Franklin Graham.