4th Annual Natchez Trace Powwow
This year marks the 4th Annual Natchez Trace Powwow in the village of Leiper's Fork presented by The Tennessee Native American Eagle Organization (TNAEO) and the Leiper's Fork Merchants Association.The two day event will take place Saturday and Sunday, October 6 and 7, at the corner of Old Hillsboro and Floyd Road.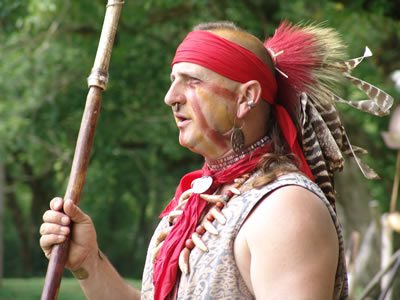 In its fourth year, this cultural event continues to grow in its popularity while staying focused on its mission to entertain and educate all visitors about Native American Traditions, while providing a traditional re-union for Native American Indian People. Proceeds will benefit the Tennessee Native American Eagle Awards and help provide educational materials on Native American culture for Hillsboro Elementary and Middle School Library.
Hours for the traditional powwow are 10 a.m. to 9 p.m. on Saturday and 10 a.m. to 5 p.m. on Sunday. Grand Entry each day is at 12:30 p.m. with an additional Grand Entry being held at 6:30 p.m. on Saturday. A "grand entry" marks the beginning of the powwow as the parade enters and all the dancers come into the circle at the same time and begin dancing.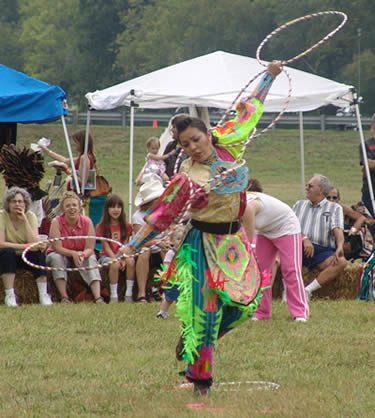 Throughout the rest of the day children and adults can enjoy hands on events, watch demonstrations, listen to legend keepers (Native Storytelling) and watch different authentic dances. This year an even greater emphasis is being placed on demonstrations and inter-active learning by artisans such as, flint-knappers, basket-weavers, potters, hide tanners and more. The living history area will also be expanded giving visitors a greater chance to view life as it was long ago for Native Americans.
Admission is $6 for adults; $3 for children aged 6 -12; $3 for Seniors aged 60+ and Children 5 and under are Free. For more information, visit www.natcheztracepowwow.com or call April Cantrell, Event Coordinator at 615.599.7347. Come out and experience a fun, interactive, engaging cultural event and learn more about Native American History.