Southall Farm & Inn Offers an Apple Weekend with Author and Cider Maker, Diane Flynt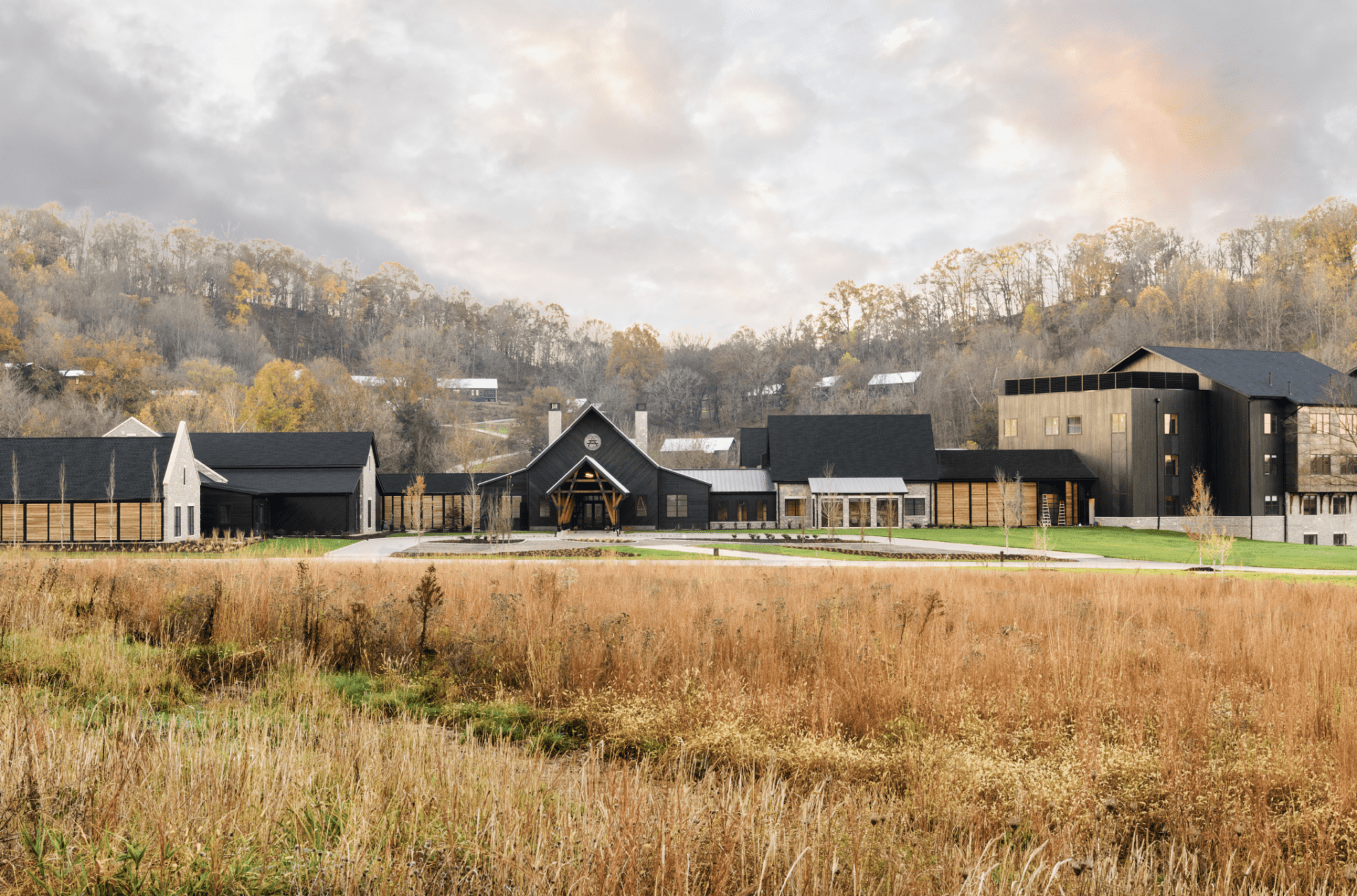 Celebrate Southall's hillside orchard with a weekend dedicated to history, education and growth, taking place October 6-8.
Nothing says fall quite like picking apples in an orchard! This October 6-8, Southall Farm & Inn will be offering an apple-themed weekend dedicated to the rich history of delicious apples, as well as education and growth at their hillside orchard. This award-winning luxury resort in Franklin will also welcome renowned author and cider maker Diane Flynt back to the farm! She will join Southall Orchardist and weekend host, Josh Martin to celebrate this ultimate fall weekend! Keep reading for more information on this weekend full of apple-themed activities and educational moments that just might inspire you to go home and plant an apple tree of your own! 
Learn about local dining experiences, entertainment, shopping, and more at FranklinIs.com.
The weekend's itinerary is as follows: 
Friday, October 6:
7 pm | Apple Dinner at the Covered Bridge – (Ticket includes a signed copy of Diane Flynt's Book: "Wild, Tamed, Lost, Revived: The Surprising Story of Apples in the South")
Saturday, October 7:
10 am | Orchard Tour + Apple Tasting with Josh Martin + Diane Flynt

12:30 pm | Apple Archery

4 pm | Apple Food Fables + Book Signing in the Jammery
You can book The Apple Weekend with Diane Flynt by calling reservations at 615-282-2000. The weekend event fee is $1,000 (sold separately from room) and inclusive of all items within the itinerary. Diane has an extensive history with Southall, playing a large role in the resort's orchard growth at its conception and will be returning to the property to bring her love and knowledge of apple varieties to Southall's guests and locals alike. This perfect fall weekend is even perfectly timed to her book launch for "Wild, Tamed, Lost, Revived: The Surprising Story of Apples in the South"! 
ABOUT DIANE FLYNT:
In 1997, Diane planted a cider apple orchard with over 30 heirloom cider varieties with the goal of making fine cider using the same techniques and care that go into making fine wine. Southern cider varieties like Hewe's Crab and Grimes Golden, as well traditional English cider apples such as Tremlett's Bitter, produced top quality cider fruit for Foggy Ridge Cider's six cider blends. She was a four-time James Beard Award nominee for Outstanding Beverage Professional, including Finalist in 2017 and 2018. In 2019 Diane sold her last cider vintage called Foggy Ridge Final Call. She now sells apples to cider makers throughout the South. Today, Diane is active in national and state apple and cider initiatives and has played a leading role in promoting Virginia wine. She frequently speaks on cider, farming and food culture topics. 
ABOUT WILD, TAME, LOST, REVIVED: THE SURPRISING STORY OF APPLES IN THE SOUTH: 
Wild, Tamed, Lost, Revived: The Surprising Story of Apples in the South will be published by the University of North Carolina Press under the Ferris & Ferris Imprint in August 2023. This work explores the rich history of apple growing in the South in a deeply researched and lavishly illustrated work. Chef Sean Brock's foreword introduces the author as a skilled horticulturist, tree fruit grower, and trailblazing cidermaker. The University of North Carolina Press will publish Wild, Tamed, Lost, Revived in September 2023. The book can be pre-ordered from Amazon.
ABOUT SOUTHALL FARM & INN: 
Southall is the evolution of traditional Southern hospitality—a unique escape that salutes the agricultural heritage of the area while forging an innovative path ahead. Within the 325-acre working farm, history meets innovation, the earth feeds the kitchen, and the experience nurtures the soul. The property boasts an Inn with luxurious guest rooms and suites; 16 standalone cottages; a Spa with transformative treatments and mindful rituals rooted in natural elements; a wealth of farm, wellness and adventure activities, and a culinary program led by Executive Chef Andrew Klamar where everything on the plate is driven by the bounty of Southall's fields, greenhouses and orchards.
SOCIALS: 
@southalltn; @dianeflynt
MEDIA CONTACTS: 
Southall: southall@jpublicrelations.com
Diane Flynt: peter.perez@uncpress.org
Looking for something fun to do this weekend? Shopping for antiques or curious about a
restaurant? Wanting to volunteer your time with a non-profit, or just stopping by
downtown Franklin, TN for the day? Access it all on FranklinIs.com. We encourage you
to browse through the Living, News, Entertainment, Family & Kids, Real Estate, Visit,
Resources and Events Calendar sections. There is something for everyone!
FranklinIs a website dedicated to all things Franklin, TN and Williamson County!
Supporting local non-profits, businesses, residents and visitors, FranklinIs the go-to
place for all your Franklin and Williamson County needs.