Free Family-Friendly Things To Do in Franklin & Williamson County, Tennessee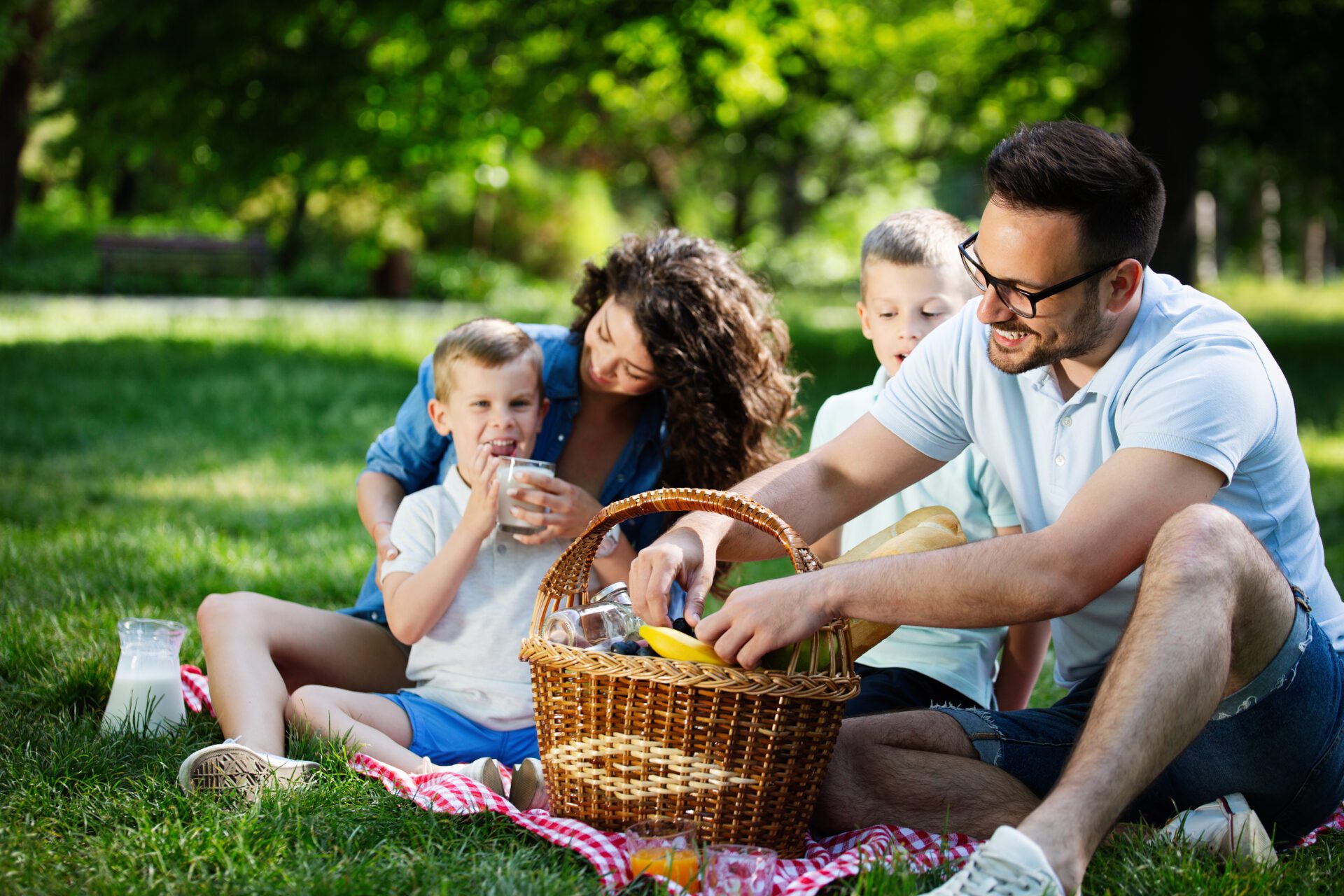 There are plenty of fun and free activities to enjoy in Franklin and Williamson County, Tennessee! If you and your family or friends are interested in finding ways to experience new things for free, you are in the right place! Here are some recommendations on local ways to have some free, family-friendly fun! 
Learn about local dining experiences, entertainment, shopping, and more at FranklinIs.com.
Franklin's Bicentennial Park can be found between the city's historic downtown area and the Harpeth River. This park features a greenway traveling through town, historical sites and structures, an overlook of the Harpeth River, and beautiful views! There is also an overlook of the Harpeth River, making the park a great location for fishing. Feel free to spend some time here learning about Franklin's history, enjoying a picnic, or exercising in nature!
Downtown Franklin
Franklin's downtown is classified as a historic district and has been named America's Favorite Main Street! There are so many things to do and see in downtown Franklin, including browsing through a variety of antique stores, art galleries, unique boutiques and bookstores, or learning more about historic sites from The Battle of Franklin! You don't have to purchase anything to have a good time downtown, especially with so many events and festivals taking place there all throughout the year, including the Downtown Franklin Art Crawl, Main Street Festival, PumpkinFest, and Dickens of a Christmas! 
Farmers Markets 
These weekly farmers markets are free to check out! 
You can find

The Franklin Farmers Market

every Saturday morning from 8 am- 1 pm behind The Factory at Franklin with numerous vendors offering fresh produce, baked goods, handcrafted items, and local art.

The

Nolensville Farmers Market

will be taking place every Saturday from 8 am.-12 pm. at the Historic Nolensville School. Local farmers and artisans will offer fresh, seasonal foods and unique crafts! 
History is scattered all throughout Williamson County, so there is always something new to learn and discover! The City of Franklin offers a free, self-guided audio tour of 16 historic sites including The Park at Harlinsdale Farm, Eastern Flank Battlefield Park, the Assault on the Cotton Gin, and many other national landmarks. Take a day to walk around the city and become more acquainted with Franklin, Tennessee and its history – for free! 
Leipers Fork
Leiper's Fork is a charming town in Williamson County with about 650 residents and acres upon acres of gorgeous scenery. Just 20 minutes from downtown Franklin, Leiper's Fork offers a down-to-earth feel as well as a selection of antique shops and art galleries to browse through and experience! If you are looking to spend a peaceful day admiring the history, rustic designs, natural landscapes, and eclectic shops of a quaint village, then consider exploring this local community! Get away from the busy city life and enjoy some time in Leiper's Fork, Tennessee.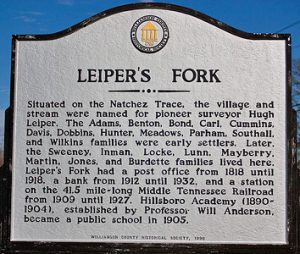 Local Libraries 
The John P. Holt Brentwood Library

has been a staple in the Williamson County community since its inception. This library hosts a variety of free events, including Cross Stitch & Talk, Bingo and Bagels, Plant and Seed Swaps, and so much more!

The

Williamson County Public Library

in Franklin also offers plenty of free programs! With a range of book clubs, writing clubs, story times, creative classes, and more, there is always something free and fun to do at this local library! 
Natchez Trace Parkway 
The Natchez Trace Parkway is free and open to the public! There are plenty of things to do on a nice day, including biking, camping, hiking, and even horseback riding! Spend an afternoon walking Williamson County's portion of the Natchez Trace or take a scenic drive to the wooded valley of Birdsong Hollow to view the Natchez Trace Parkway Bridge! Stretching over 1,500 feet, this bridge was built in 1994 as the first concrete, double-arch, segmentally-constructed bridge in the United States and won the Presidential Award for Design Excellence in the following year.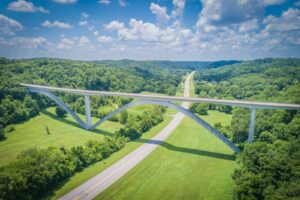 Local Parks 
Williamson County has a wide variety of parks where you can walk, run, hike, or bike! Here are some of our favorites. 
Deerwood Arboretum

is located on 27 acres bordering the Harpeth River, hosting a variety of wildlife. You can explore over 100 species native wildlife with their bike paths, jogging trails, ponds, and wildflower meadows!
Crockett Park

is a 164-acre park in Brentwood, featuring a number of attractions including the Eddy Arnold Amphitheater, the Cool Springs House event venue, sports fields, nature trails, open meadows, and a playground. 

Marcella Vivrette Smith Park

is Brentwood's largest park and includes the historic Ravenswood Mansion on its 400-acre property. The park features 4 color-coded trails, each ranging in levels of difficulty and adding up to 7.1 miles worth of hiking!

Pinkerton Park

is the most used passive park in the Franklin park system! This 34-acre park features 3 pavilions, 2 playgrounds, grills, and a 1-mile walking trail with informational signs about Fort Granger.
Looking for something fun to do this weekend? Shopping for antiques or curious about a restaurant? Wanting to volunteer your time with a non-profit, or just stopping by downtown Franklin, TN for the day? Access it all on FranklinIs.com. We encourage you to browse through the Living, News, Entertainment, Family & Kids, Real Estate, Visit, Resources and Events Calendar sections. There is something for everyone!
FranklinIs a website dedicated to all things Franklin, TN and Williamson County! Supporting local non-profits, businesses, residents and visitors, FranklinIs the go-to place for all your Franklin and Williamson County needs.