Looking for things to do, events in Franklin, Brentwood or Williamson County.  Maybe fun things for the family, kid events, date night or activities near you.  Check out our calendar of events below.

Deborah Allen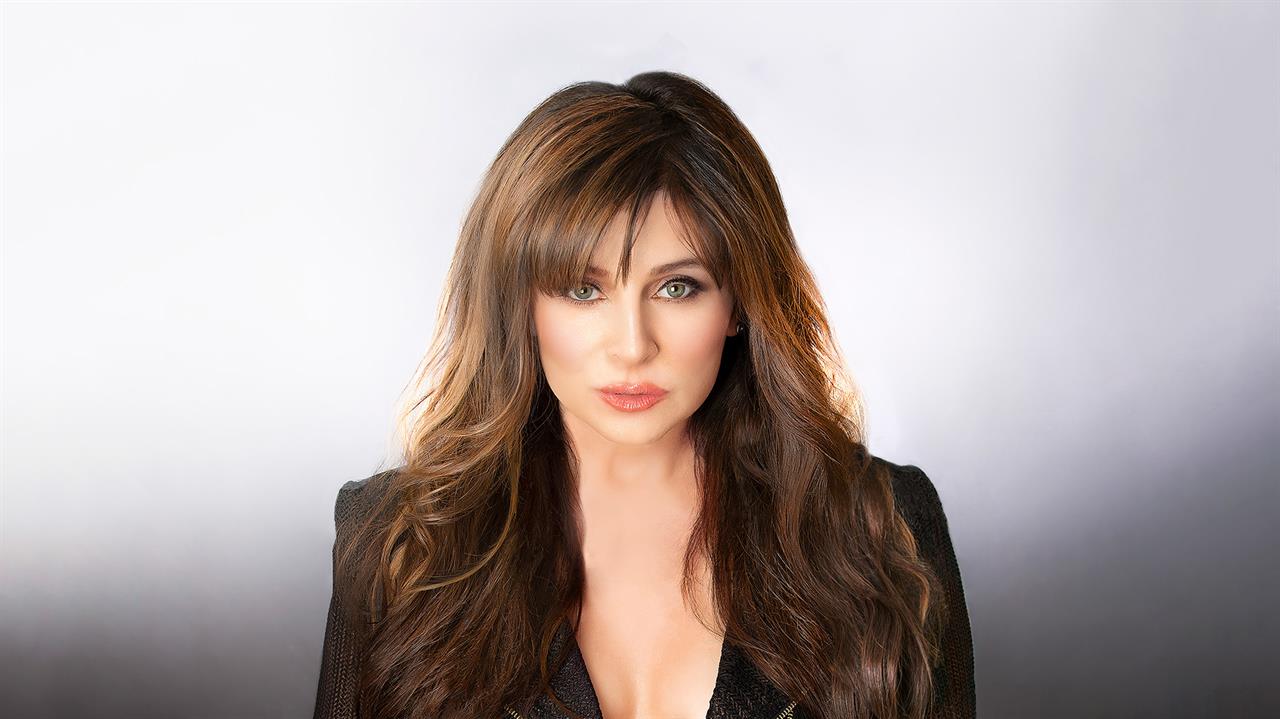 Deborah Allen – The Franklin Theatre – April 15
Deborah Allen is one of those rare artists who forged their own path to success and ended up building a world-class career in the process. An extraordinarily talented singer, songwriter, producer and performer, Deborah's unique abilities as an artist may be matched only by her enthusiasm and creativity as an individual. It is that formidable combination of spirit and talent that keeps the Grammy-nominated entertainer in demand. With her latest album, The Art of Dreaming, Deborah Allen's music remains as smart, witty and sexy as ever.
Throughout her phenomenal journey of hits and accomplishments in every facet of her career, Deborah Allen remains true to her vision. From her discovery by Roy Orbison, to her friendship with Shel Silverstein, her work with Prince, and her current release, The Art of Dreaming, Deborah creates art entirely on her own terms. With a distinguished career built on success after success as a performer, songwriter and producer, the dynamic Delta singer from Memphis, Tennessee, has no plans of slowing down anytime soon. That's simply not Deborah Allen's style. To learn more click here.
Doors open one hour before the show.
FT Live sponsored by Jackson.
Related Events