Looking for things to do, events in Franklin, Brentwood or Williamson County.  Maybe fun things for the family, kid events, date night or activities near you.  Check out our calendar of events below.

5th Annual Viva la Diva 5K/10K
November 21, 2015 @ 8:00 am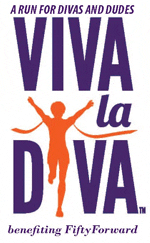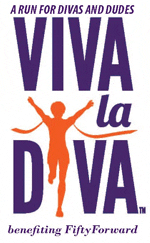 FiftyForward is proud to present the 5th Annual Viva la Diva Run on Saturday, November 21, 2015 at Nissan North America campus in Cool Springs. This cross-generational event celebrates and supports health, wellness and safety programs for girls and women of all ages. Men and boys are encouraged to run in support of the women in their lives. This year we are excited to feature Girls On the Run as our 5K partner.
Proceeds to Benefit FiftyForward Health and Wellness Programs
FiftyForward produces this event to raise proceeds benefiting its health and wellness programs for older adults (50+). In addition, funds raised from Viva la Diva will be used to help older adults access community resources they need to remain living independently. These FiftyForward services and programs include Meals on Wheels, Adult Day Services, Victory over Crime, Conservatorship and Care Management.
About FiftyForward
Founded in 1956, FiftyForward enriches the lives of adults 50+ by providing pathways to health, well-being and lifelong learning. With seven active aging centers offering educational and wellness programs throughout Davidson and Williamson counties, the non-profit organization also features FiftyForward Adult Day Care Services, FiftyForward Meals on Wheels as well as the FiftyForward Care Team offering care assessment and services to homebound adults. FiftyForward Travel offers adventures (near and far) and Senior Center for the Arts and The Larry Keeton Theatre, located in FiftyForward Donelson Station, features performing arts for all ages. Learn more about FiftyForward resources and volunteer opportunities by visiting: www.fiftyforward.org.
Related Events