Active Indoor Experiences to Enjoy in Williamson County, TN!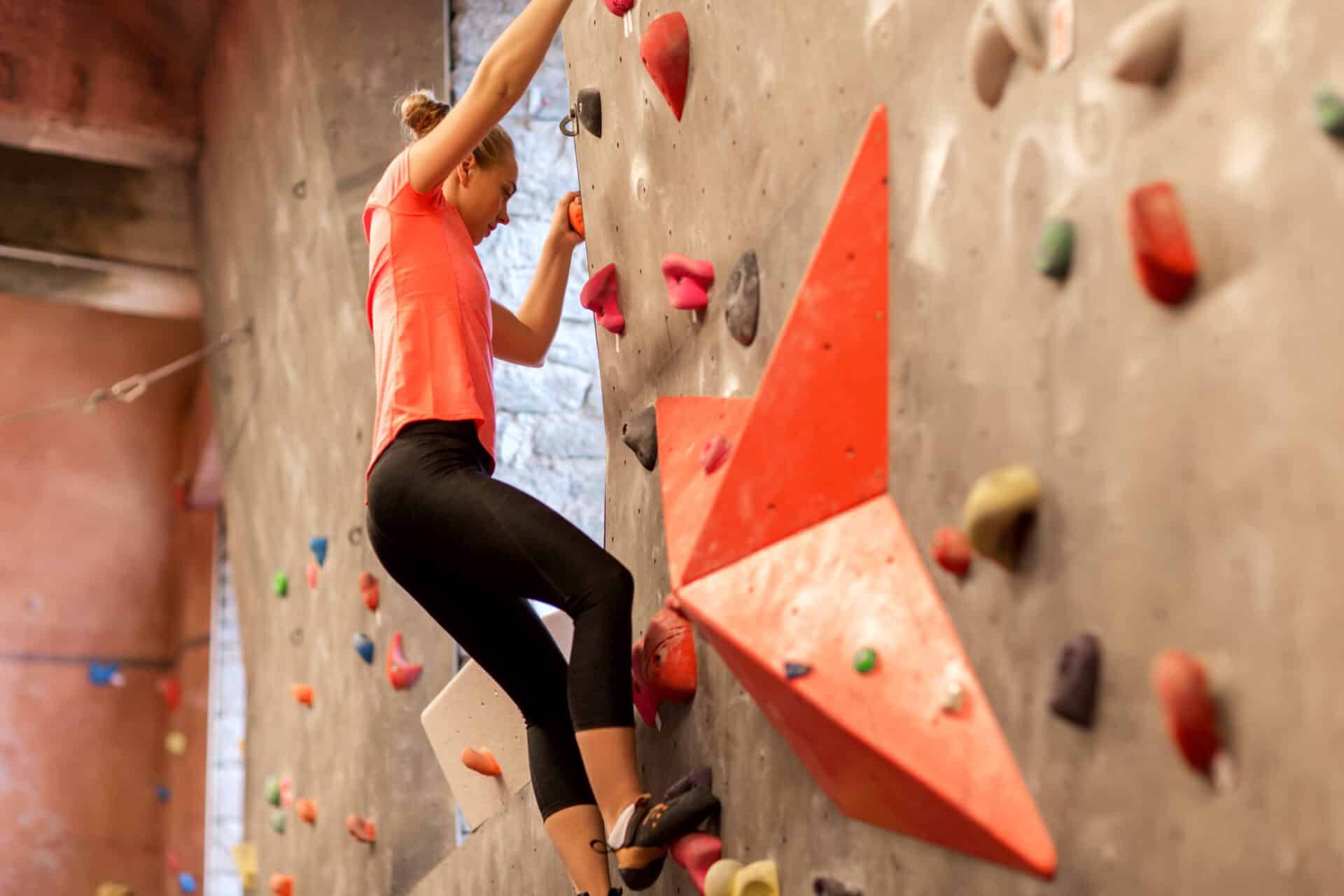 The temperature is starting to drop, but that doesn't mean you have to stay home! Williamson County, Tennessee has plenty of indoor activities to choose from, so you can stay active even when the weather outside seems frightful. From immersive experiences to fun workouts, there are so many ways to get moving at these local indoor spots!
Learn about local dining experiences, entertainment, shopping, and more at FranklinIs.com.
Breakout Games in Franklin hosts a variety of 60-minute escape games full of activity! Their immersive experiences include room options of Wild West, Mystery Mansion, Island Escape, and more. These exhilarating rooms feature physical tests as well as cognitive puzzles, so you can keep your body and brain busy at this local escape room!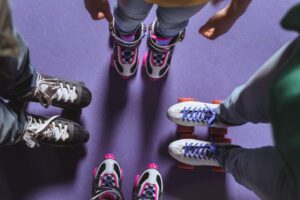 The Brentwood Skate Center hosts weekly events to keep you moving! This local roller rink invites you to attend their skate nights for every age group, while enjoying their snack bar, arcade games, DJs, and fun light effects. Pick up a new hobby this season or hone your skills at the Brentwood Skate Center!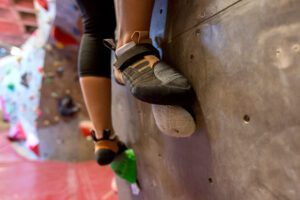 The Crag is an indoor rock climbing gym in Franklin, where you can take advantage of their 10,000 square feet of surface, 5,000+ feet of elevation, challenging terrain, and more. This local gym features party rooms, yoga, an adjustable wall, a cave, and classes for all experience levels throughout the week! There are even clubs, leagues, or teams for those with a more competitive spirit!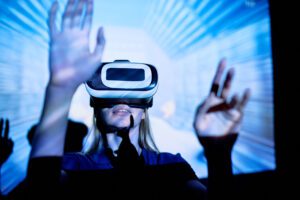 Digital Worlds VR provides the Franklin community with VR experiences by the hour. Featuring over 50 different game options in genres including Sports, Music, Art, Puzzles, Action, Horror, Child-Friendly, Multi-Player, and more, this is a great place to stay active and entertained! Whether you are looking for fun with a friend, group, or by yourself, check out this local VR Arcade!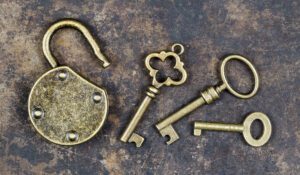 Franklin's Extreme Escape Games takes escape rooms to another level. Their escape game facility is the largest in Tennessee, so you will have more than enough room to move around and plot your escape! They have a range of games to accommodate varying interests, so all you have to worry about is solving their puzzles within an hour!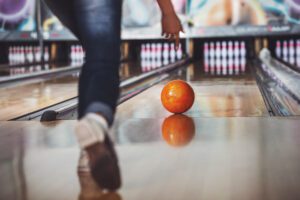 The Franklin Family Entertainment Center is a local treasure that will keep you active and engaged for hours! With 24 bowling lanes, 6 lanes of mini-bowling, an arcade, and 3 billiard tables, there is something for everyone. They even have a full-service bar and grill, so stop by and spend a day at the Franklin Family Entertainment Center!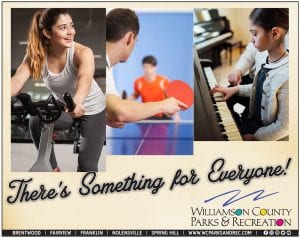 Williamson County Parks and Recreation has locations all over the county, and each complex hosts plenty of indoor activities to choose from. With options ranging from fitness groups and sport teams to dance classes and aquatic programs, the Williamson County community is encouraged to participate in these activities when they are looking for some active fun!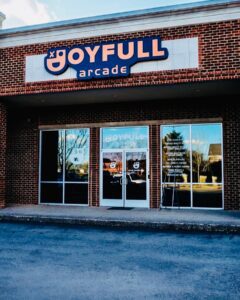 Spring Hill's Joyfull Arcade is a local spot with retro games, virtual reality experiences, and much more. Get immersed in their 5k virtual reality experiences, 4k display gaming stations, motion simulators, and classic arcade games at this custom built arcade! This is a great way to stay active while having fun!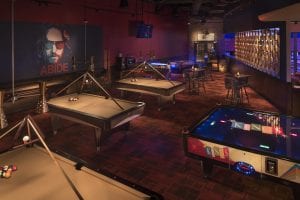 Kings Dining & Entertainment in Franklin's Cool Springs Galleria is the ultimate place for fun and active entertainment. This local spot offers bowling, billiards, arcade games, and more for those looking to get moving. They even serve a vast menu of American classics – you are sure to work up an appetite!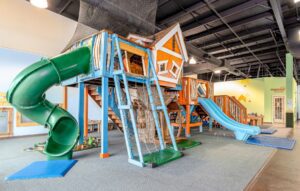 The Monkey's Treehouse in Brentwood is an indoor playground for children ages 0-6 years old! When your child is in need of some indoor activity, The Monkey's Treehouse offers enrichment and fun! Their large indoor playground and explorative play classes will engage and occupy kids for hours, while parents socialize at their eatery, catch up on work, or run errands!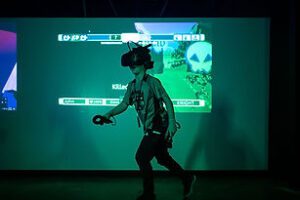 The Rabbit Hole VR in Franklin is the largest virtual reality arcade in the Southeast, with plenty of games to choose from. These virtual reality options include a multiplayer free roam arena, a VR escape room, and over 15 VR games to explore! Become immersed in these interactive experiences that involve physical and mental exercises!  
Sky Zone in Brentwood is a trampoline park and indoor entertainment center in Brentwood, packed with plenty of activities that will keep you active. Their attractions include trampolines, dodgeball, ziplining, jousting, obstacle courses, climbing walls, trapeze, basketball, and so much more! Check out the Sky Zone when you are wanting to spend a day getting active while making memories!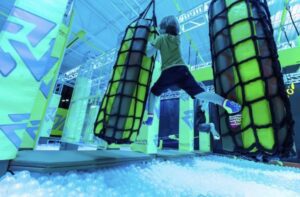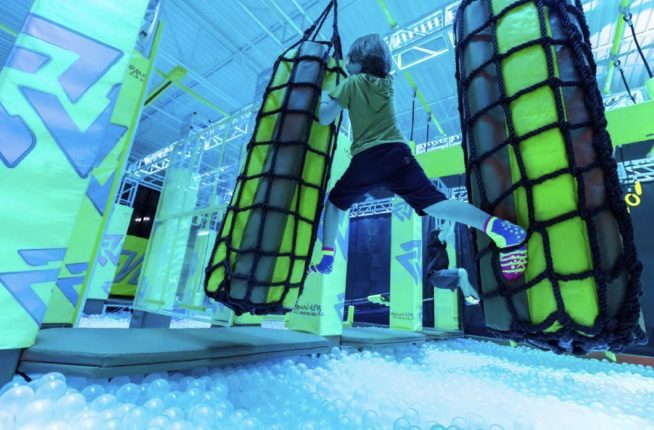 Urban Air Trampoline & Adventure Park provides a large range of indoor activities in Cool Springs. Their countless attractions include dodgeball, climbing walls, battle beams, obstacle courses, and so much more! There is even a cafe for you to refuel after hours of activity, so you can spend plenty of time at this local adventure park!
Looking for something fun to do this weekend? Shopping for antiques or curious about a
restaurant? Wanting to volunteer your time with a non-profit, or just stopping by
downtown Franklin, TN for the day? Access it all on FranklinIs.com. We encourage you
to browse through the Living, News, Entertainment, Family & Kids, Real Estate, Visit,
Resources and Events Calendar sections. There is something for everyone!
FranklinIs a website dedicated to all things Franklin, TN and Williamson County!
Supporting local non-profits, businesses, residents and visitors, FranklinIs the go-to
place for all your Franklin and Williamson County needs.