12 Local Spa Experiences for Ultimate Relaxation in Franklin, Tennessee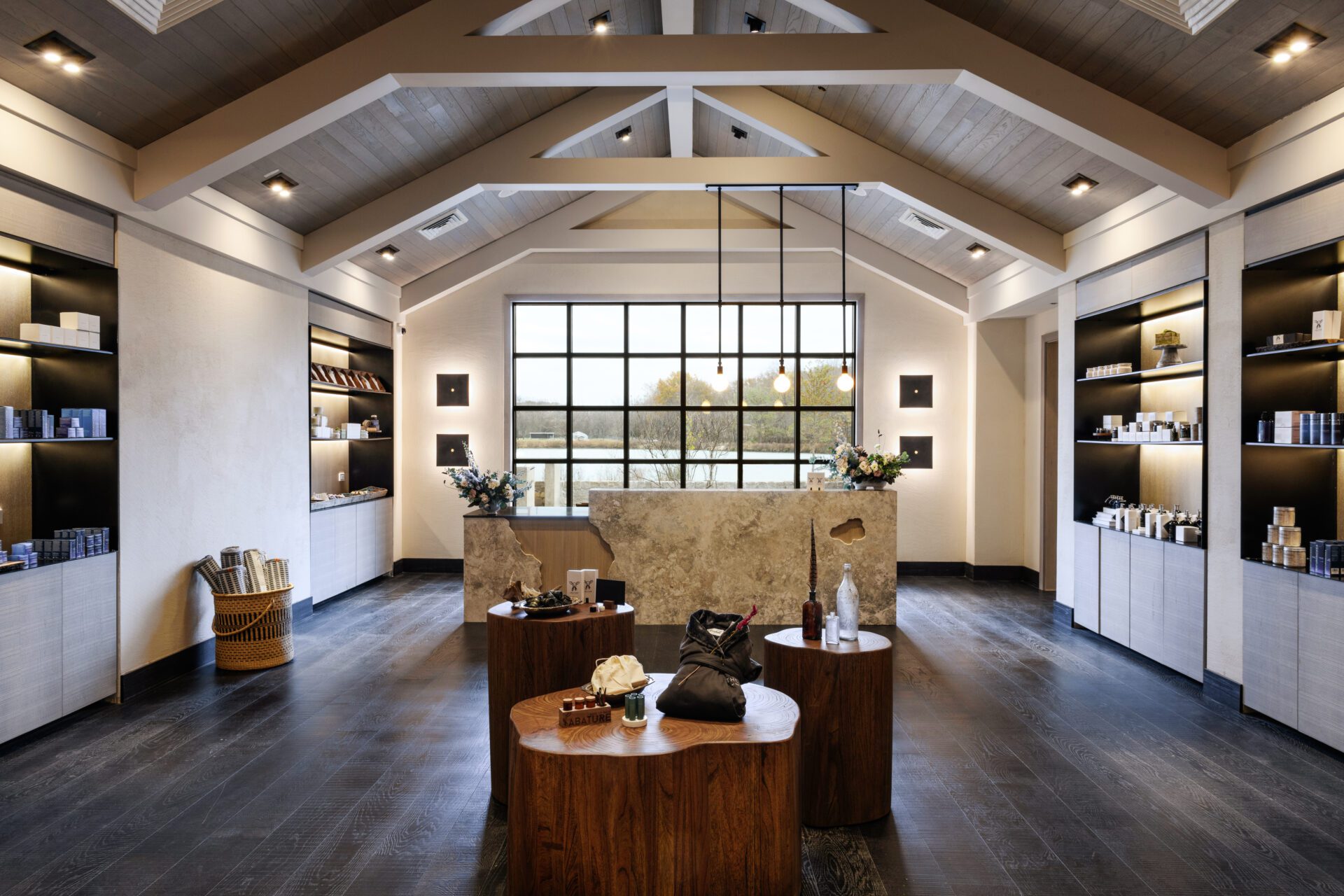 The Spa at Southall Farm & Inn
If you are looking for the perfect way to relax and treat yourself, there are plenty of local spa experiences in Franklin, Tennessee! With a variety of treatments to choose from, there are so many ways to recharge. Whether you want a deep tissue massage, to relax in a sauna, or to spend the whole day getting pampered, we know just the place for you! A wide range of massages, facials, saunas, float therapies, and more are just around the corner. Keep reading to discover some local spa experiences to enjoy. 
Learn about local dining experiences, entertainment, shopping, and more at FranklinIs.com.
Skoah Facial Shop in downtown Franklin offers an array of customizable facials, designed to be the ultimate experience for your skin with toning effects. Using only high quality ingredients and high performance skin care, these professional-grade facials will leave your face with a healthy glow. Stop by Skoah Facial Shop for a customizable facial, created to assist your personal skin care needs.  
The Now Massage invites you to relax, reset, and recharge with their wide range of products, treatments, and services. Their menu of experiences includes The Now signature massage, The Stretch massage for athletes, and The Healer massage for your mind, body, and spirit. You can enhance these experiences with options of scalp renewal, gliding cupping, hemp calm balm, herbal heat therapy, deep tissue, gua sha, fresh eyes, and prenatal glow services. 
A Moment's Peace is committed to helping you look and feel your best! As a full-service day spa and salon, they offer expert hair salon services, nail treatments, skin care options, a medical spa, hair removal, massages, sunless tanning, a variety of packages, and more! A Moment's Peace has been serving the Williamson County community for over two decades, so stop by if you are looking for a moment of peace. 
Salon Capelli is a local shop in Franklin with options ranging from salon and nails services to skincare treatments and boutique shopping. You could spend a whole day at this local salon with all of their services! Try out a new hair cut with expert stylists, experience a relaxing facial, and pamper yourself with their signature manicures and pedicures before browsing a selection of apparel and accessories at the Salon Capelli Boutique!
LifeSpa in Franklin provides a range of luxury treatment options from expert therapists and stylists. Their services include hair, skin, body, and nail treatments with the goal of enhancing the ecosystem within your body. If you are looking for healthy hair, radiant skin, a relaxed body, and strong nails, then check out LifeSpa located inside Life Time Franklin.
Pure Sweat Studios has locations in Franklin and Brentwood, offering infrared saunas, cold plunges, float experiences, and community! Their full-spectrum infrared sauna delivers a deep tissue sweat to enhance health and healing. Pure Sweat Studios' float therapy alleviates stress and pain while enhancing relaxation and restoration. The cold plunges also aids in pain relief, while also supporting energy, mindfulness, mental health, and so much more. 
Located in Franklin, Bloom & Branch Organic Spa provides the community with facials, dermaplaning, peels, waxing, eyebrow and lash services, and more! Using organic ingredients, Bloom & Branch blends skin care with aromatherapy and light massaging to create a personalized experience for customers. With their vast variety of facials, you are sure to find what you are looking for at this organic spa and skincare shop!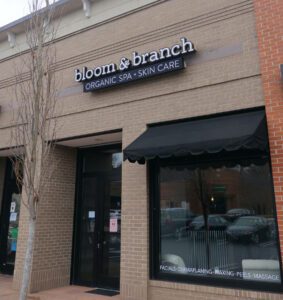 sēk Sauna Studio in Franklin invites you into their sanctuary of transformation and wellness. Rejuvenate yourself with their featured services of infrared saunas, light therapy, pressotherapy, cold plunges, and more packages – you can even book a sauna party! Reduce pain, boost immunity, and detoxify your body at the sēk Sauna Studio. 
The Spa at Southall Farm & Inn offers a nourishing and calming experience. With a blend of modern techniques and ancient therapies, this spa utilizes natural ingredients inspired by and grown from the Southall Farm. This spa features a sauna, steam room, relaxation lounge, mineral pool, medicinal herb garden, and a wide variety of personalized treatments! 
The Spa at Leiper's Fork is a day retreat that invites you to rest and recharge. Their custom treatment options include facials, chemical peels, a variety of massages, waxing, manicures, pedicures, and much more. With tailored treatments using products made specifically for you, The Spa at Leiper's Fork offers a truly one-of-a-kind experience!
Wild Sage Studio opened its doors in 2022 and has since served the Franklin community with salon services, spa treatments, and medical aesthetics. Their spa treatments include facials, peels, light therapy, microneedling, hydra-dermabrasion, dermaplaning, and more. The Wild Sage Studio Salon is well-versed in cutting-edge styles and their staff of medical professionals are ready to assist with your med spa desires!
Woodhouse Spa in Franklin offers personalized treatments that will leave you feeling recentered. Their treatment options include various facials, massages, acupressure, manicures, pedicures, and more specialty methods. Woodhouse Spa's specialty Mood Care experiences are personally curated to enhance your mind, body, and mood! Check out this spa experience to relax and reset. 
Looking for something fun to do this weekend? Shopping for antiques or curious about a restaurant? Wanting to volunteer your time with a non-profit, or just stopping by downtown Franklin, TN for the day? Access it all on FranklinIs.com. We encourage you to browse through the Living, News, Entertainment, Family & Kids, Real Estate, Visit, Resources and Events Calendar sections. There is something for everyone! 
FranklinIs a website dedicated to all things Franklin, TN and Williamson County! Supporting local non-profits, businesses, residents and visitors, FranklinIs the go-to place for all your Franklin and Williamson County needs.