Chamber names new hires
The Brentwood Cool Springs Chamber of Commerce has named Connie Albright-Manteris as the new membership marketing manager and Leslie J. Martin as member services assistant.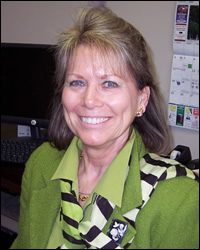 Albright-Manteris has more than 30 years of marketing experience, primarily in the hospitality industry. She most recently worked for six years with ResortQuest International, Inc., a Gaylord Entertainment Company, as director of marketing/national promotions/events and as a consultant. Prior to that, she served Harrah's Entertainment, Inc. as director of strategic alliance, sponsorship marketing and promotions and events. She began her career with The Promus Companies, Inc./Holiday Inn Corporation, where she worked for 20 years in several senior level director positions. She holds a bachelors degree in merchandising and marketing from the University of Memphis.
"Connie's expertise in marketing, including sponsorship marketing, will help the Chamber develop creative opportunities for members to gain additional exposure to new prospects and customers, and it will help us build a stronger Chamber for the future, " said Teresa N. Miller, president and CEO, Brentwood Cool Springs Chamber.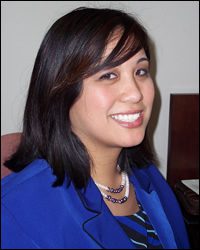 Martin, a 2004 graduate of Middle Tennessee State University, previously worked for Brentwood Country Club as an executive assistant. "Leslie's understanding of how a membership organization operates will be beneficial to our members," said Miller.
The Brentwood Cool Springs Chamber of Commerce, a four-star accredited Chamber, is a business and community association dedicated to promoting and advancing the business and commercial interests in Brentwood, Cool Springs, surrounding areas, and supporting chamber members through programs and services. The Chamber serves nearly 1100 businesses in Williamson County, Tennessee.