Big Hit in the Big Apple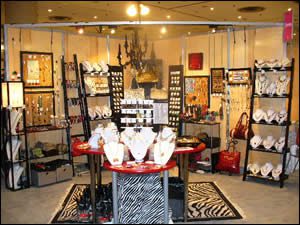 Dena Nance, owner of Whats-In-Store, was invited to exhibit at one of the largest tradeshows in the country, Accessories The Show, the only juried, all-accessories trade event in the fashion capital of the U.S.
Held at the Jacob Javitz Convention Center in New York City, August 5th thru the 7th, 2007, Dena has just returned with rave reviews and new customers in over 20 states and several foreign countries. With over 500 exhibitors showing their wares the at one of the world's largest fashion markets, Whats-In-Store was a stand out, not only because of their unique fashion designs, but the fantastically packaged servings of a Franklin, Tennessee favorite, Ace's Kettlecorn! Handed out in Whats-In-Store zebra branded bags, the Kettlecorn was well received by the attendee's of the show as a dose of rarely seen southern hospitality.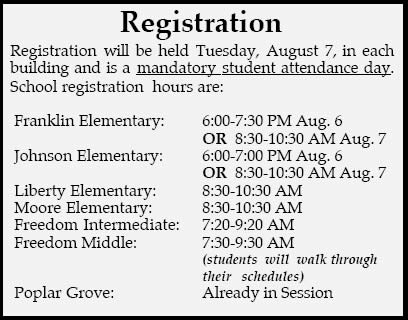 Dena was able to expose and meet buyers from top national chains and strong brands such as Anthropology, Urban Outfitters UK, Fox's, and top boutique owners from around the world, including those from Canada, Japan, France, and Kuwait.
"It's a great measure of success to be well received in a highly competitive marketplace where creative design, competitive pricing, and quality service is both appreciated and recognized at the apex of the fashion industry" Nance stated.
After having clients rave about the Kettlecorn she sent as corporate holiday gifts, the idea was born to take this unique Franklin-based marketing tool with her to New York. Not only did the attendee's love it, but the zebra striped bags were a great draw to create exposure for the company's booth and thus reach many more potential customers.
Whats-In-Store is located in downtown Franklin, Tennessee at 407 Main Street. Dena travels domestically and abroad to bring her original designs and her unique picks of industry offerings to Tennessee and beyond through her retail and wholesale business.. With a celebrity clientele and loyal trendsetters, Nance's line of accessories continues to evolve with major fashion trends and the latest technology.