Things To Do This Weekend in Franklin & Williamson County, Tennessee (Sept. 22-24)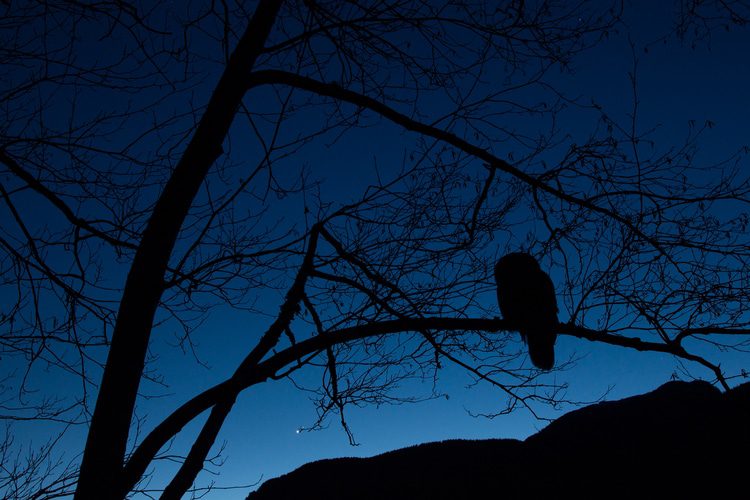 This weekend marks the beginning of Autumn and there are plenty of Fall festivities to choose from! Whether you want to stroll through a family orchard, enjoy a farm-to-table dinner, learn a new skill, or experience live music, there are plenty of ways to celebrate the season this weekend in Franklin and Williamson County, Tennessee!
Learn about local dining experiences, entertainment, shopping, and more at FranklinIs.com.
Owl's Hill Nature Sanctuary will be hosting a Creative Writing Workshop this Saturday morning from 9:30am- 12pm. If you enjoy nature and creative writing, you will love this workshop where participants are invited to write in response to three prompts, surrounded and inspired by the nature of Owl's Hill!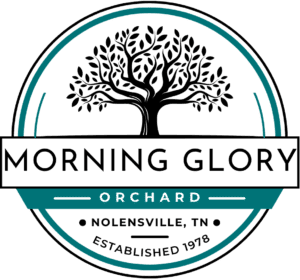 You are invited to join Morning Glory Orchard on their Taste & Tour at 5:30pm this Friday evening. Enjoy learning more about this family farm on a guided tour through the orchard while sipping on a slushie of your choice before gathering for a tasting of various food and drink! 
Farmers Markets (Sept. 23rd) 
These weekly farmers markets provide the perfect opportunity to support local farmers, kitchens, and artisans! 
You can find

The Franklin Farmers Market

every Saturday morning from 8am- 1pm behind The Factory at Franklin with numerous vendors offering fresh produce, baked goods, handcrafted items, and local art.

The

Nolensville Farmers Market

will be taking place every Saturday from 8am-12pm at the Historic Nolensville School. Local farmers and artisans will offer fresh, seasonal foods and unique crafts!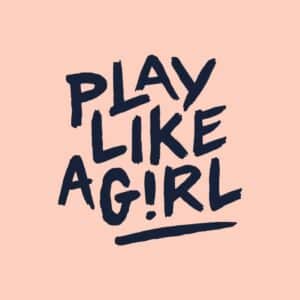 Play Like a Girl will be joining First Horizon Bank to present An Inside Look this Saturday from 10am- 1pm. This event invites 6th- 8th grade girls to experience some financial education, career exposure, mentorship, and more – all for free! Play Like a Girl is a non-profit dedicated to empowering women of all ages, so check out this event for girls interested in S.T.E.M.! 
The John P. Holt Brentwood Library will be hosting a Cross-Stitch & Talk session led by cross-stitch pattern designer Ryann Mack from 10am-4pm this Saturday. With friends and a raffle at 1pm, this is a great way for any cross-stitch enjoyer to spend a Saturday afternoon!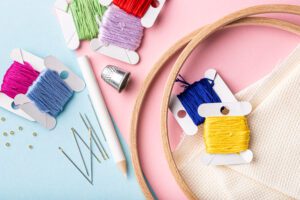 The Vanderbilt Dyer Observatory will be hosting one of their Bluebird on the Mountain Concerts this Saturday at 5pm, with some of the Bluebird Café's top songwriters playing their greatest hits and sharing the stories behind the songs! You are invited to picnic atop one of the highest hilltops in the area and experience a night of music under the stars!
The Farmstead Roots Creek Dinner Series at Wines in the Fork is a Leiper's Fork tradition and the next session will be held this Saturday at 6pm. This season, Leiper's Fork resident Chef Braiden Mallon will be creating unique multi-course meals for each dinner that pair perfectly with the local wines from Farmstead Cellar and Crown Winery. You are invited to enjoy this evening of delicious food, wine, live music, and more!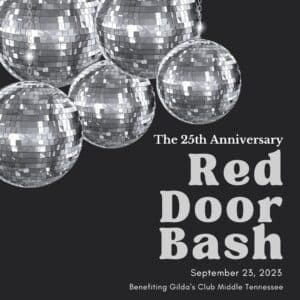 The Red Door Bash will be held in the Grand Ballroom of Music City Center this Saturday at 6pm. This event benefits Gilda's Club Middle Tennessee and celebrates 25 years of their free cancer support in the local community with a reception, a three-course dinner, live entertainment, a silent auction, and more.
The Just Between Friends Consignment Sale will feature children's resale items at the Williamson County Enrichment Center this Friday-Sunday. Browse through and shop for thousands of clothes, toys, furniture, decor, and more! These items will be 50%- 90% off original retail prices, so make sure to check out this consignment sale and find some great bargains! 
The Pilgrimage Music & Cultural Festival is Franklin's own music festival, hosting renowned and diverse musical acts every September! This year's Pilgrimage Festival will have The Lumineers headlining on September 23rd and Zach Bryan headlining on September 24th, along with dozens of other musical acts. With 6 stages, local food trucks, artisan booths, lounge areas, an activities stage for kids, and more, this year's festival is sure to be a hit!
Art Workshops with Williamson County Parks & Recreation
Bob Ross for Kids (Sept. 23rd): Kids ages 6-12 are invited to learn how to create a landscape with acrylic paint this Saturday from 9:30-11am! 
Your House Beautiful: Painted in Acrylics (Sept. 23rd): Teens and adults of all experience levels are welcome to create a portrait of the building of their choice with acrylic paint this Saturday from 1-3pm! 
Bob Ross Oil Painting (Sept. 23-24): Teens and adults of all skill levels are invited to participate in an oil painting workshop this Saturday and Sunday from 12-2:30pm! 
Looking for something fun to do this weekend? Shopping for antiques or curious about a
restaurant? Wanting to volunteer your time with a non-profit, or just stopping by
downtown Franklin, TN for the day? Access it all on FranklinIs.com. We encourage you
to browse through the Living, News, Entertainment, Family & Kids, Real Estate, Visit,
Resources and Events Calendar sections. There is something for everyone!
FranklinIs a website dedicated to all things Franklin, TN and Williamson County!
Supporting local non-profits, businesses, residents and visitors, FranklinIs the go-to
place for all your Franklin and Williamson County needs.