Things To Do This Weekend in Franklin & Williamson County, Tennessee (June 30- July 2)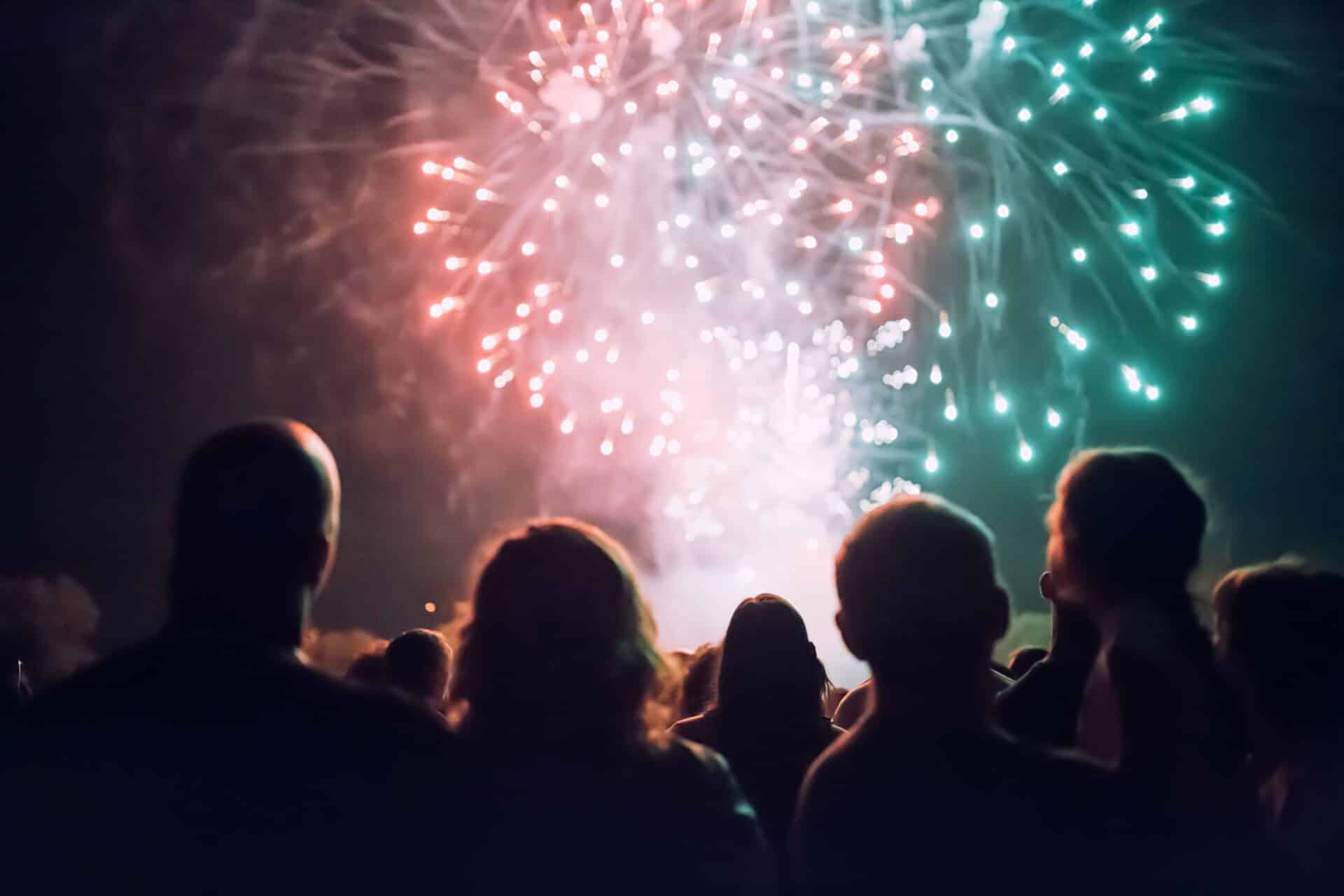 This weekend is full of events in Franklin and Williamson County, Tennessee! From strolling the streets of a farmers market or enjoying an evening dinner to experiencing a live performance or celebrating Independence Day, keep reading to find the perfect weekend activity! 
Learn about local dining experiences, entertainment, shopping, and more at FranklinIs.com.
Farmers Markets (July 1st)
These local farmers markets provide the perfect opportunity to support your local farmers, kitchens, and artisans! 
You can find

The Franklin Farmers Market

every Saturday morning behind The Factory at Franklin with numerous vendors offering fresh produce, baked goods, handcrafted items, and local art.

The

Nolensville Farmers Market

will be taking place every Saturday from 8am-12pm at the Historic Nolensville School. Local farmers and artisans will offer fresh, seasonal foods and unique crafts! 
The Farmstead Roots Creek Dinner Series at Wines in the Fork is a Leiper's Fork tradition and will be held on July 1st at 6pm. This season, Chef Braiden Mallon will be creating unique multi-course meals for each dinner that pair perfectly with the local wines from Farmstead Cellar and Crown Winery. You are invited to enjoy this evening of delicious food, wine, live music, and more!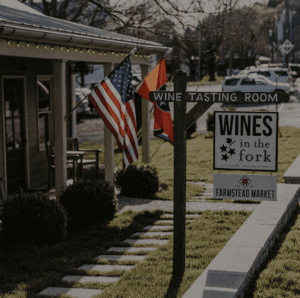 Nolensville's Star Spangled Celebration will take place on July 1st at Nolensville High School from 6-9pm. With local food vendors, inflatables, festive activities, live entertainment, and fireworks, you are sure to have the classic all-American 4th of July at this Independence Day celebration in Nolensville!
The Bridge Church in Spring Hill will be hosting Food Trucks and Fireworks on July 2nd at 6pm. Featuring over 20 local food trucks, bounce houses, games, giveaways, and fireworks, this is the ultimate way to celebrate Independence Day in Spring Hill!
Live Performances 
Watermelon Slim (June 30th): Blues musician Watermelon Slim will be performing at Fox & Locke in Leiper's Fork from 8-10pm!
The Bicho Brothers (July 1st): Catch The Bicho Brothers from 8-10pm at Fox & Locke!
Looking for something fun to do this weekend? Shopping for antiques or curious about a
restaurant? Wanting to volunteer your time with a non-profit, or just stopping by
downtown Franklin, TN for the day? Access it all on FranklinIs.com. We encourage you
to browse through the Living, News, Entertainment, Family & Kids, Real Estate, Visit,
Resources and Events Calendar sections. There is something for everyone! 
FranklinIs a website dedicated to all things Franklin, TN and Williamson County!
Supporting local non-profits, businesses, residents and visitors, FranklinIs the go-to
place for all your Franklin and Williamson County needs.