The Franklin Theatre partners with Republic Bank for its 2022 Holiday Movie Lineup 
Fan favorites, like White Christmas and National Lampoon's Christmas Vacation, return to The Historic Franklin Theatre and go on sale this Friday.
FRANKLIN, TN (July 18, 2022) – The Franklin Theatre is excited to announce Republic Bank as the presenting sponsor for its holiday movie screenings throughout December. As part of their month-long "Christmas in July" promotion, all holiday movies will go on sale Friday, July 22 at 11:00 AM.
"Holiday movies at The Franklin Theatre have become a staple for many families in middle Tennessee," said The Franklin Theatre's Managing Director, Eric Dilts. "Our 2022 lineup is sure to excite all audiences with the beloved classics and fan-favorites. These holiday screenings often sell out, so everyone is encouraged to make their holiday viewing plans now if they can. Also, as a corporate partner that is helping keep this tradition alive, we're thrilled to have Republic Bank work with us this year to bring these cherished movies to our historic theatre".
"Republic Bank, for over 40 years, has really strived to be a community partner in all the markets that we serve. The Franklin Theatre, to us, is a treasure here. Not only for the historical aspect, but for the entertainment value that it brings," said Chad Hart, Tennessee Market President for Republic Bank. "It's become a time-honored tradition for many families in Williamson County to enjoy some of the holiday shows, and we're excited to be part of it this year."
As an added benefit, patrons that purchase any "Christmas in July" movie or live show will be entered to win a Franklin Theatre prize package that includes Franklin Theatre Merchandise, concessions and (non-holiday) movie vouchers, and a $100 Franklin Theatre gift card.
The "Christmas in July" movie lineup will include: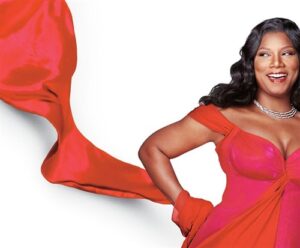 THE LAST HOLIDAY; December 6th, 2022
ELF; December 10th, 2022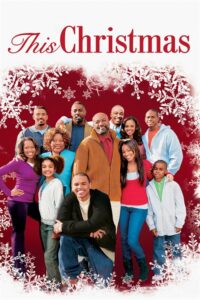 THIS CHRISTMAS; December 12th, 2022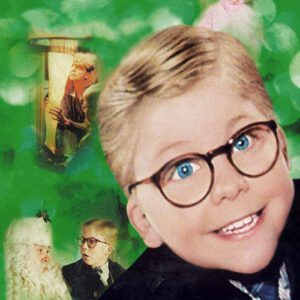 A CHRISTMAS STORY; December 13th, 2022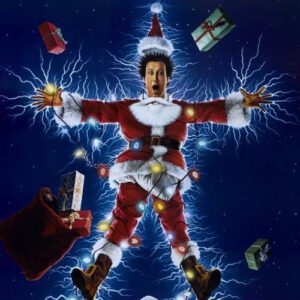 NATIONAL LAMPOON'S CHRISTMAS VACATION; December 18th & 19th, 2022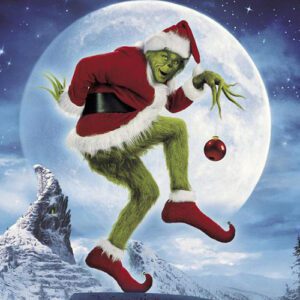 HOW THE GRINCH STOLE CHRISTMAS; December 19th, 2022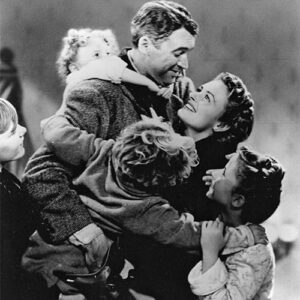 IT'S A WONDERFUL LIFE; December 20th, 22nd, & 23rd, 2022
THE POLAR EXPRESS; December 21st & 22nd, 2022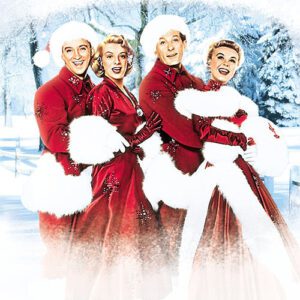 WHITE CHRISTMAS; December 22nd, 2022
Additional showings may be added throughout the season.  Complete dates, showtimes and tickets can be found at https://www.franklintheatre.com/christmas-in-july/. Tickets are also available by calling 615-538-2076, or visiting the box office at 419 Main Street, Franklin, TN.
 # # #
ABOUT REPUBLIC BANK
Republic Bancorp, Inc. (the "Company") is the parent company of Republic Bank & Trust Company (the "Bank"). The Bank currently has 42 full-service banking centers throughout five states: 28 banking centers in 8 Kentucky communities – Covington, Crestview Hills, Florence, Georgetown, Lexington, Louisville, Shelbyville, and Shepherdsville; three banking centers in southern Indiana – Floyds Knobs, Jeffersonville, and New Albany; seven banking centers in six Florida communities (Tampa MSA) – Largo, New Port Richey, St. Petersburg, Seminole, Tampa, and Temple Terrace; two banking centers in two Tennessee communities (Nashville MSA) – Cool Springs and Green Hills; and two banking centers in two Ohio communities (Cincinnati MSA) – Norwood and West Chester. The Bank offers internet banking at www.republicbank.com. The Company has approximately $6.3 billion in assets and is headquartered in Louisville, Kentucky. The Company's Class A Common Stock is listed under the symbol "RBCAA" on the NASDAQ Global Select Market. 
ABOUT THE FRANKLIN THEATRE
Following a complete restoration by the Heritage Foundation of Williamson County in 2011, the historic Franklin Theatre (Est. 1937), re-opened its doors as a state-of-the-art live music venue featuring performances by world-renowned artists.  The theatre also honors its heritage by continuing to show movies. The Theatre's mission is to provide world-class, diverse performing arts experiences to residents and visitors alike and to be a platform for local philanthropic engagement and education, all delivered with unparalleled guest service. For more information about The Franklin Theatre, visit  www.franklintheatre.com.
ABOUT THE HERITAGE FOUNDATION OF WILLIAMSON COUNTY
Since 1967, the Heritage Foundation of Williamson County has been dedicated to preserving Williamson County's architectural, geographic and cultural heritage as well as promoting the ongoing revitalization of downtown Franklin in the context of historic preservation. Notable projects include The Franklin Theatre, Roper's Knob, parts of the Franklin battlefield and the Old, Old Jail. Events and festivals produced by the Heritage Foundation such as Main Street Festival, the Heritage Ball, PumpkinFest and Dickens of a Christmas bring an estimated 300,000+ locals and visitors to downtown Franklin each year that creates more a $8 million dollar economic impact annually. The Heritage Foundation owns and operates The Franklin Theatre, Downtown Franklin Association, Franklin Grove Estate & Gardens, and its newest entity: The History & Culture Center of Williamson County. For more information about the Heritage Foundation, visit www.williamsonheritage.org.