STUDIO TENN TO HOST THE WIDE YAWNING INFINITY READING BY CHERI MAGID
24 October 2018 – Franklin, Tenn – Staying true to its mission of bringing middle Tennessee compelling experiences and their belief in the power of storytelling, Studio Tenn is set to host a staged reading of Cheri Magid's new play, The Wide Yawning Infinity, on Wednesday, November 7th from 2:30-5p.m. in the Studio Tenn rehearsal hall.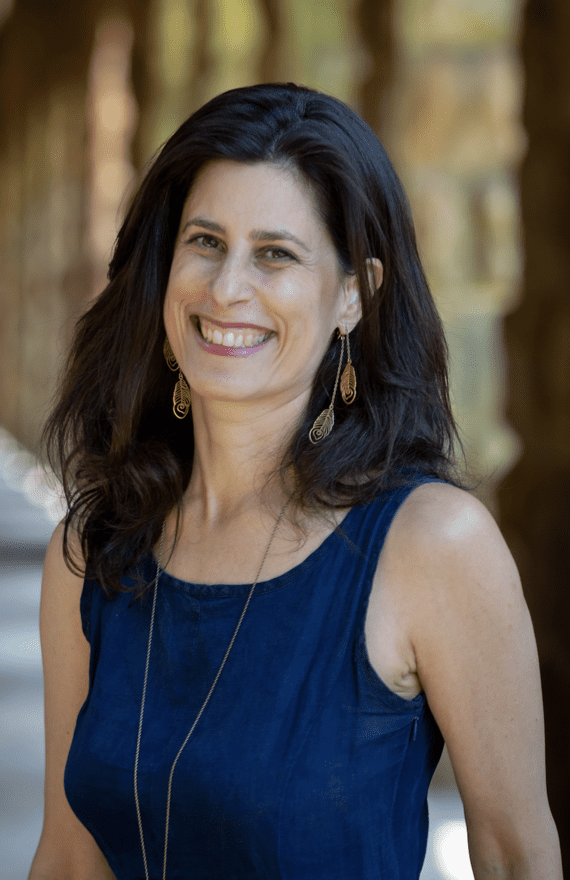 The Wide Yawning Infinity follows three couples reuniting for a dinner party to celebrate thirty years of friendship, only something in the evening goes horribly awry. Playwright Cheri Magid explains that her inspiration for writing the play came from real life experiences.

"This is a play for anyone who has ever lost a friend, not fully known why, and the real life experiences we face when we come to realize that those we have been so close to are no longer the person you once knew," said Magid.

Written as a continuous dinner party that follows the cast course by course, the play centers its plot around June, the main character. June takes audiences through different time periods during that thirty-
year span in her pursuit to discover the root of what is tearing their friendships apart.

Magid also commented on her desire for writing the script, stating the production was an opportunity for seasoned actors to play parts they aren't often offered.
"I wanted to create a story that would benefit from having a group of actors that have known each other for years," Magid said. "I wanted a cast whose pulse reckons with issues that everyone grapples with and that have the breadth of understanding that only life experience brings."

The reading is set to feature local actors such as Shelean Newman, Chip Arnold, Rona Carter, Matt Carlton, Garris Wimmer and Marguerite Hall.
Seats for The Wide Yawning Infinity are free of charge and extremely limited. To RSVP or for more information, visit studiotenn.com/programming or call (615) 541-8200.