Shopping in Downtown Franklin, TN | The Full Guide
Downtown Franklin, TN is all about shopping, gifts, galleries, antiques and more!
Fourteen miles and 100 years from Nashville, Downtown Franklin, Tennessee is an oasis of Southern hospitality housed in a 16-block National Register district of antique shops, gift and book stores, art galleries, boutiques, lovingly restored homes and more. It boasts an award-winning Main Street, brick sidewalks, a stunning collection of Victorian buildings and a host of "Best of" accolades.
The Downtown Franklin Association promotes and protects more than 150 unique places to explore in the National Register District. Come on out to America's Favorite Main Street™, and SHOP-EAT-PLAY-WORK with us!
Below is a list of most local stores. With this list (and the contact info we provide), it should help you on your way…
Antiques, Furniture, Home Décor & Interior Design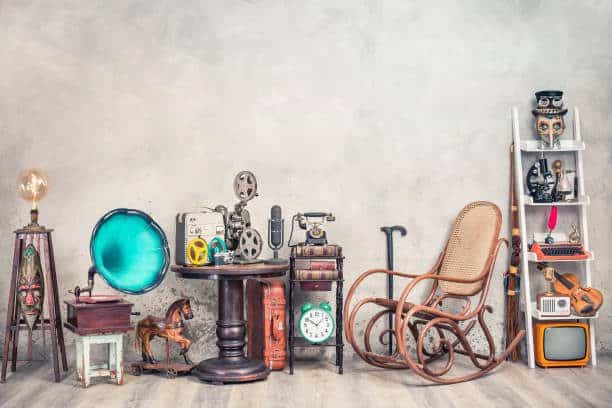 Avec Moi
418 Main St. / 615-791-9121
434 Main Street / (615) 807-2393
117 3rd Ave N / 615-268-0216
251 Second Ave. S, Suite 100 / 615-790-8593
340A Main Street / 615-205-2600 ext. 1
435 Main Street / 615-721-7986
125 South Margin St. / 615-791-0011
144 Bridge Street / 615-591-4089
Scarlett Scales Antiques at Winchester
121 2nd Ave N. / 615-791-4097
145 Second Avenue North / 615-347-6128
109 S. Margin St./615-794-0089
338 W Main St. / 615-791-7511
347 Main St. at the corner of 5th & Main / 615-595-2323
145 2nd Ave. N / 615-347-6128
Walton's Antique and Estate Jewelry
410 Main Street / (615) 790-0244
121 2nd Ave N / 615-791-5846
Zula & Mac Interiors and Boutique
301 Lewisburg Avenue / (615) 790-8908
Art Galleries & Studios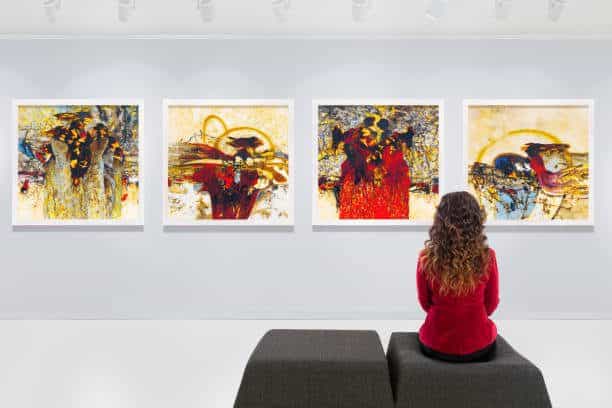 Moved to – 1897 General George Patton Dr. #100B / 615-815-6015
343 Main Street / Call or Text 615-596-3936
Gallery 202-Art at Historic Clouston Hall
202 Second Ave. S / 615-472-1134
912 Hillsboro Road / 615 331-1235
4144 Old Hillsboro Rd. / 615-599-5102

3234 Boyd Mill Ave. / Call or text us 615-281-0612
420 Main St. / 615-472-1980
1106 Harpeth Industrial Court  / 615-499-6269
Adult & Children's Clothing, Accessories, Shoes & Jewelry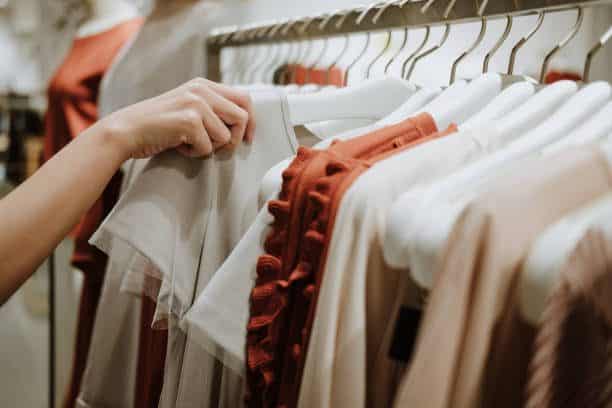 Anthropologie – Historic District Store
335 Main St. / 615-591-1216
421 Main St. / 615-599-8777
238 Public Square / 615-628-8523
348 Main St. / 615-599-8471
430 Main Street / (615) 614-3126
415 Main Street / (615) 465-8111
435 Main St./615-628-8495
300 Public Square  / (615) 472-8906
508 W Main Street / (615) 540-5198
326 Main Street / (615) 573-7716
317 Main St. Suite 105 / 615-794-2763
407 Main St. / 615-807-2386
98 4th Avenue N. / 615-814-2912
117 5th Ave N, Suite A / (615) 465-6683
Philanthropy
413 Main St / 615-794-0074
231 Public Square / (615) 465-6483
344 Main St. / (615) 790-9803
142 2nd Ave. N. / (615) 905-4160
230 Franklin Road, inside The Factory at Franklin
The White Magnolia – Historic Franklin Brian Shop
246 2nd Ave S. / (615) 364-9592
400 Main St STE 120 / (615) 477-7879
Walton's Antique and Estate Jewelry
410 Main Street / (615) 790-0244
118 4th Avenue South / 615-591-8450
Shopping Centers/Areas
1800 Galleria Blvd. / 615-771-2128
230 Franklin Rd. / 615-791-1777

230 Franklin Rd. at The Factory/615-916-1274
Specialty Shops, Spas, Salons, Gifts & Florists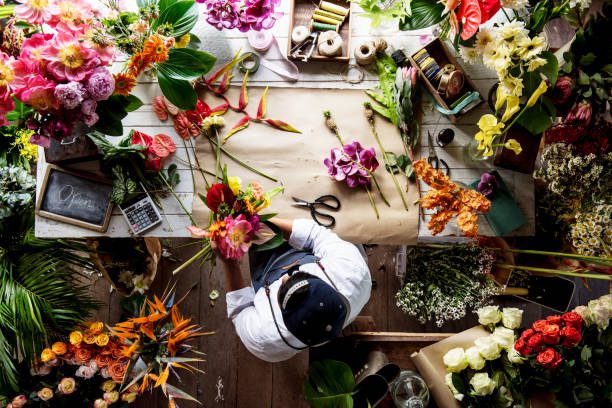 212 S. Margin St. /615-429-0157
Fork of the South General Store
230 Franklin Road, Suite 1303 / (615) 497-2402
203 Down Boulevard / 615-794-3641
Heart & Hands
342 Main St. / 615-794-2537
340A Main Street / 615-205-2600 ext. 1
326 Main Street / (615) 573-7716
114 E. Main St. / 615-791-6400
117 5th Ave N, Suite A / (615) 465-6683
118 E Main St. / 615-771-9595
248 2nd Ave S. / (615) 614-3814
112 E Fowlkes St. / 615-295-9990
214 E Main St. / 615-614-3355
317 Main St., STE 110 / 615.791.0150
424 A Main St. / 615-591-7090
134 2nd Avenue N. / 615-468-7935
324 Main Street / 615-472-8980
118 3rd Ave. N / 615-790-6139
127 2nd Ave. N / 615-261-8888
504 W Main St. / (615) 747-0071
133 1st Avenue North / 615.471.7779
101 Alpha Drive / 615.595.8508
100 4th Avenue N.  / (615) 400-7733
1261 Columbia Ave Floor 1 / (615) 455-5350
404 Main St. / 615-791-0110
338 W Main St. / 615-791-7511
125 First Avenue North / 615.229.7656
341 Main St. / (615) 780-8003
The Quilting Squares of Franklin
1276 Lewisburg Pike / 1-877-794-4769
347 Main St. at the corner of 5th & Main / 615-595-2323
123 S. Margin St. / (615) 472-1183
304 Public Square / (615) 538-8031
436 Main Street / (615) 591-4191
Transportation

Franklin Transit
708 Columbia Ave. / 615-628-0260 or 615-628-0263