Nashville Symphony's 2023/24 Season Opening Night to Feature Longtime Collaborator Béla Fleck's Re-imagining of Gershwin's Rhapsody in Blue for Solo Banjo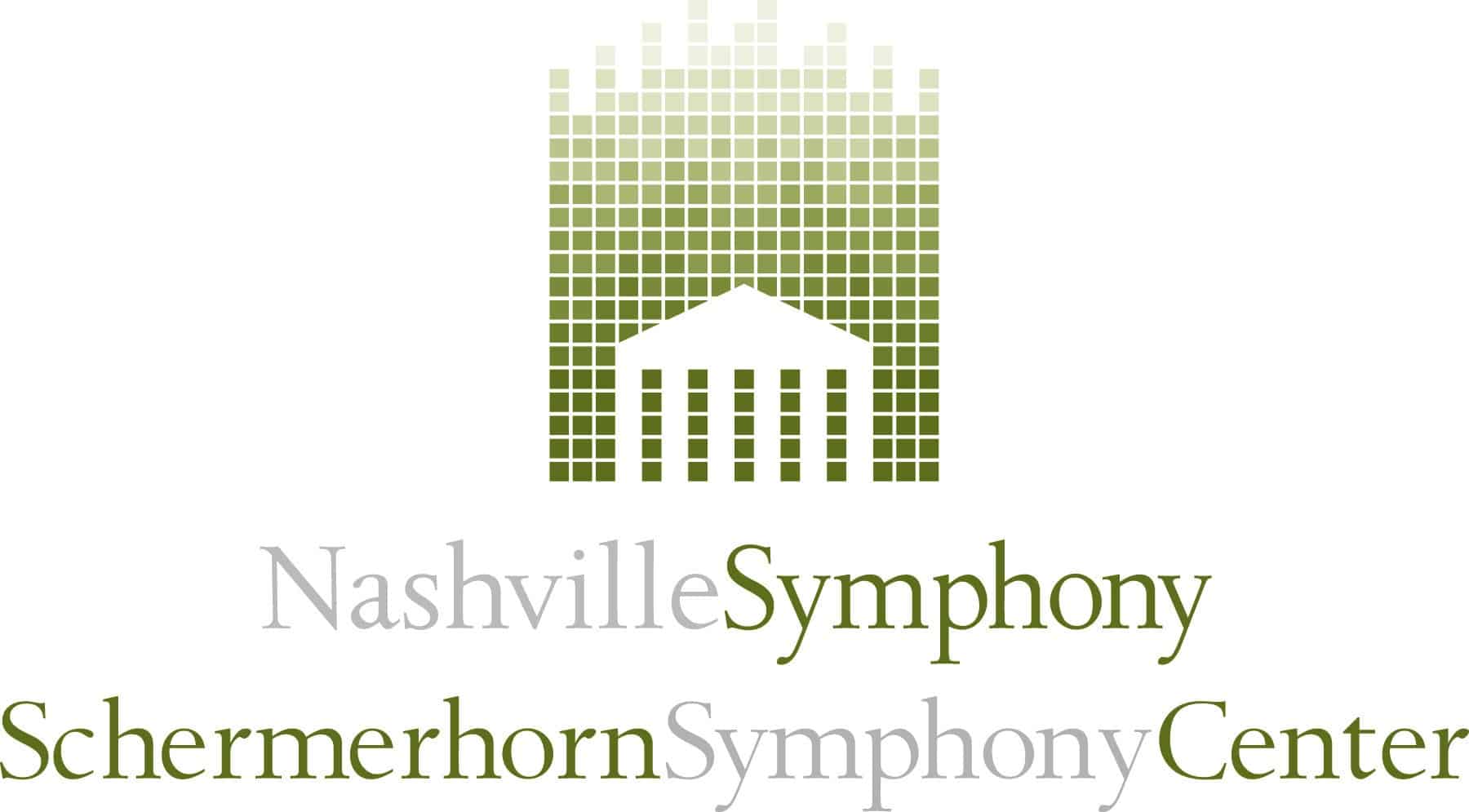 The Symphony Will Also Partner with Bach to Rock Nashville West on Opening Night
to Host an On-Site Kids Corner to Provide Families with Childcare
and Concert-Specific Music Activities for Children Ages 4 and Older
Additional 2023/24 Season Highlights Include Orchestra Blockbusters and Beloved Classics Including
Carmina Burana, The Rite of Spring, Mahler's 10th Symphony, and Beethoven's Violin Concerto Paired with New Discoveries by Grażyna Bacewicz, Anna Clyne, William Dawson, Tania León, Jessie Montgomery, Julia Perry, and Florence Price
Music Director Giancarlo Guerrero Adds to the Nashville Symphony's Recording Legacy
With Live Audio Captures of Works by Chick Corea, John Corigliano, and Antonio Estévez
for Future Commercial Release on the Naxos Label
NASHVILLE, TN – August 24, 2023 – Nashville Symphony opens its 2023/24 season with the one-night-only debut of a new reimagining of the American classic Rhapsody in Blue with the traditional piano solo performed on the banjo by long-time Symphony friend and collaborator Béla Fleck. Music Director Giancarlo Guerrero conducts an All-American program that also includes the banjo concerto The Impostor—a tribute to Earl Scruggs written by Fleck to play with the Nashville Symphony in 2011 and subsequently commercially recorded for the Decca label. Aaron Copland's Appalachian Spring, a nod to the banjo's roots, and Adolphus Hailstork's An American Port of Call complete the program. The concert takes place on Saturday, September 9 at 7:30pm at Schermerhorn Symphony Center, and tickets are available at nashvillesymphony.org/belafleck.
Béla Fleck, a 16-time GRAMMY® Award-winner and International Bluegrass Hall of Fame inductee, began working on his Rhapsody in Blue arrangement as a high school student, and now, at the height of his artistry, the Orchestra will present his daring re-imagining of the piece as part of a season-long 100th anniversary celebration of the iconic work. This concert also marks the 17th anniversary of the grand opening of the Schermerhorn Symphony Center, which took place on September 9, 2006 and featured Fleck performing the world premiere of the Nashville Symphony-commissioned Triple concerto for Banjo, Double Bass and Tabla alongside Edgar Meyer and Zakir Hussain.
The Nashville Symphony will also partner with Bach to Rock Nashville West on Opening Night to host the inaugural Bach to Rock Kids Corner, a kid-friendly way for children ages 4 and older to participate in the evening at the Schermerhorn's Curb Family Music Education Hall while their parents attend the concert. In addition to licensed childcare, Bach to Rock will provide engaging, concert-specific programming featuring curriculum exploring the mechanics and history of the banjo and the background of Rhapsody in Blue and George Gershwin. Bach to Rock Kids Corner is $40 for each child. This opportunity is for concert ticketholders' children only, and tickets can be purchased directly from Bach to Rock through a link at nashvillesymphony.org/belafleck.
Additional performances of Rhapsody in Blue during the Nashville Symphony season include a jazz-inspired version performed by pianist Tony DeSare on the Symphony's First Bank Pops series on a program entitled Great Gershwin with conductor Byron Stripling (Jan. 11 to 13), and the original orchestration will be performed by pianist Jean-Yves Thibaudet who will also perform Gershwin's Concerto in F on the same concert, conducted by Giancarlo Guerrero (Apr. 12 to 14).
ADDITIONAL 2023/24 SEASON HIGHLIGHTS
With 14 GRAMMY® Awards and 27 nominations, the Nashville Symphony is one of the country's most prolific recording orchestras, championing American composers and giving definitive performances of their music — and the Orchestra — to a global audience. This season, Giancarlo Guerrero and the Symphony will be live recording four works for future commercial release. Written for (and with) the guest soloist, New York Philharmonic Principal Trombone Joseph Alessi, Guerrero conducts the late jazz legend Chick Corea's Trombone Concerto (Nov. 2 to 4). Guerrero and Alessi gave the world premiere in August of 2021 with the São Paulo Symphony, and Alessi has since been performing the concerto all over the world to great critical and audience acclaim. Antonio Estevez's Cantata Criolla (Nov. 17 & 18) will be recorded with tenor Aquiles Machado and baritone Juan Tomás Martínez, based on a Venezuelan mythic poem about a singing contest between Florentino and the Devil.
The Nashville Symphony will also perform and record for commercial release two works by John Corigliano, considered by many to be the dean of American composers. In October, Guerrero and saxophonist Timothy McAllister bring Triathlon for three saxophones to Nashville, which they premiered with the San Francisco Symphony to rave reviews (Oct. 27 & 28). And in January, mezzo-soprano Sasha Cooke sings One Sweet Morning, a poignant song cycle written to commemorate the 10th anniversary of 9/11 (Jan. 5 to 7).
The full season can be found here or by visiting NashvilleSymphony.org.