MADE SOUTH Announces Trio of Southern Celebrity Chefs to Judge The Great Slider Showdown
Kelsey Barnard Clark, James Briscione and Sean Brock bring their knowledge and experience to the judges' table. 
Franklin, Tenn. – MADE SOUTH, the Franklin-based company known for creating events that celebrate the best of the South, has lined up a trio of top tier Southern chefs to judge their second annual The Great Slider Showdown. On Saturday June 1, ten chefs from around the South will compete at the event, where attendees will have the opportunity to sample mouthwatering sliders and enjoy cocktails, craft beer, Cheerwine soda and Mountain Valley Spring Water. Kelsey Barnard Clark, James Briscione, and Sean Brock— who have showcased their culinary talents across the South and for millions on-screen—will award the Goldens' Slider Prize to the chef with the winning recipe.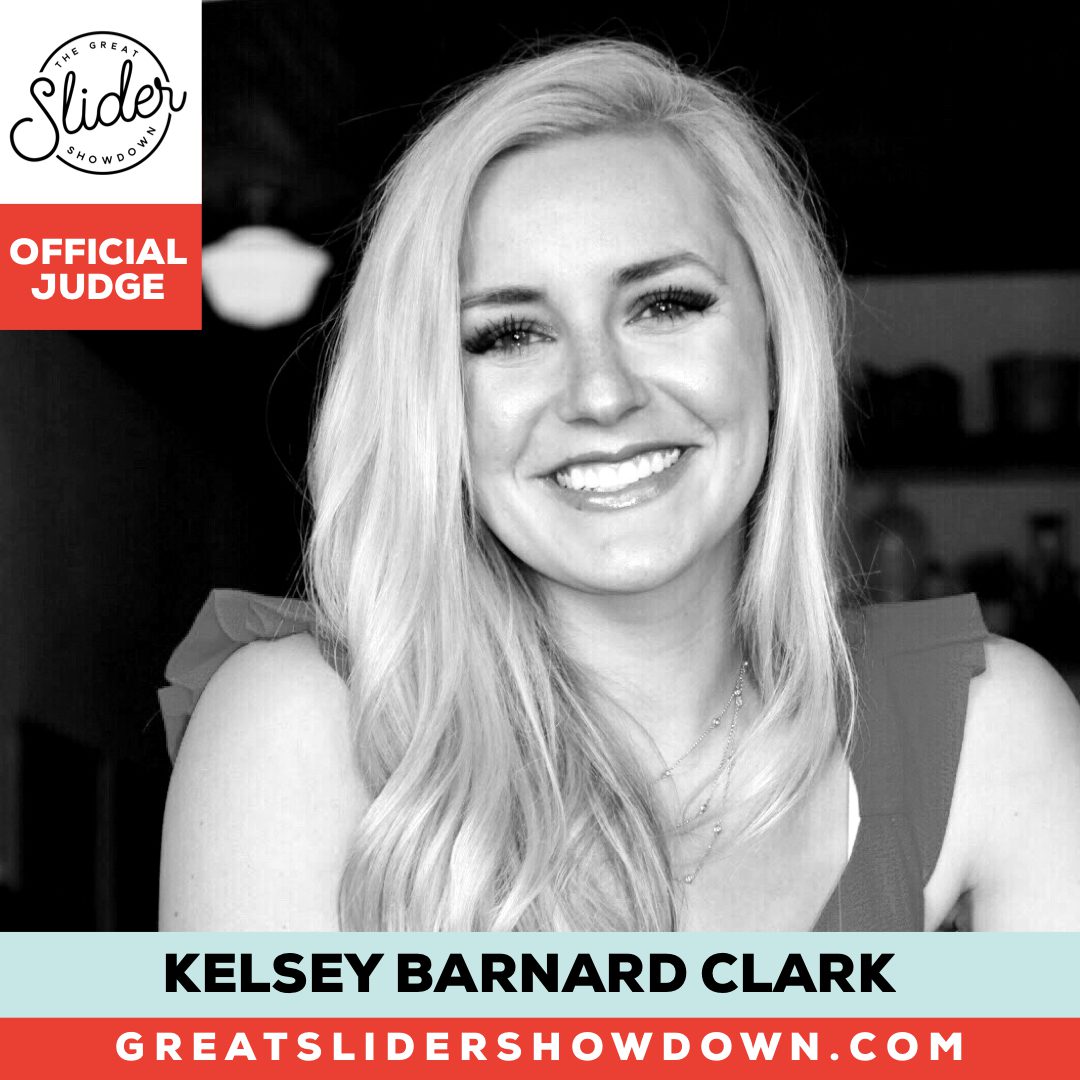 In March, Kelsey Barnard Clark took home the title of Top Chef season 16. She is a born and raised Southerner from Dothan, Alabama, and nurtured her start in the food industry with a middle school baking obsession. At 20, she dropped out of college to attend the Culinary Institute of America in Hyde Park, NY. She fine-tuned her skills by working under Gavin Kaysen at Café Boulud and then in pastry at John Fraser's Dovetail. Kelsey's dishes are inspired by Southern classics, with French techniques sprinkled throughout. Kelsey lives in Alabama with her husband, baby Monroe and two horse-dogs, and runs her restaurant and catering company KBC. 
James Briscione is the first two-time champion of Food Network's Chopped. He now regularly appears on the network's multiple platforms as a host and judge. He is the executive chef of Angelena's Ristorante Italiano in Pensacola, Florida, known for its wood fired seafood and handmade pastas. James is also the author of four cookbooks, including the best seller, The Flavor Matrix.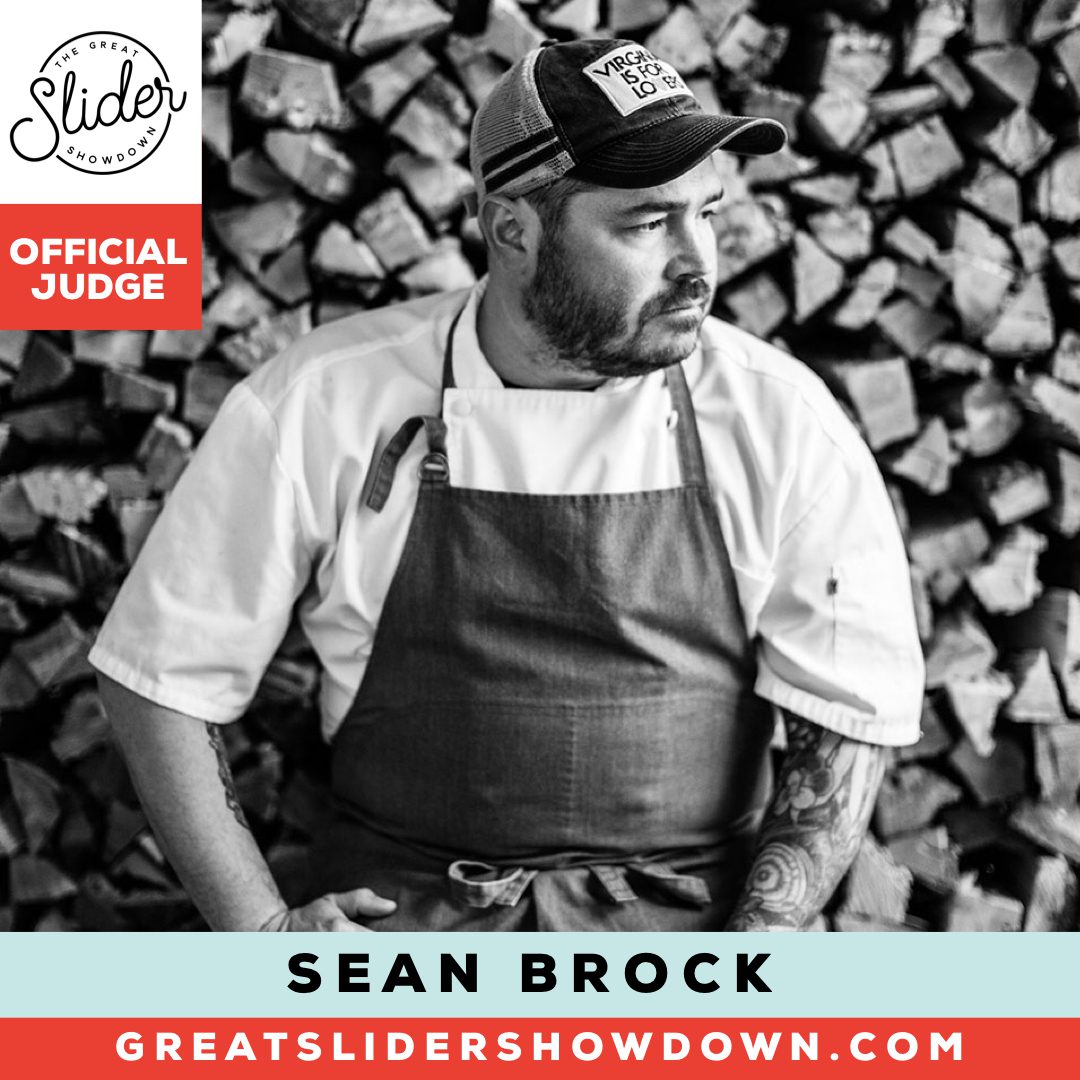 Sean Brock is the Founding Chef of Husk Restaurants throughout the South. This fall, Chef Brock will open his flagship restaurant project in East Nashville. In 2010, Brock won the James Beard Award for Best Chef, Southeast, and is a four-time finalist for Outstanding Chef, as well as a three-time finalist for Rising Star Chef. His cookbook, Heritage, is a New York Times Bestseller and winner of the 2015 American Cooking James Beard Award. Brock hosted season 2 of the Emmy Award-winning television show The Mind of a Chef. 
He is currently featured on the popular Netflix show, Chef's Table, and will release the highly anticipated follow-up to his first cookbook. Chef Brock recently started a lifelong project entitled "Before its Too Late," dedicated to recording and sharing the cultural and culinary wisdom of the American South. The project includes a podcast, his personal photography and eventually a large format book to showcase his discoveries.
Together, the three will decide who will take home the $3,000 cash prize, new cast iron cooker from Goldens' Cast Iron and the honor of being automatically entered into the 2019 World Chef Challenge. Chef Brock will also be selling and signing copies of his best-selling cookbook, Heritage. "Kelsey, James and Sean are all extremely talented chefs who genuinely care about Southern food," says Chris Thomas, founder of MADE SOUTH. "We are honored to have them sitting together at the judges' table this year." 
VIP tickets include up to ten sliders, access to stage for live judging, two drink tickets for cocktails from Eli Mason or craft beer from Flat Hat, free Cheerwine soda, and free Mountain Valley Spring Water. General tickets include up to six sliders, free Cheerwine soda, and free Mountain Valley Spring Water. To purchase tickets and view full event details, visit http://greatslidershowdown.com/. 
Presenting partners for The Great Slider Showdown include Mountain Valley Spring Water, Duke's Mayonnaise, Eli Mason Cocktail Mixers, Goldens' Cast Iron, Visit Franklin and Martin's Potato Rolls and Bread. 
About MADE SOUTH 
MADE SOUTH's mission is to spread Southern hospitality by creating entertaining events that celebrate the best makers, food, drink, music and art in the South.