Impact100 Nashville Donates $230,000 to Four Nonprofits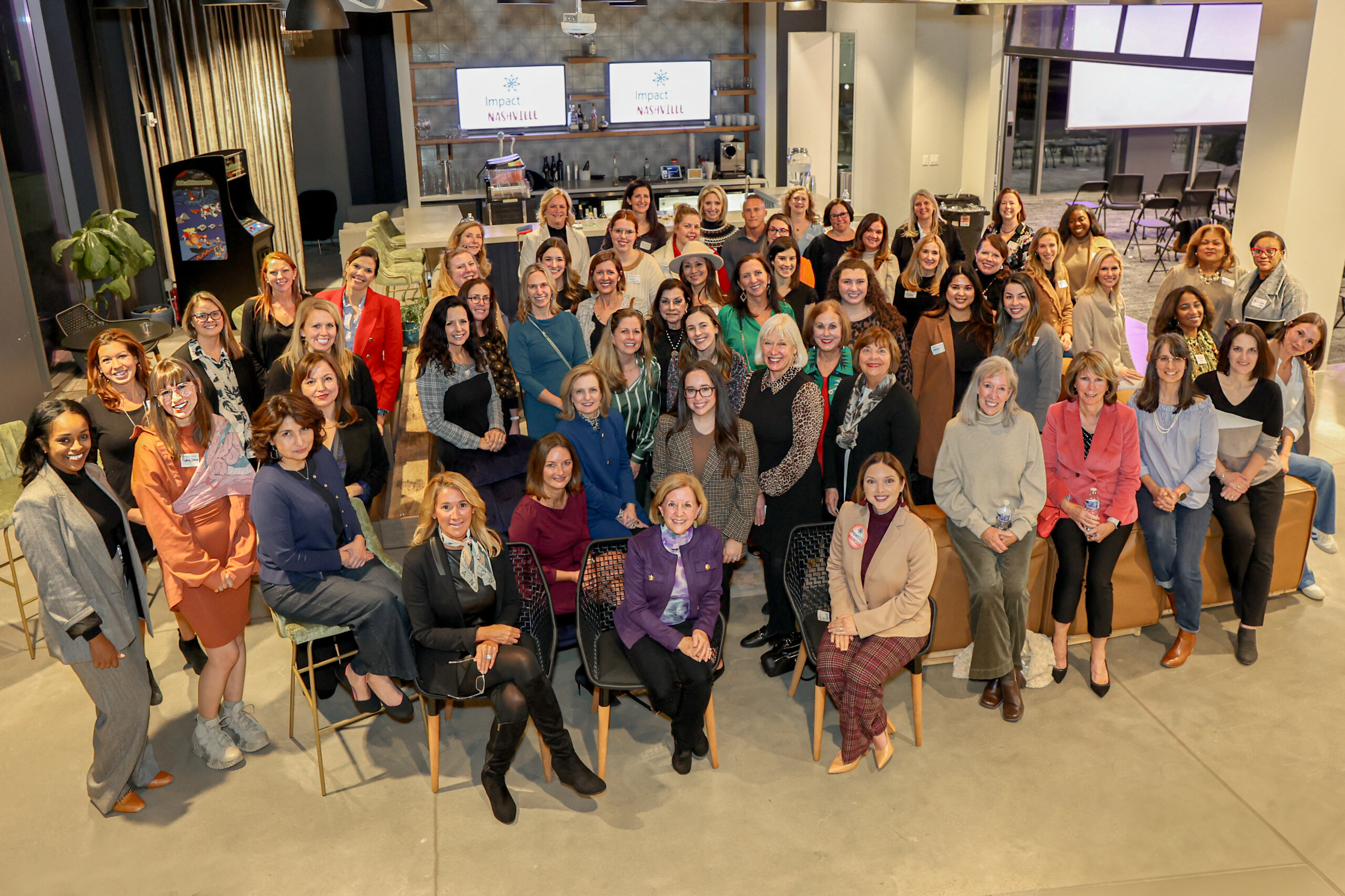 Shower Up, Dream Streets, Corner to Corner and Rebuilding Together Nashville Receive Grants
NASHVILLE, Tenn., – November 9, 2023 – Impact100 Nashville, an organization that empowers women to make transformative changes in their community through collaborative philanthropy, announces today it has awarded $230,000 in grants to four local nonprofit organizations. Members of Impact100 Nashville awarded $100,000 each to Shower Up and Dream Streets and $15,000 each was awarded to Corner to Corner and Rebuilding Together Nashville.
The grants committee reviewed 61 letters of intent and 18 completed applications, invited 8 semifinalists to participate in virtual visits and selected four finalists to present live at the Annual Voting Event and Celebration held on November 2nd at event sponsor Vaco in Brentwood. The four grant awardees have the following organizational missions:
"Congratulations to all of the deserving awardees who provide basic needs such as food pantries, mobile showers and home repairs as well as opportunities for economic growth," says Janet Walls, board president, Impact100 Nashville. "We're honored to provide much needed grant dollars to these outstanding organizations to help them serve our community and make a bigger impact."
The Grant Award Celebration and check presentation to honorees will be conducted on Tuesday, November 28th at 11:30 a.m. – 1:00 p.m. at the Community Foundation of Middle Tennessee, 3421 Belmont Boulevard in Nashville. Members and guests may register here.
About Impact100 Nashville
Impact100 Nashville is a women's giving circle that harnesses its members' collective financial and philanthropic power to accelerate positive social change in the greater Nashville area. Each member contributes $1,000 annually and 100% of the contribution goes to grants. The organization has awarded more than $1 million in grants since its inception in 2014 and aims to reach more than 1,000 members and $1 million in annual grants. For more information about Impact100 Nashville, visit https://nashville.impact100council.org/.
Photo credit: KPL Photography
###