FiftyForward welcomes four new board members for the 2023 fiscal year; Lamar Moore assumes the role of board president
Lamar Moore
FiftyForward is proud to welcome the following new members to the FiftyForward Board of Directors for the 2023 fiscal year. In addition, Lamar Moore will continue serving on the board by stepping into a new role as board chair.
Lamar Moore is vice president and sr. commercial credit underwriter with Bank of America. Moore joined the FiftyForward Board of Directors in 2018.
New FiftyForward board members for the 2023 fiscal year are: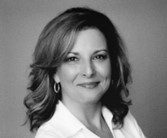 Penny Grogan is vice president of client engagement for Trinisys and has more than 25 years of IT business development and client engagement experience.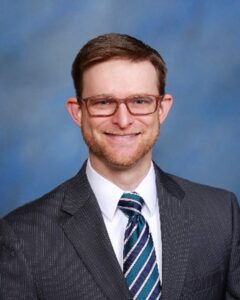 Adam R. Hill is the owner of private legal practice focused on issues related to estates, probate, wills, and trusts. Hill has a keen interest in conservatorships, elder law, and helping individuals with disabilities.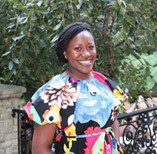 Brittany Irby is director of community engagement at MP&F, where she leads accounts including the National Museum of African American Music, BlueCross BlueShield of Tennessee, as well as Metro Nashville Public Schools.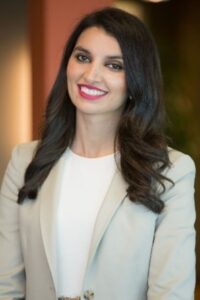 Fatima Karwandyar is director of product management at Lirio, a digital experience health platform. Karwandyar is a solutions-oriented entrepreneur driven by the belief that technology can be a powerful tool to empower, educate, and engage users to improve patient health and simplify access to care.
About FiftyForward
Established in 1956, FiftyForward supports, champions, and enhances life for those 50 and older. As a nonprofit serving Middle Tennessee, FiftyForward operates seven lifelong learning centers – two in William­son County and five in Davidson County –offering classes including health and wellness, arts, technology, virtual programming, and engaging volunteer opportunities. FiftyForward also provides comprehensive supportive care for older adults including essential services such as FiftyForward Adult Day Services, FiftyForward Fresh/Meals on Wheels, and care management. Learn more about older adults and those we serve in our podcast Squeeze the Day, our video series FiftyForward Exchange, and at www.fiftyforward.org. Follow us @FiftyForward on Facebook, Instagram, Twitter, and LinkedIn.
# # #