Looking for things to do, events in Franklin, Brentwood or Williamson County.  Maybe fun things for the family, kid events, date night or activities near you.  Check out our calendar of events below.

Mystery Art League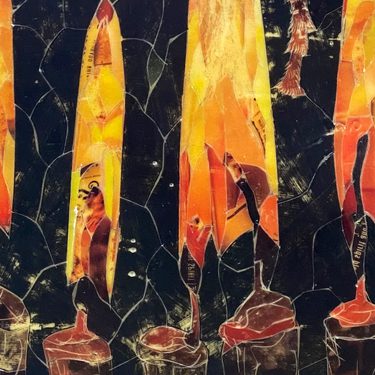 The Mystery Art League is a group of artists employing various artistic media with the goal of bringing interactivity and fun to the art exhibition space. These artists seek to engage the general public through the technical and thematic components of art. To accomplish this, the Mystery Art League creates games that encourage participants to search for clues in the artwork in order to uncover hidden stories.
Attendees of the crawl will first want to stop by the downtown Franklin Visitor's Center, where they will be given a complete set of instructions on how to arrange the art pieces in the right order.
They will also have two other chances to win in November and December.
More information below.
Related Events