Looking for things to do, events in Franklin, Brentwood or Williamson County.  Maybe fun things for the family, kid events, date night or activities near you.  Check out our calendar of events below.

FT Live: Rickie Lee Jones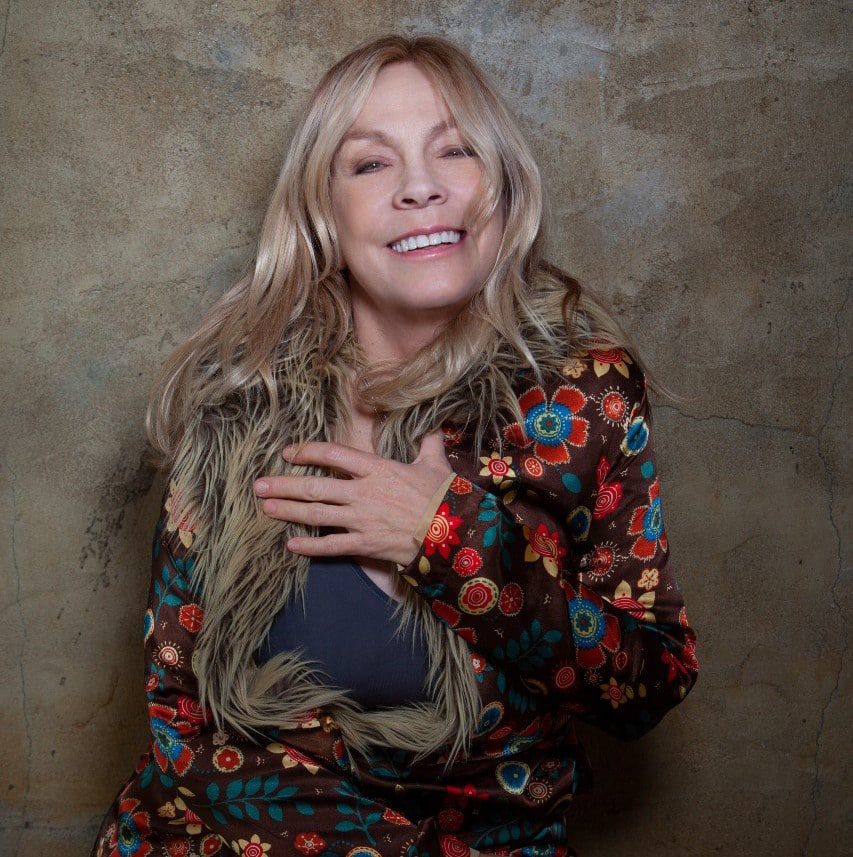 Rickie Lee Jones is an American songwriter and musician. Her acclaimed memoir Last Chance Texaco was released in 2021.
Rickie Lee Jones is a two-time Grammy Award-winning singer (for Best New Artist 1980 and Best Jazz Vocal Collaboration in 1989), musician, songwriter, and producer. Over the course of a three-decade career, Jones has recorded in various musical styles including R&B, blues, pop, soul, and jazz standards.
Jones has spent a lifetime dancing with her muse. She is the most iconic American female singer-songwriter of her time, a woman who outlasted all her adversaries–including youth and self-destruction. A seasoned humility brings her performances an authenticity that only long-enduring musicians achieve. Her artistry is brilliantly underlined with her 2019 album KICKS. The album spans two decades (50s-70s) of pop, rock and jazz, presenting her unique and sophisticated interpretations of songs that were pivotal to her musical journey.
Sponsored by Jackson National Life
Presented by Franklin Theatre Live
More information below.
Related Events