Looking for things to do, events in Franklin, Brentwood or Williamson County.  Maybe fun things for the family, kid events, date night or activities near you.  Check out our calendar of events below.


'DECK THE HOWLS'
December 5, 2019 @ 6:00 pm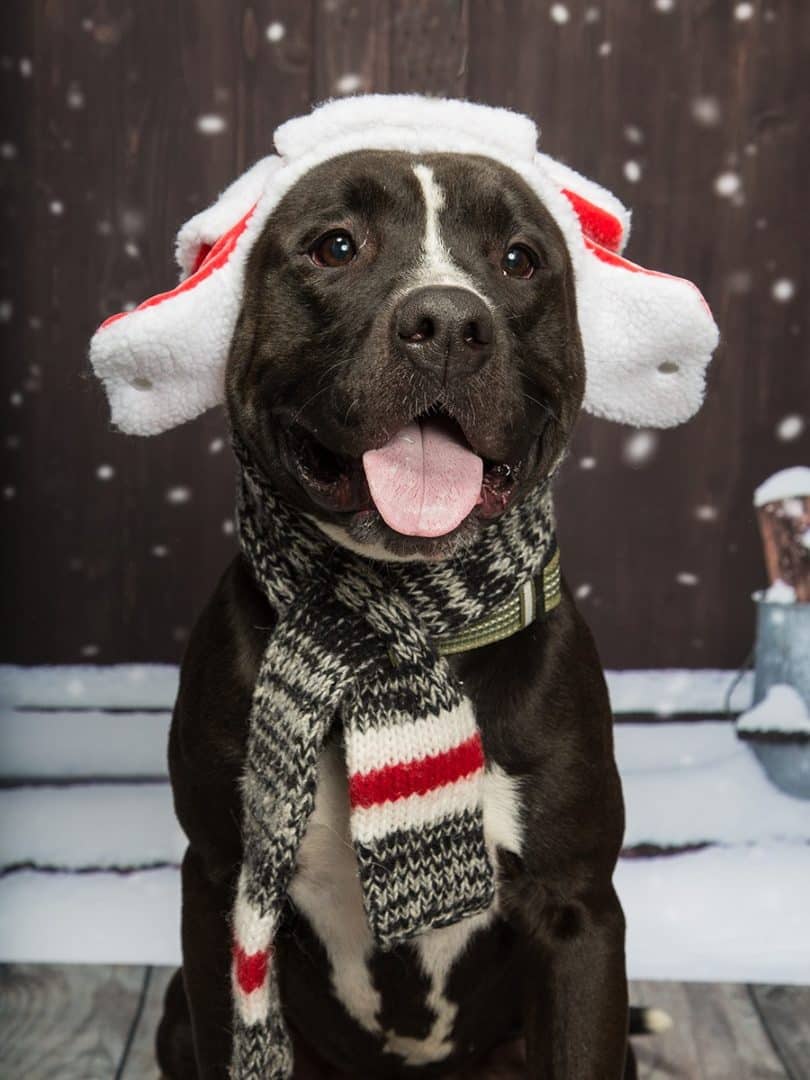 Franklin Holiday fun for kids ages 4 to 10
Williamson County Animal Center (WCAC) in Franklin, Tennessee announces 'Deck the Howls' a holiday reading event for kids ages 4 to 10. The December 5 event begins at 6:00 p.m. and will feature kids reading holiday stories to dogs and cats, a visit and photo with Santa, and of course, holiday cookies provided by 4 Paws Pastries.
This is the first year for Deck the Howls at the shelter, and Community Outreach Coordinator Debbie Sims hopes the event will become an annual tradition. "Kids and pets just naturally go together," she said, adding that "reading to pets allows kids to feel good about helping, and the pets love it!"  Children are encouraged to come to the event in their pajamas. The Williamson County Public Library will be providing the books.
Space is limited for Deck the Howls, and parents must register in advance at the shelter, 106 Claude Yates Dr.  There is a fee of $25 per child. For more information, visit www.adoptwcac.org.