Looking for things to do, events in Franklin, Brentwood or Williamson County.  Maybe fun things for the family, kid events, date night or activities near you.  Check out our calendar of events below.

Bush & Stone Temple Pilots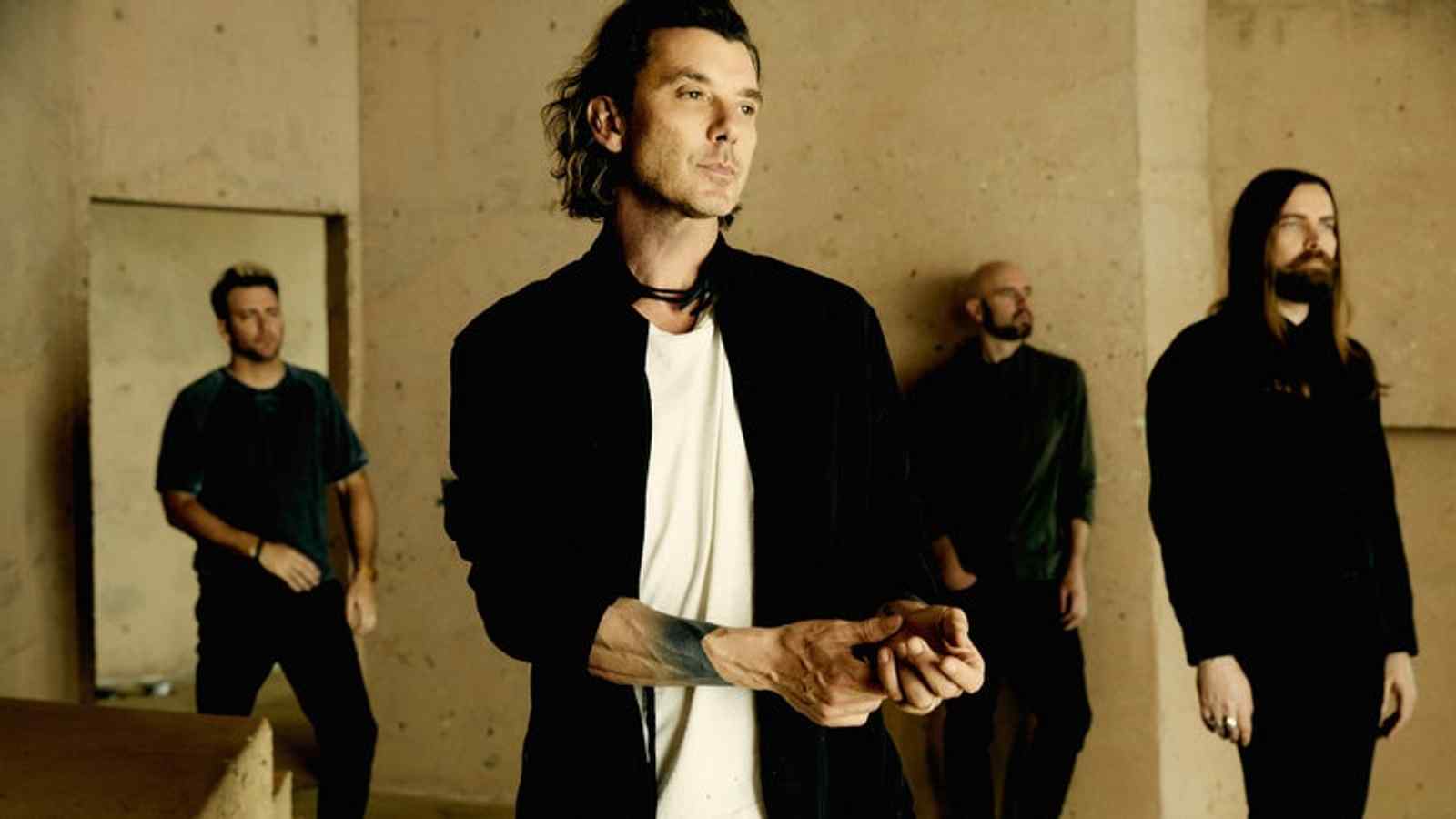 Two of the most legendary bands in rock – Bush and Stone Temple Pilots – announce they are teaming up for a co-headline tour and coming to FirstBank Amphitheater on October 11!
The multi-platinum bands will create an unforgettable night of music, with each group taking the stage in a different order of the revolving headline tour. Fans can expect a full set of music from both bands, playing some of the most iconic alternative rock hits in radio history.
About FirstBank Amphitheater
FirstBank Amphitheater is a world-class boutique amphitheater nestled within a beautiful, wooded, natural stone and park-like setting. Located at the Graystone Quarry in Thompson's Station at the southern border of Franklin, Tennessee, FirstBank Amphitheater is the premier entertainment experience south of Nashville.
More information below.
Related Events