Looking for things to do, events in Franklin, Brentwood or Williamson County.  Maybe fun things for the family, kid events, date night or activities near you.  Check out our calendar of events below.

Brentwood Summer Concert Series – Six Wire (Country Rock)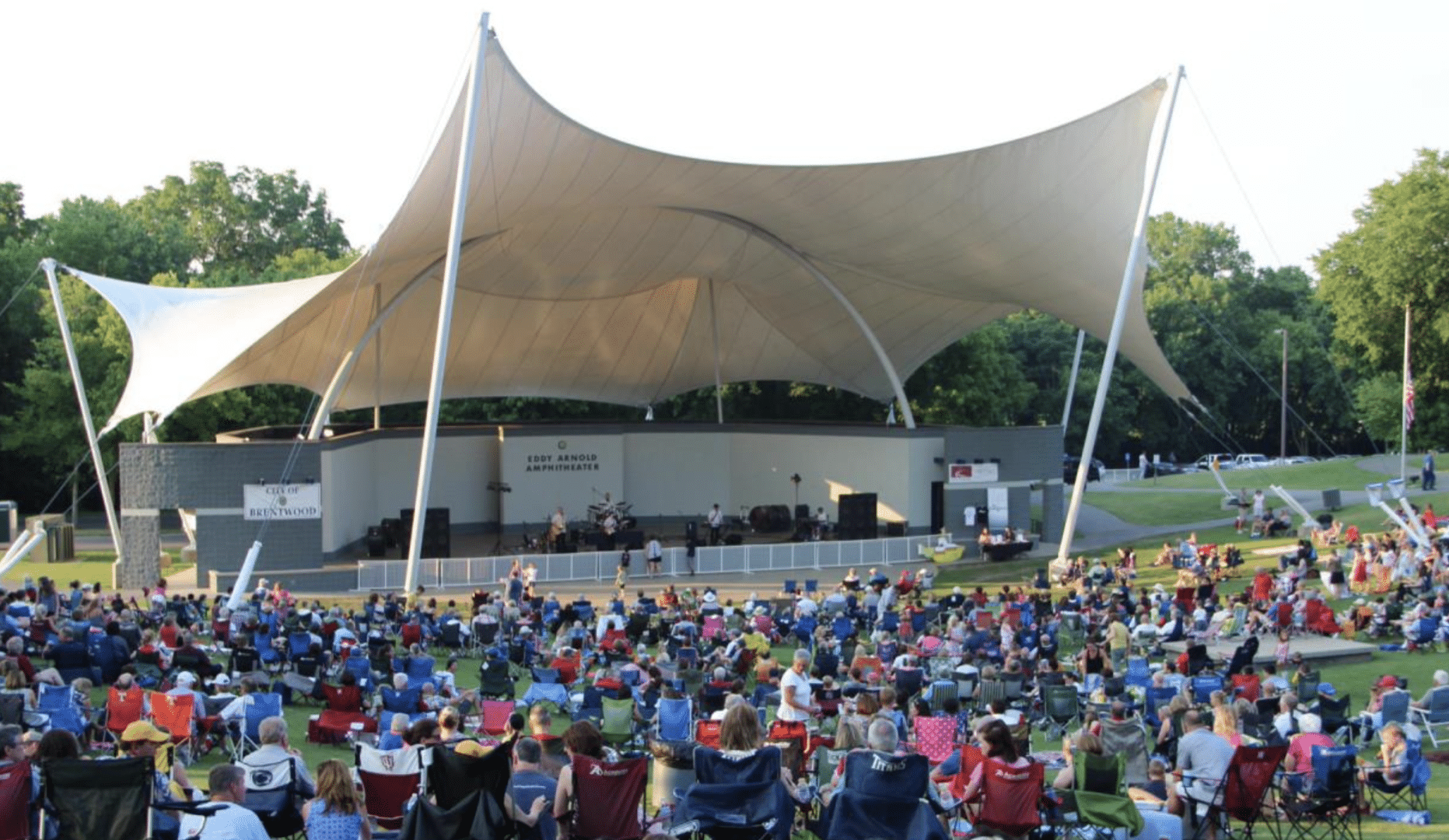 2020 Brentwood Summer Concert Series Lineup
The city of Brentwood postponed May 31 and June 7 Summer Concert Series dates amid the COVID-19 pandemic.
Click here for more information.
New Start Time: All concerts start at 6 p.m. unless otherwise noted
Concerts are held in Crockett Park at the Eddy Arnold Amphitheater
Various food trucks are at all concert events, so feel free to come early to get some dinner or a snack for before and/or during the show
The Fourth of July concert is always held on the 4th of July, no matter what day of the week it falls on
Brentwood Summer Concert Series