Looking for things to do, events in Franklin, Brentwood or Williamson County.  Maybe fun things for the family, kid events, date night or activities near you.  Check out our calendar of events below.

Battle of Franklin Anniversary & Illumination
November 30, 2021 @ 4:00 pm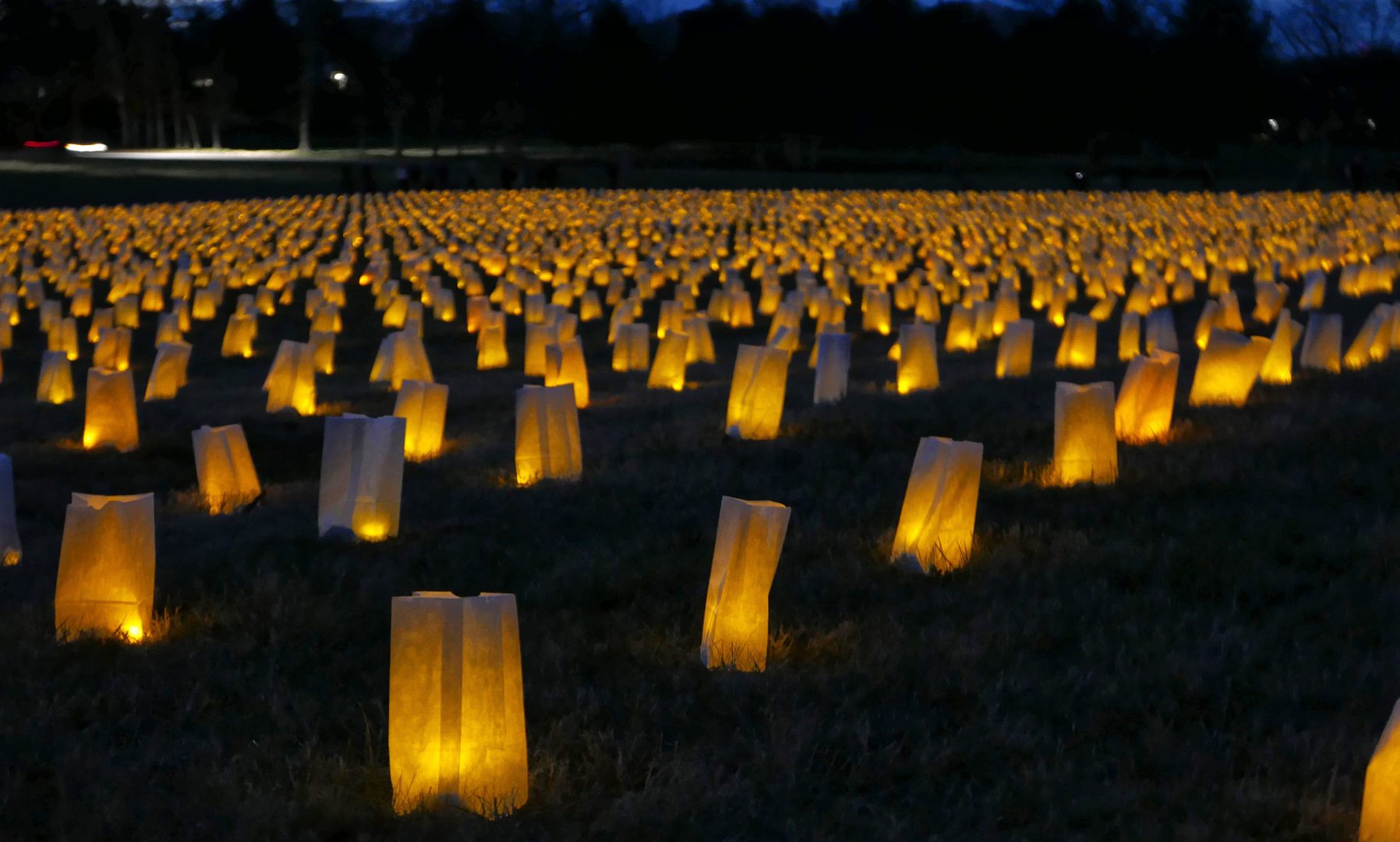 Each year the Battle of Franklin Trust commemorates the Battle of Franklin and its role in the American story. Through the perspective of the November 30, 1864 Battle of Franklin and its 10,000 casualties, visitors have the opportunity to learn about the impact of the American Civil War.
Ceremony beginning at 4 pm at Carter House. Luminaries will be set up in the grid formation on the south side of Carter House in the former Carter Garden. Both Carter house and Carnton will be open for guests to walk through, but only Carter House will feature luminaries to commemorate the lost lives.
The Illumination ceremony is free and open to the public. Both sites will be open to the public for free walk-through tours from 5-7 p.m.
The Battle of Franklin Trust will also offer exclusive anniversary battlefield tours on Nov. 30. Five 90-minute tours will be available each day and every hour from 7 a.m. – 2 p.m. Tours will be limited to 25 people each. Tours will begin at the Carter House Visitor Center and will focus specifically on the Tennessee Campaign and the Battle of Franklin. Tickets may be purchased online at boft.org/battlefield-tours.
More information below.
Related Events