Davis House Child Advocacy Center Hosts Successful Annual Button Ball Fundraising Gala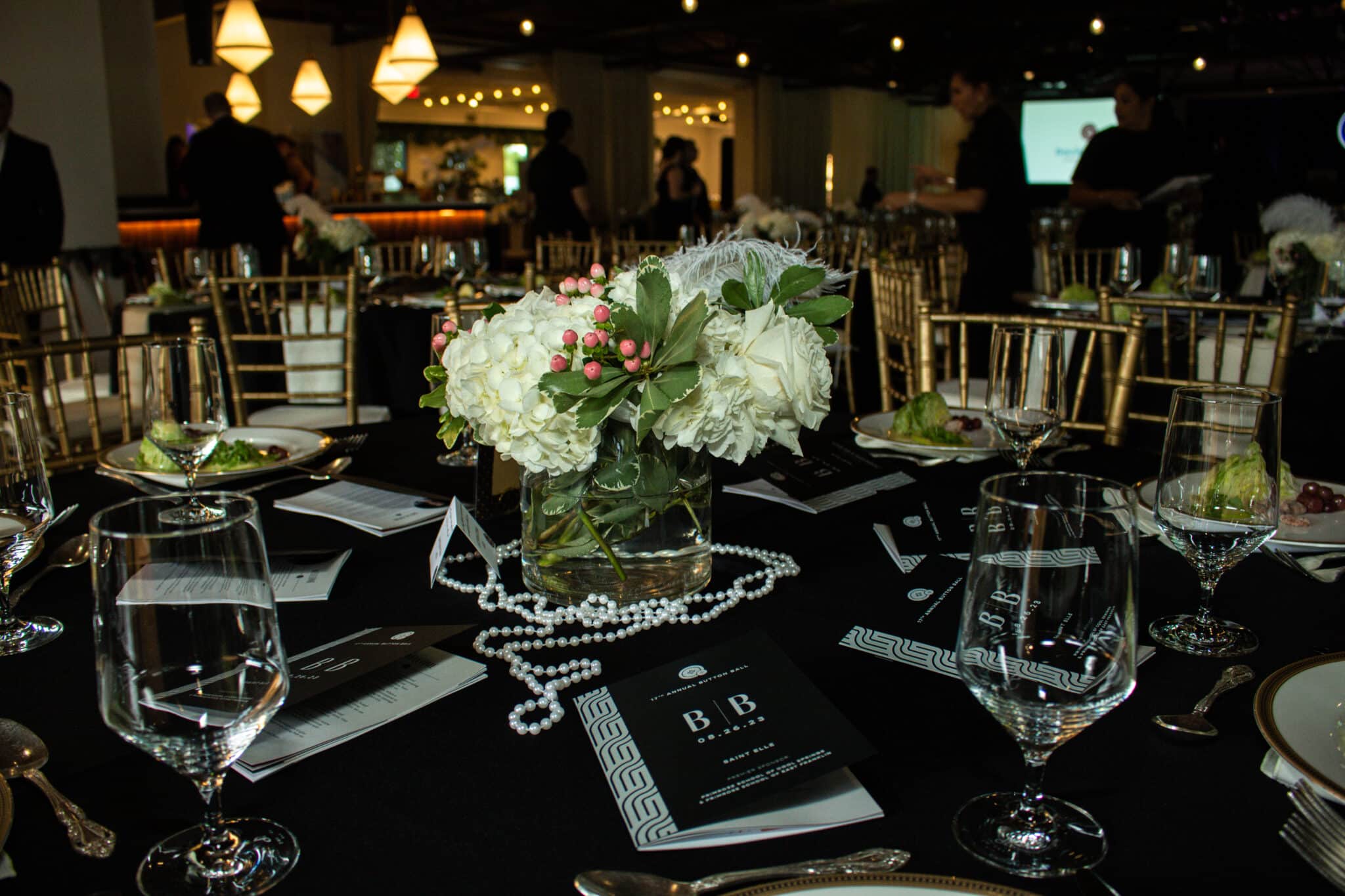 [Franklin, TN] – Davis House is thrilled to announce the success of its highly anticipated annual fundraising gala, Button Ball, which took place on Saturday, August 26th. The event was held at The Saint Elle in Nashville, Tennessee.
The evening was marked by an outpouring of support from the community. Davis House would like to extend heartfelt gratitude to its Premier Sponsor, Primrose School of Cool Springs and Primrose School of East Franklin. Special appreciation is also extended to the Speakeasy Sponsors, JLB and The Myers Family Foundation, for their vital support in making the event a resounding success.
The 2023 Button Ball proved to be a milestone year, with a record-breaking fundraising effort that raised nearly $260,000. These funds will provide crucial services to children and families in crisis, continuing Davis House's mission of ensuring their safety and well-being.
A poignant highlight of the evening was the presentation of the Ronald L. Davis Award. This year's award was presented posthumously to the late District Attorney General Kim Helper, in recognition of her dedication to the community's children. The award was accepted by her husband Gerry Helper and their two daughters. The Ronald L. Davis Award is a testament to individuals or groups that honor Davis's vision by tirelessly advocating for and safeguarding children in the community.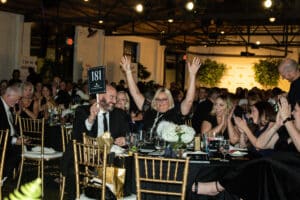 The event's keynote speaker, Erin Merryn, shared her inspiring journey as a survivor of child abuse, further emphasizing the importance of Davis House's mission. Guests were also treated to a musical performance by Coy Roy, formerly of Needtobreath, which added to the evening's charm and ambiance.
Davis House extends its deepest appreciation to all attendees and donors whose contributions made the evening possible. The organization is grateful for the support it receives, allowing it to create a brighter and safer future for children and families.
Carolyn Evans, Executive Director of Davis House, expressed her gratitude, stating, "The success of the 2023 Button Ball truly reflects the commitment of our community to protecting children and creating a safe environment for them to thrive. We are honored to stand together in this important mission."
For more information about Davis House Child Advocacy Center and its mission, please visit www.davishousecac.org.