CREATIVE GIRLS ROCK UNVEILS 2023 HONOREES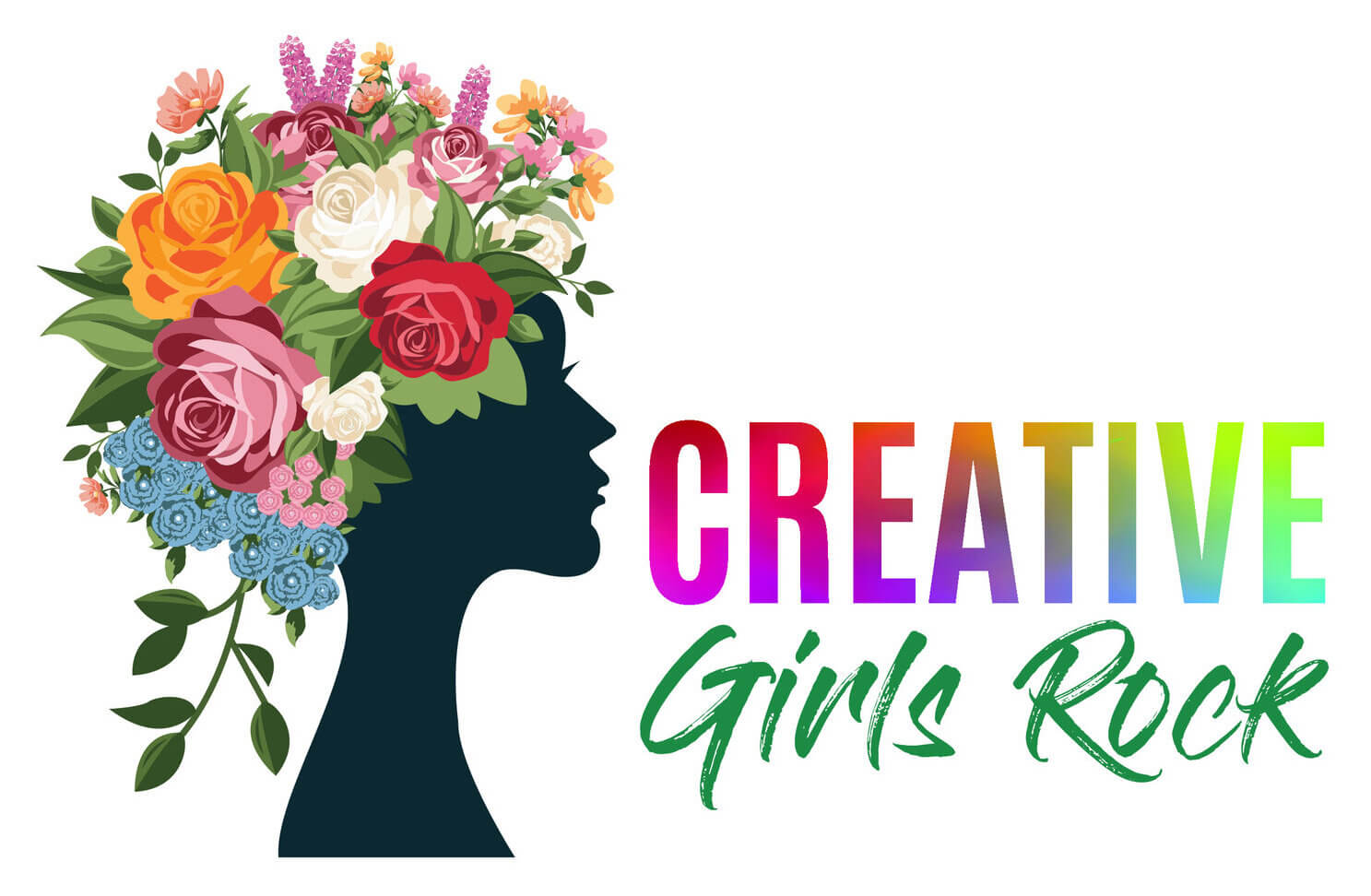 City officials, educators, entrepreneurs among community leaders to be recognized
NASHVILLE, Tenn. (Nov. 8, 2023) – Creative Girls Rock (CGR) is thrilled to announce their 2023 Innovator Award honorees who will be recognized at their fourth annual Charity Sneaker Ball. The event will take place at 7 p.m. Friday, Nov. 10, at The Factory at Franklin.
"At the CGR Charity Sneaker Ball, we will spotlight pioneering women representing our core pillars: Creative Arts, Mental Health and Wellness, Women Empowerment, and Youth Development. In addition to that, we will present an Influencer Innovator Award for inspiring others in their personal and professional pursuits," said Charmin Bates, founder and creative director of CGR.
The 2023 Charity Sneaker Ball Innovator Award recipients are listed as follows:
2023 Innovator Award Honoree: Caitlin Mello
Caitlin Mello, a multifaceted creative force, currently serves as the creative community partner for global brands at We Are Rosie. Beyond her individual artistic pursuits, she actively fosters collaborations, linking creatives with inclusive opportunities on a global scale. A passionate advocate for public art activations and change through art, Mello dedicates time to projects like CGR and on the board of the North Nashville Arts Coalition. She also serves as a guest resident artist for Metro Nashville Public Schools, embodying her commitment to collaborative, community-driven energy in both her professional and artistic pursuits.
2023 Mental Health and Wellness Innovator Award Honoree: Elizabeth Hart
A seasoned communications professional with a strong background in medicine and public health, Elizabeth Hart currently serves as the director of Communications and Marketing for the Institute on Health Disparities, Equity and the Exposome at Meharry Medical College. Hart has played a pivotal role in leading public education campaigns on various health topics, such as breastfeeding, immunizations, infant sleeping positions, substance misuse and COVID-19. Her expertise in utilizing social media for public health communication has earned her national recognition from such organizations as the National Association of City and County Health Officials, the National Public Health Information Coalition, and the Government Social Media Conference. In 2021, Hart's impactful campaigns were nominated for Emmy Awards, highlighting her significant contributions to the field of health communications.
2023 Women Empowerment Innovator Award Honoree: Victoria Eady Butler
Victoria Eady Butler, a rising star in the spirits industry, serves as the master blender for Uncle Nearest Premium Whiskey, continuing the legacy of her great-great-grandfather Nearest Green, the first African American master distiller. Named Master Blender of the Year three times in 2021 by Whisky Magazine, VinePair and The Spirits Business, and again in 2022 by Whisky Magazine, she holds the unique distinction of being the first to receive this honor consecutively. Notably, she blended the inaugural batch of 1884 Small Batch Whiskey, leading to her appointment as master blender in November 2019, after the success of the first two batches, earning numerous awards, including Double Gold medals.
2023 Youth Development Innovator Award Honoree: Dr. Adrienne Battle
Dr. Adrienne Battle is a seasoned educator with a deep-rooted commitment to Nashville's education system. Hailing from Nashville, she has dedicated her career to Metro Nashville Public Schools (MNPS), showcasing her versatility in roles ranging from teacher to executive principal. In 2021, Dr. Battle was honored as the Tennessee Principals Association's Supervisor of the Year and received the Nashville NAACP's Legacy Award. Under her leadership, MNPS achieved the highest state designation, Level 5, for two consecutive years in 2023 based on students' academic growth. Her impactful work at Antioch High School led to the school's being named a Tennessee Reward School, the top distinction in the state, earning her the William J. and Lucille H. Field Award for Excellence in Tennessee Secondary Leadership in 2015.
2023 Influencer Innovator Award Honoree: Martesha Moore
Martesha Moore, a Nashville native and trailblazer, proudly holds the distinction of being the first African American to serve as Nashville Metropolitan chief public defender. Her unwavering dedication to her role extends beyond professional achievements, as she is a respected leader in legal associations. Moore has held influential positions, including immediate past president of the Nashville Bar Association and board member of the National Association of Public Defenders. Her outstanding contributions have earned her accolades, such as being named a "40 under 40" professional and receiving the title of "Best of the Bar" in both 2021 and 2022.
"The profound impact that Creative Girls Rock has on young girls is a direct result of the incredible generosity displayed by the donors and supporters of our initiatives, including the 4th Annual Charity Sneaker Ball. Their collective support not only fuels our mission but also sends a powerful message to these girls – that their dreams are valued and achievable. It's through this shared commitment that we create a lasting legacy of empowerment and inspiration," Bates said.
Established in 2019, the Charity Sneaker Ball has become a cornerstone in supporting CGR's mission to provide free creative arts programming for young girls and women worldwide. Proceeds from the event are used to partner with other 501(c)(3) organizations to create additional programming for young girls and women, ages 6 and up, that align with CGR's mission, purpose and initiatives.
The reception features an innovative art showcase and fashion experience that highlights local artists and fashion designers. Heavy hors d'oeuvres and beverages will be served. Tickets for the event can be purchased here. Valet parking is included in the ticket price. For more information, visit www.sneakerball4charity.com.
About Creative Girls Rock
Creative Girls Rock® is a nonprofit organization dedicated to empowering and inspiring young girls and women through creative arts programming. Since its inception in 2017, CGR has been committed to fostering creativity, mental health, women's empowerment and youth development. CGR serves low- to moderate-income families both locally and globally.
# # #