Beatle mania… NOW!
Beatlemania Now, the premier multi-media Beatles tribute show in the U. S., returns to the Williamson County Fair presented by Tractor Supply Company Friday August 10.
One of the favorite events at the Fair last year, the four-man group – which looks and sounds just like the original Fab Four – is once again expected to bring crowds to their feet, calling for more. Their performance in the newly air-conditioned arena at the Williamson County Ag Expo Center is set for 7 p.m. on the Main Stage presented by Williamson Medical Center. Admission is included with Fair gate admission.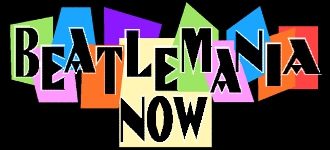 "We are thrilled to be able to bring Beatlemania Now back to Williamson County after their tremendous reception last year," said Fair chairman Dave Crouch. "If you have not yet seen this group, get ready for a spectacular show."
Beatlemania Now has performed across the county for nearly a decade, and features live music, a big-screen video presentation and more than seven changes of costumes that exactly replicate the familiar garb of the Beatles, from Sgt. Pepper band uniforms to those camel-colored Shea Stadium jackets from the early '60s.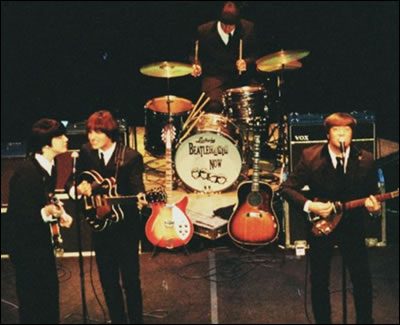 Band members Scot Arch (John), Ricky Vacca (Paul), John Perry (George) and Eric Smith (Ringo) will perform 35 Beatles tunes in the show, which chronologically traces the foursome's career from its first days in Liverpool through the Beatles' 1964 Ed Sullivan Show debut in the U.S. and their glory years in the late '60s. To replicate the Beatles sound, they play the same model guitars use by the Beatles, as well as using drums, amplifiers and other Beatles-era equipment.
"Our audiences are very diverse, from 3 year olds to 80 year olds – it's a cross-generational thing," says Arch. "This is fantastic music that never gets old." About the Williamson County Fair presented by Tractor Supply Company. The third annual Fair will be held August 3-11, 2007 at the Williamson County Ag Expo Park in Franklin, Tenn. Tickets are $6 for adults and $3 for children; parking is free. For more information, see www.williamsoncountyfair.org or call (615) 794-4FUN. The Fair is a non-profit organization.