Barn Raisin Ball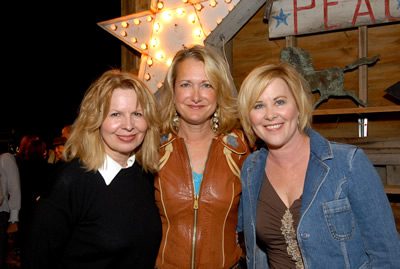 This year marks the Second Annual Barn Raisin Ball, a fall fundraiser for Carnton Plantation, on Friday, Nov. 2 presented by Fifth Third Bank. Again this signature event will take place at Pontotoc Farm, the home of Mary and Hank Brockman which has been featured in Martha Stewart Living. Angela Calhoun, Executive Director of Carnton, says "it's just a treat to be there" as she goes on to describe the "incredible barn filled with 19th century collectibles" and some of the most "beautiful views in Williamson County" including the Harpeth River and Percheron Horses.
The party kicks off at 6:30 p.m. at Pontotoc Farm, located at 1407 Old Hillsboro Road in Franklin. According to event chair Becky Barkley "this will be a fun, casual jeans and boots kind of party. We'll have great food, drink, music, a roaring bonfire and a small live auction offering fantastic items." Constant Craving Caterers will serve an elegant country fare, the dance band will be playing oldies but goodies, auction items will include gift certificates to vacation packages, all set in a unique setting with fun decorations, beautiful natural surroundings and exceptional facility as Barkley says "Brockmans' barn is just the best place in this county to have a party."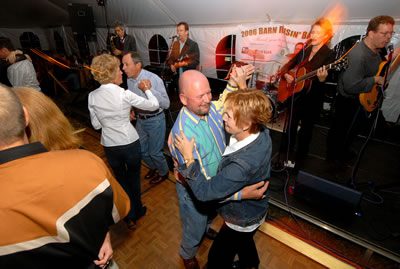 Tickets are $125 per person. For additional information or to reserve tickets, call 615.794.0903 or email Margie at Margie@carnton.org. All proceeds will go towards the continued restoration efforts and building of a new welcome center at Carnton Plantation. Special thanks to Signature Tent and Event Rentals for providing all the rental equipment for the event.
Photographs taken by Peyton Hoge.