21st Annual Wine Down Main Street Raises Over $156,000 for Local Youth
The 21st Annual Wine Down Main Street took place last Saturday, Nov. 5. This event welcomed guests from all over to stroll down Franklin's historic Main Street while enjoying live entertainment and tasting wines from all around the world! Tickets included wine, beer, and food tastings from over 30 participating shops and restaurants. All proceeds from ticket sales benefitted the Boys & Girls Clubs of Middle Tennessee (BGCMT).
For 119 years, Boys & Girls Clubs of Middle Tennessee has committed to helping local youth reach their full potential with programs tailored in academics, health, and character. This year's Wine Down Main Street hosted over 1,800 guests and raised over $156,000 in support of local youth.
"Through our programs, youth increase engagement in school and show improvement in academics, as well as a reduction in Summer and COVID-19 slide which disproportionately impacts youth from low-income communities," says Area Director Denise Carothers. "As we've adapted to continue to offer youth life-saving programs and outreach, as well as a safe place to go, you know, Whatever It Takes is more than just a motto for us – it's the spirit we live by in delivering our mission."
If you're interested in tasting wines from all over the world and supporting our local youth, you can reserve your tickets for the 22nd Annual Wine Down Main Street here!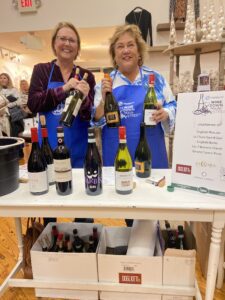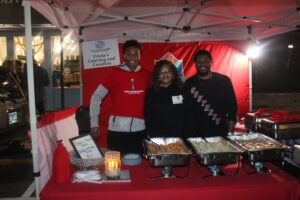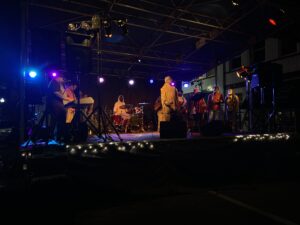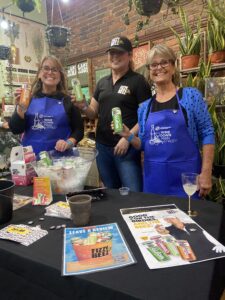 Looking for something fun to do this weekend? Shopping for antiques or curious about a
restaurant? Wanting to volunteer your time with a non-profit, or just stopping by
downtown Franklin, TN for the day? Access it all on FranklinIs.com. We encourage you
to browse through the Living, News, Entertainment, Family & Kids, Real Estate, Visit,
Resources and Events Calendar sections. There is something for everyone!
FranklinIs a website dedicated to all things Franklin, TN and Williamson County!
Supporting local non-profits, businesses, residents and visitors, FranklinIs the go-to
place for all your Franklin and Williamson County needs.