37th Annual Dickens of a Christmas Brings in Over 110,000 Attendees
The 37th Annual Dickens of a Christmas took place this past weekend, portraying the time of Charles Dickens throughout Franklin's historic downtown. Dickens of a Christmas is Middle Tennessee's largest outdoor Christmas festival, put together by the Downtown Franklin Association with an estimate of more than 110,000 guests having attended!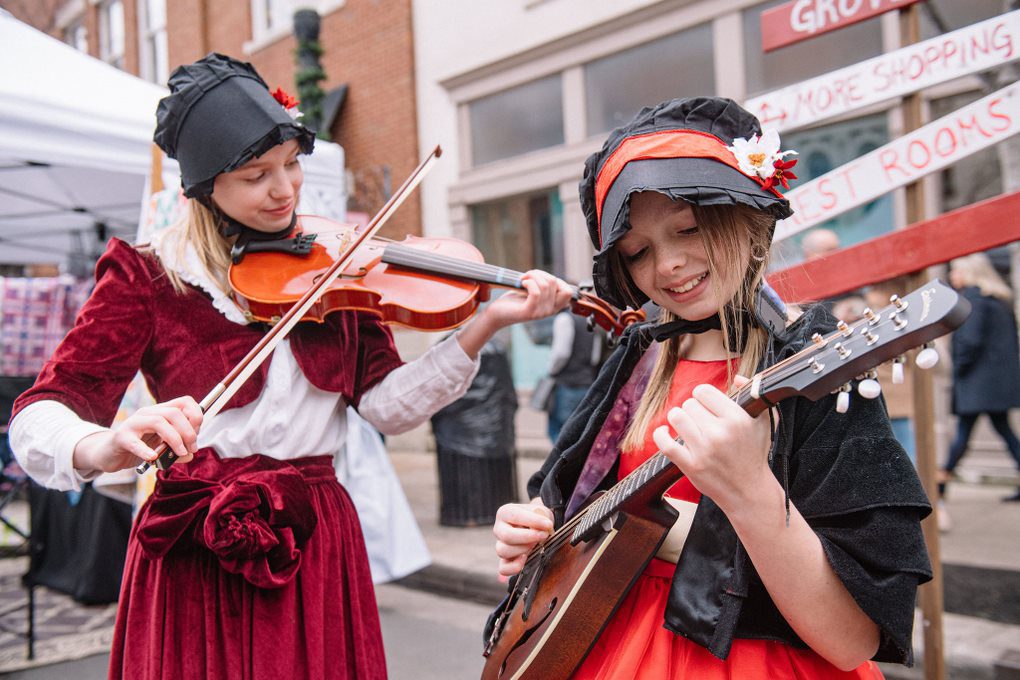 The Heritage Foundation of Williamson County's Assistant Vice President of Marketing and Communications Steve Citerin says, "Historically, a crowd of that size would equate to a near $4 million dollars in local economic impact, which is always a tremendous benefit for the community."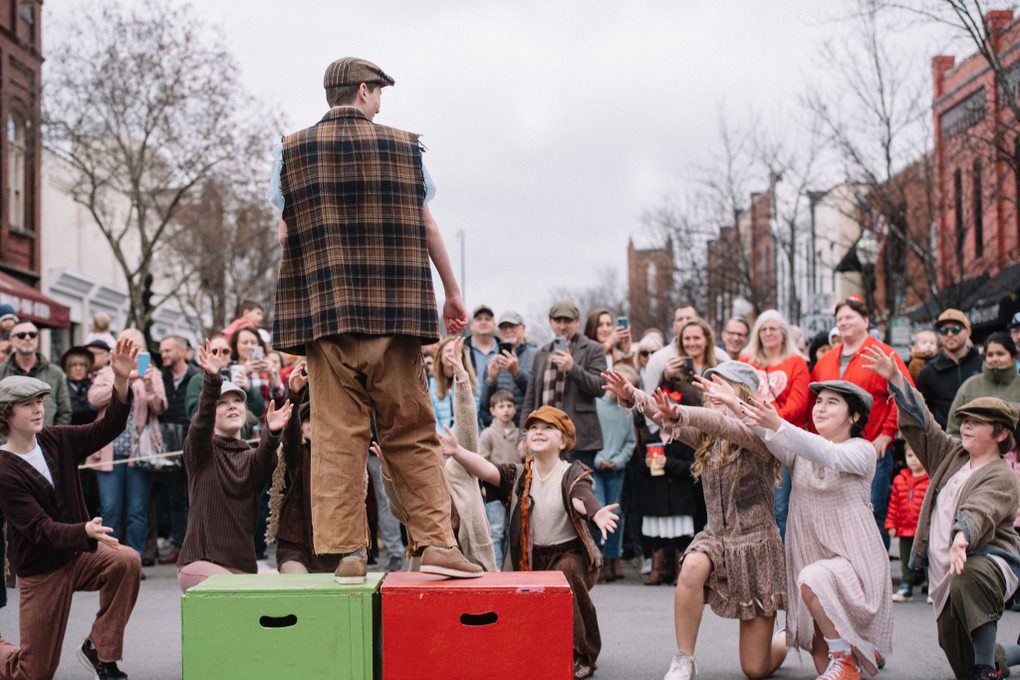 Attendees experienced a plethora of musicians, dancers, and Dickens characters filling the streets of downtown Franklin, along with local craft and food vendors. In addition to these activities, guests were able to take pictures in front of the 2023 Times Square New Year's Eve sign, as a part of the sign's national tour that selected only a handful of cities.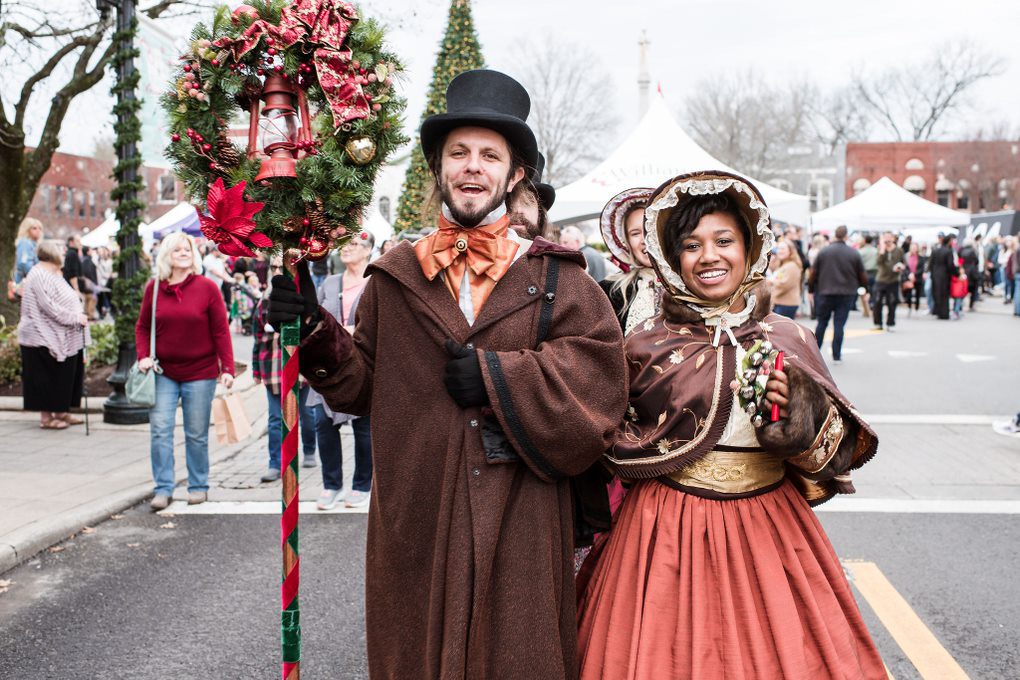 All photos by Kris Rae Photography