Visitors
Welcome to Franklin! At FranklinIs.com, you'll find all you need for a great stay here in Williamson County.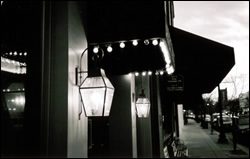 Find out how to get here and move around town like a local. Now, with our printable maps and directions, getting to Franklin has never been easier!
Information about local restaurants, hotels and shopping are at your fingertips. Be sure to refer to the comprehensive business directory to get contact information and locations. Check out our spotlight articles in the living section to find out the hottest businesses in town! Use FranklinIs.com to get all the inside scoop where to eat, where to stay and where to shop.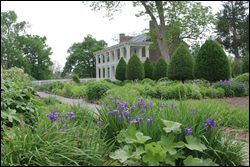 So what is there to do here? Check out our "Things to Do" section for a guide (with web links) to activities in Franklin, Nashville and other nearby communities. Take a look at our Calendar and see all the activities going on. From concerts in the park, to plays, to movies – we've got it all! Also visit Events to see what where the locals will be this month. No matter what you're in the mood for, Franklin offers the kind of variety that appeals to the whole family.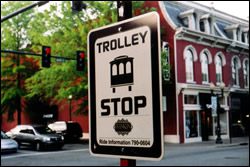 Franklin has a rich history, one that has remained suprisingly intact through the years. Read articles about Franklin's history, in our History Section before you visit. Once you get here let history come alive by taking a tour of the historic Carter House or wander the acres of land at the Historic Carnton Plantation. Whatever historic site you choose to visit, you're sure to walk away with a better understanding of the town's unique culture. Also be sure to check out our Pictures from around all around Williamson County including Franklin, Brentwood, Leiper's Fork and Thompsons Station.
We hope you enjoy your stay here, however long it may be. For everything Franklin, think Franklin Is!