STUDIO TENN PRESENTS THE TALE AS OLD AS TIME, DISNEY'S BEAUTY AND THE BEAST
Show Set To Run Dec. 7-30 At The Factory At Franklin's Jamison Hall
30 November 2018 – FRANKLIN, TN 2018 – Be our guest this holiday season as Studio Tenn presents one of this generation's most beloved fairytales, Disney's Beauty and the Beast, set to appear on the stage of The Factory at Franklin's Jamison Theater, December 7-30.
Since the release of the 1991 Disney animated film, Disney's Beauty and the Beast has charmed audiences for decades. It's successful adaptation for the stage came with its 1994 Broadway premiere and has been gracing stages ever since.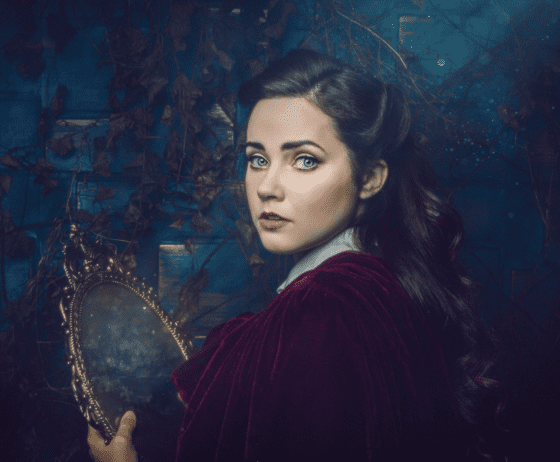 Interim Artistic Director Benji Kern, who will make his directorial debut at Studio Tenn with Disney's Beauty and the Beast, can't wait for audiences to follow Belle on her journey.
"Disney's Beauty and the Beast is the kind of fairytale that everyone can get behind. An intelligent, genuine and independent woman that personifies family and kindness mixed in with the elements of magic and friendship that Disney is known for… what's not to love?"
Lipscomb University sophomore, Hatty Ryan King, will be portraying the beloved Belle and is looking forward to working with Studio Tenn for the first time to bring this show to life.
"Studio Tenn is a company I have admired since I was just discovering my passion for theatre," King said. "To be making my debut with them AND in a show like this truly feels like a dream!"
King also mentioned her favorite part about portraying Belle, stating that she perfectly balances her strength and determination with kindness and a whimsical spirit.
"That is exactly what I want to show our audiences- that Belle is a real girl first, and a princess second."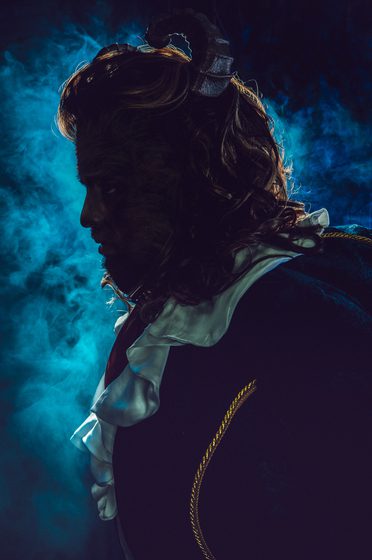 Patrick Thomas as
The Beast
Playing opposite King's Belle is Patrick Thomas, who tackles the role of The Beast, a seemingly difficult role to bring to life on stage.

"The toughest part for me is trying to embody the fantastical side of the Beast. Any character that started as a magical, animated creature brings with it the challenge of authenticity," Thomas stated. "I want the Beast to be relatable. His insecurities, self-loathing and loneliness are real. I want to channel those emotions and still find a way to fully commit to his larger than life aspects."
The perfect pair to take on the rolls of Beast and Belle, Thomas and King also share experiences as National High School Musical Theatre Jimmy Award participants, with Thomas performing in the inaugural ceremony in New York and King who placed as one of four female finalists.
A wonderful and heartwarming night at the theater for audience members of all ages, Studio Tenn's production of Disney's Beauty and the Beast is sure to be the perfect addition to your holiday season. Tickets are available at StudioTenn.com or you call (615) 541-8200.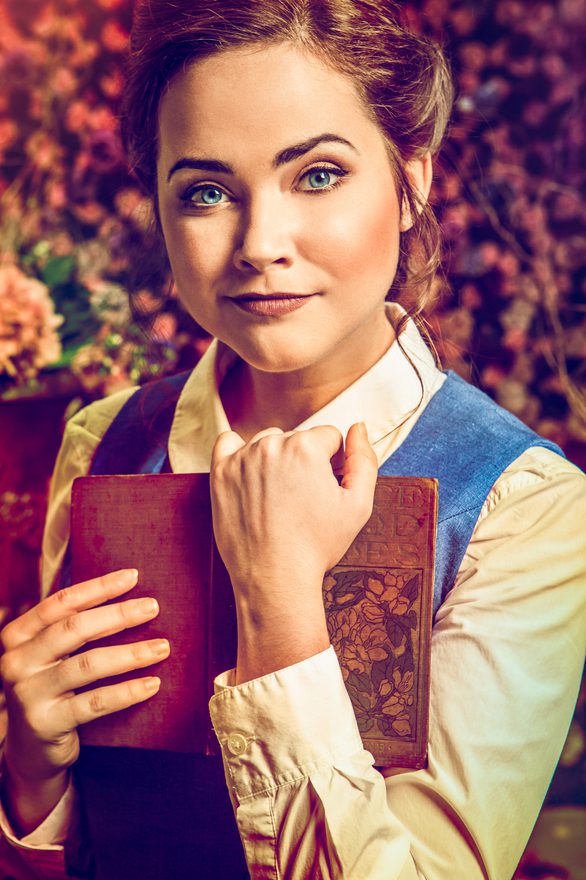 All artwork / photos courtesy of MA2LA