RE/MAX HOMES AND ESTATES, LIPMAN GROUP ADDS SIX TO AGENT AND MARKETING TEAMS
NASHVILLE, Tenn. (June 17, 2021) – Keri Ciancio, Jessica Cassalia, Joan Hall, Cathy Umstead, Carrie Prickett and Olivia Hostetler join and grow with RE/MAX Lipman Group's strong team that serves Middle Tennesseans in selling and buying homes.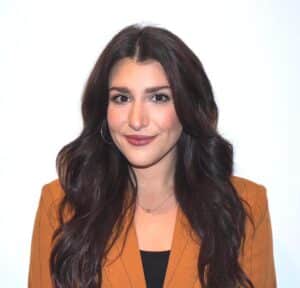 Raised in a large Italian family in Southern Florida, Ciancio learned early in life the importance of selfless serving. After graduating from Florida State University with a Bachelor of Arts in Humanities, Ciancio moved to Nashville and began working in sales and marketing for several hospitality companies. She became fascinated by the diverse real estate of Middle Tennessee, from modern homes to historic gems. For Ciancio, Music City is a place where individuality melds with Southern hospitality and a strong sense of community can be felt around every corner.
"The true beauty of Nashville is the way it connects people. I want to help others connect with a community founded on relationships that extend far beyond the cultural norm," she said.
When Ciancio is not traveling around the country or abroad, she enjoys hiking locally at Harpeth River State Park with her four-legged companion.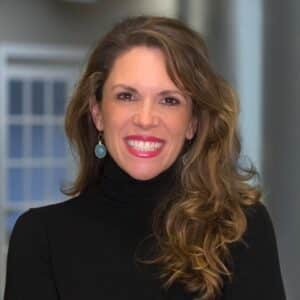 Similarly, Cassalia prioritizes serving others through teaching and leading. With a Bachelor of Science and extensive background in nutrition, Cassalia is dedicated to helping others live the life they envision. Her deep desire for connecting and engaging with people assists her in understanding how she can help clients find their dream homes, as well as encourage them in other areas of their lives. Cassalia is passionate about nutrition and travel, and she lives in Franklin with her veteran and pilot husband and three daughters. Her favorite time of the day is during dinner when she is gathered with her family, talking and laughing while sharing their favorite dishes and planning their next big adventure.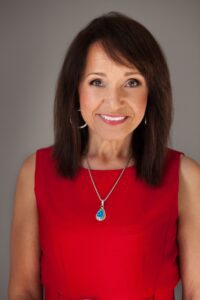 Hall has been a licensed real estate agent since 1985 with over ten years of that experience being in California. She allows clients insight into the perspective of potential buyers by pairing her real estate profession with experience as a décor design specialist at an executive office suite management company in various cities including Dallas, New Orleans, Denver and Chicago. In 2014, Hall was inducted into the RE/MAX Hall of Fame, a prestigious group that showcases and celebrates years of a successful career. Hall resides in Nashville with her husband of 34 years and enjoys spending time with her family.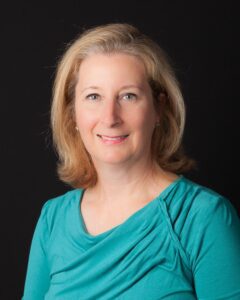 Prior to her career as an agent, Umstead is a two-time Grammy-winning musician with the Nashville Symphony and has played on country artists' albums, such as Garth Brooks, and video game and movie scores. In 2014, she received her real estate license and has been helping her musician colleagues and others find their dream homes ever since. She resides in Brentwood with her husband and their German Shepherd, Duke, and can be seen playing tennis or bridge in her free time.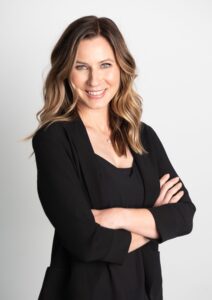 Prickett found her passion for real estate over the last 10 years through home renovations and rental property management. Proud to call Tennessee home for more than six years, she appreciates the state's abundant greenery, residents' warm demeanors and top school districts, which are important for families with children. As a mother of two, Prickett's firsthand knowledge of both private and public schools is helpful in finding her clients ideal homes. After making multiple cross-country moves, she understands the intricacies of the buying and selling process and hopes to make the experience both approachable and energizing for her clients. Prickett enjoys volunteering with the Greater Nashville Chapter of National Charity League, gardening, visiting the dog park with her labradoodle, Penny, and spending time in Tennessee's beautiful outdoors with her family.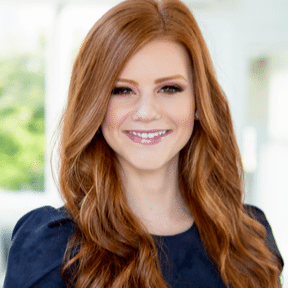 Lastly, Hostetler's creativity, growth-oriented mindset and education in marketing played a vital role in her internal promotion from Marketing Coordinator to Senior Marketing Specialist at Lipman Group. Through research and strategic planning, she consistently strives to assist agents in standing out in the competitive Nashville market. Hostetler has an extensive history in holding leadership positions, beginning in college where she was the captain of the softball team and later involved in ministry volunteering. Her love for fitness is apparent in how she fills her free time by fishing, kayaking, running and hiking, all with her fiancé by her side.
Owner and President Larry Lipman shared his enthusiasm for the new hires and promotion saying, "As we continue to grow our agency to keep up with the demand of Nashville's ever-growing housing market, we deliberately seek out talented, passionate and service-oriented realtors who clients will enjoy. Keri, Jessica, Joan, Cathy and Carrie will bring unmatched qualities to our relationship-driven agent team. Since day one, Olivia's natural leadership abilities and enthusiasm have been essential in propelling our brand forward and we are a stronger team because of her."
For more information about RE/MAX Homes and Estates, Lipman Group and their team of leaders and agents, visit www.lipmanhomesandestates.com.
ABOUT RE/MAX HOMES AND ESTATES, LIPMAN GROUP
RE/MAX Homes and Estates, Lipman Group was formed under the strong leadership of Lawrence M. Lipman. In 2017, the firm affiliated with the well-known RE/MAX® brand which was founded in 1973 and is built on an unapologetic mission to help remarkable agents achieve success. This partnership offers unparalleled client services and access to the world's most distinctive homes. The agency's relationship with this leading brand affirms its commitment toward providing clients with a superior level of service, marketing and expertise in Nashville and around the world. RE/MAX Homes and Estates, Lipman Group is located at 2002 Richard Jones Road, Suite C-104, Nashville, Tennessee 37215. For more information, visit www.lipmanhomesandestates.com. The RE/MAX® network currently has more than 120,000 agents located in more than 7,343 offices worldwide. For more information, visit www.remax.com.
###