Looking for things to do, events in Franklin, Brentwood or Williamson County.  Maybe fun things for the family, kid events, date night or activities near you.  Check out our calendar of events below.

The EXOTICS at Kings Dining & Entertainment
November 5, 2021 @ 8:00 pm

-

10:00 pm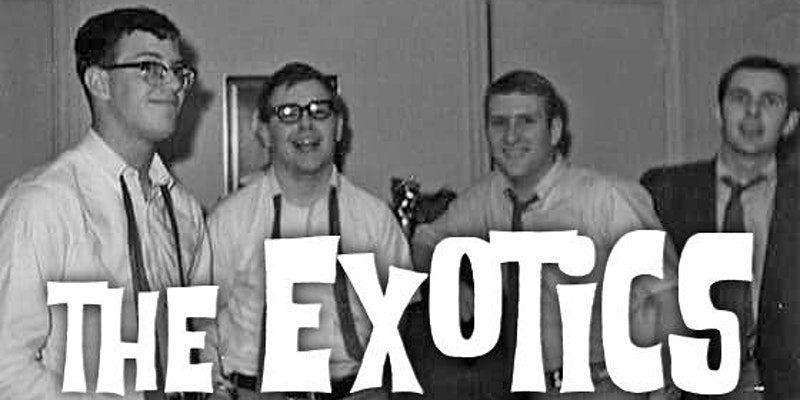 The EXOTICS Band at the Whiskey Room Live in FRANKLIN
The EXOTICS in the Whiskey Room Live at KINGS
Friday, November 5 at 8:00PM
TICKETS : $20 online (plus fees) with credit/debit cards or $20 (CASH ONLY) at the door.
DOORS OPEN at 7:00 – Arrive early to get a good seat!
Mention The Exotics to many Franklin, Nashville and Middle Tennessee natives who were coming of age in the '60s and early '70s and they immediately recall good times at high school dances, outdoor driveway "combos" at a friend's house, summer pool parties at Willow Plunge and college fraternity and sorority events.
The original Exotics were four friends from Franklin and Columbia Tennessee, three of whom attended Battle Ground Academy. When paired with the Spidells, four Nashville soul singers who performed sets backed by the Exotics, it became a not-to-miss happening. The Exotics were known throughout the Southeast and, in addition to dances, performed shows in Neyland Stadium, Vanderbilt Stadium and even the old Sugar Bowl Stadium in New Orleans.
Three of the four original Exotics have continued the tradition following the death of guitarist Billy Adair who, along with his best friend, Glenn Crowell started the band over 55 years ago. The fun and joy of the music from this era is hard to ignore so the band continues its legacy with band members Loy Hardcastle (drums and vocals), Jeff Cook (keys, sax and vocals), Glenn Crowell (bass and lead vocals), and Marty Crum (guitar and vocals), along with Steve Smartt and Jim Williamson, who joined the Exotics horn section in the late '60s. They have remained "best of friends" for all these years and continue to play club dates, wedding receptions, school reunions, birthday parties, anniversaries, and street festivals.
Related Events